Foundation Alumni Students Studying Painting at The Royal College of Art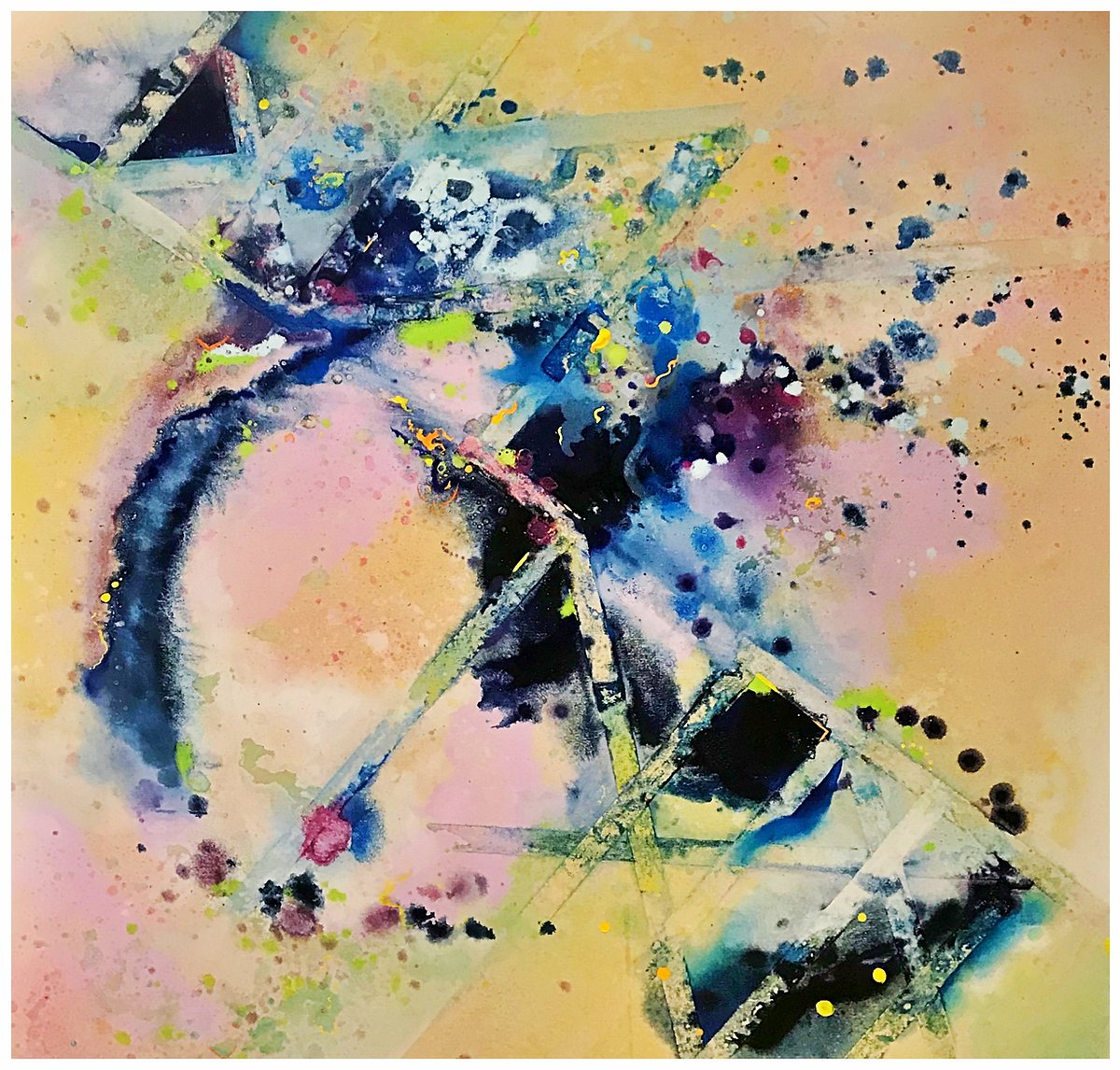 Huge congratulations to Foundation graduates Heather Green and Bethany Hadfield who are both now at The Royal College of Art studying a Masters Degree in Painting. You can't get higher than that! Both artists graduated with a Foundation Diploma in 2013, then heading off to continue their art studies eventually to land at The Royal College of Art.
Our well-established UAL Foundation Diploma in Art & Design course is designed for post A-level (or equivalent) 18-year-old students to provide a unique transitionary year between sixth form/college and creative degrees at university. It's an exciting, challenging and maturing experience that develops your creative identity, helps you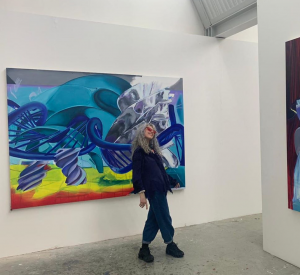 discover which discipline suits you, and equips you with the skills and confidence to apply for and thrive at a national or international university on any creative degree.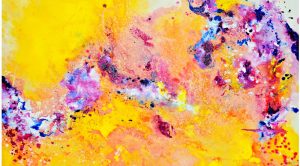 For more information on our Foundation Diploma visit the course page at the link