Richy Leeson appointed Head of Photography at Ted Baker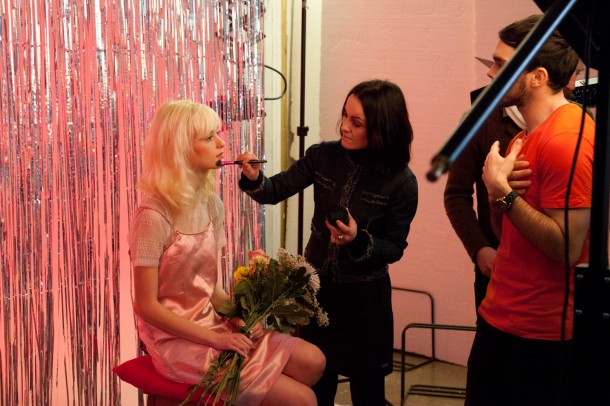 A 2012 graduate from a north east art and design college has hit the dizzy heights of success after being appointed head of photography at designer clothing retailer, Ted Baker.
After achieving a first class honours degree in photography at Cleveland College of Art & Design, award-winning international photographer Richy Leeson, has made a name for himself in the world of fashion photography, and has now taken up the prestigious role at the company's headquarters in East London.
After winning BIPP (British Institute of Professional Photographers) Student Portfolio of The Year 2011 and a finalist in the Association of Photographers (AOP) Student Photographer of the Year 2011, Richy quickly launched his career in the commercial photography industry after graduating in 2012 from the college's university-level campus in Hartlepool.
Richy developed his industry skills and gained experience as a freelance photographers' assistant for 12 months, before joining iHeart Studios in 2013 as a photographer, where he shot campaigns, banners and body model images for a range of prestigious clients. In 2013 he then joined Matchesfashion.com, where he worked as senior photographer for the global luxury online retailer.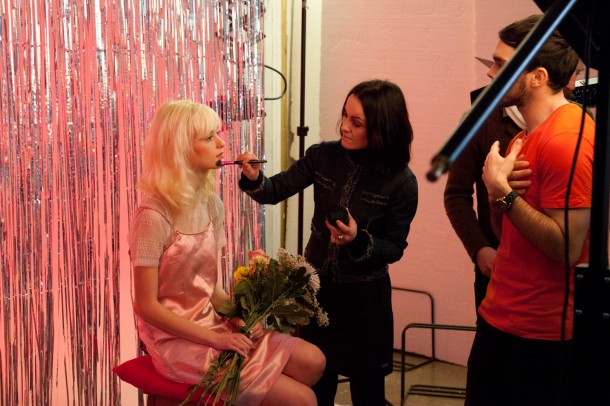 Alongside his professional career, Richy has also established himself as a freelance photographer with the creation of his own business, where he has undertaken editorial and commercial work for clients such as Canon, Braun and Sennheiser.
From time to time Richy also visits the specialist art and design college and lectures to current students, giving his valuable advice and experience to the budding artists.
Richy acknowledges the role that CCAD played in his success. He said: "My experience at CCAD was fantastic and it is here that I found my future. The teaching and the facilities kick started my passion and my career and I regularly go back in my mind to things my lecturers taught me when shooting. The fact I now count my lecturers as friends is as a result of how close we became. The facilities are second to none, and staff will go far beyond their responsibility to help you out.
"I don't believe I could have gone from graduate to my current position within three years without the college, and also the continuous support I have received since."