Things to do before starting university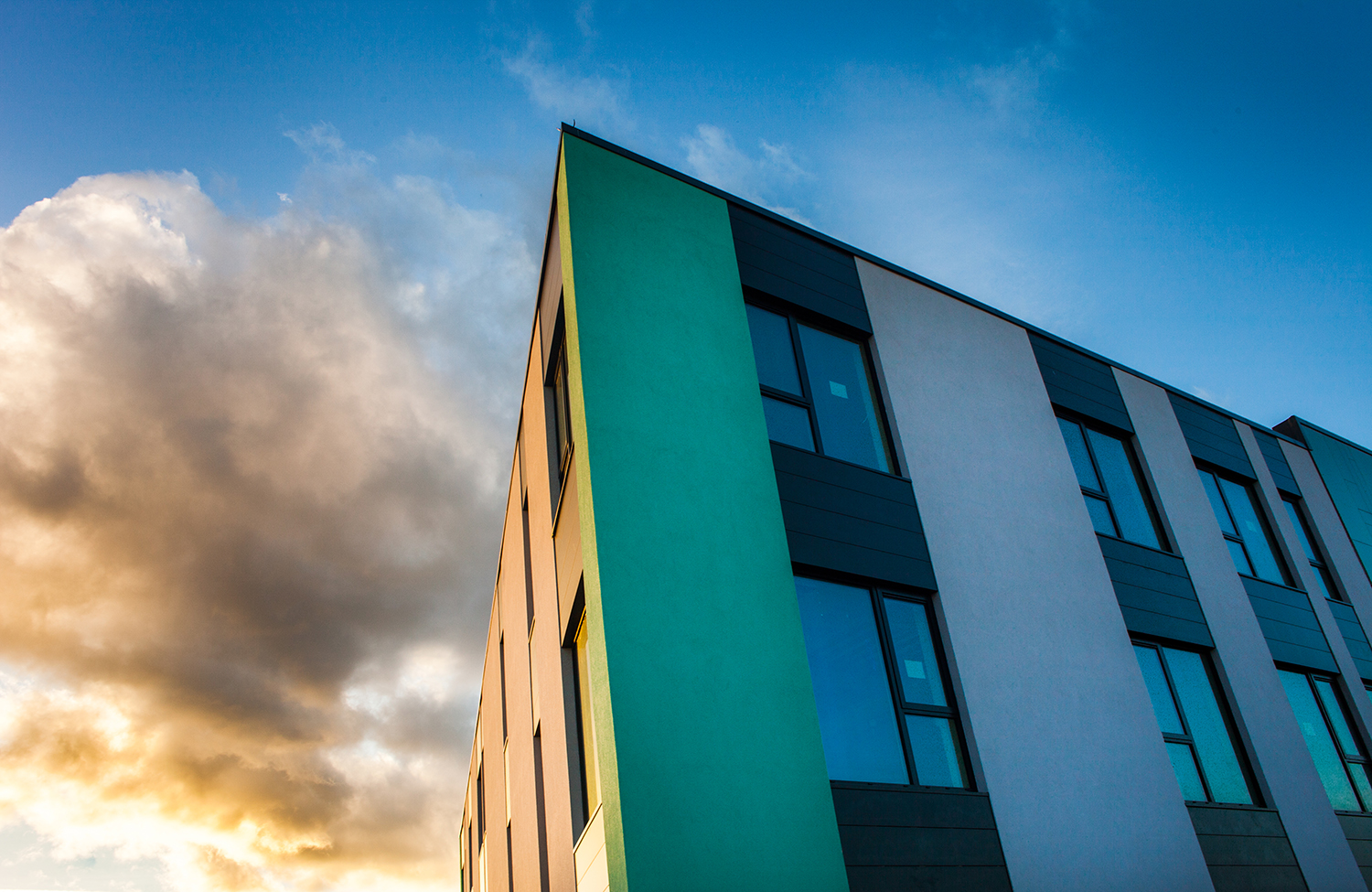 You're off to university, a world of freedom and wonder! You are washing everything in your wardrobe in preparation for the big move in day and deciding what essential items you need to survive whilst googling 'can a person live on noodles or Wetherspoons alone?' (probably not recommended).
But what next? 'What have I missed?' I hear you call, well grab a seat and take a look at this advice from Dan Tierney, our very own Student Engagement Officer.
Learn the culinary basics
Let's start with cooking, for many you will have this down, for others wrapping your own burrito is the closest you have come to food prep but don't be afraid. Three years will be plenty of time to practice your cooking but go prepared, have a few tried and tested recipes in your back pocket. Healthy, cheap and easy is the key when it comes to meals but work around the food you know you like to eat. Get tips or lessons off friends and family or whack 'student friendly meals' into google and you will get more options than you can shake a spatula at, with step by step videos available for those who live their life by the lessons of YouTube.
We all remember the excitement of your first student loan going in and the internal shout of "woo free money" as you see a comma and a few extra zeroes show up in your bank account. But this is where cool heads are needed, refrain from embarking on a shopping spree like a lottery winner fresh from receiving your oversized cheque and let's look at budgeting. First things first, make a note of when you will be receiving your loan payments/grants and so on and stick them into the calendar on your phone or computer. This is key to starting to break up the numbers to what money you have, what essentials you will need every month, what goes on accommodation, what goes on materials for University and what's left for the odd night out. Make sure you have a student bank account and don't be afraid to shop around, look for the biggest 0% overdraft deal possible but only go into that if you really need to. Find a student calculator tool, such as the one provided by the education charity Brightside, this little beauty will help you process your loans and grants, your incomings and outgoings, let you know how much university really costs and can help you manage your budget. https://studentcalculator.org/
Meet your university mates before you've even got to uni, embrace the inherent laziness of the modern age and getting chatting via social media and in turn take away a lot of the anxiety of the unknown. Get to know the college, we have lots of great articles and advice on the website and lots to see from college and the SU on Instagram and Facebook.
Pack, pack well and do it in good time so you have enough time to fill in the gaps or essentials.
Make the most of student discounts
NUS, unidays, student discounts are everywhere, so make sure you use them!
See your mates, stay in touch. Often many of your friends will be going through the same experience as you, even if it's in different parts of the country. Help each other out and keep in touch, even if you are now at the other side of the country. This also makes it less of a shock when you go back home for Christmas and one of your friends has developed a new accent.
Before starting uni, it's a good idea to get a grip of your surroundings, from where your closest supermarkets are, where the doctors surgeries are, the best takeaways (obviously) and quite importantly how to get to CCAD from your accommodation. But beyond the essentials, don't be afraid explore, there is plenty to see and do nearby. On your doorstep you have the coast line, from North Gare and Seaton Carew to the Headlands and Steetley Pier to take in. And lots more beyond that, so get exploring and researching now.
Join clubs or even create one during fresher's week and spend a great amount of the first term deciding which ones interest you with taster sessions. Take part in the Students' Union and do it from the off, then you play a big part in what the student union offers in terms of social activities and what happens throughout the year. Especially if you're in halls or live locally, to get the best student experience getting involved is the best way to go.
By Daniel Tierney