COURSE OVERVIEW
UCAS CODE W693 UCAS TARIFF 112 BA (Hons) 3 YEARS
Apply to our BA (Hons) Creative Influencing degree today using your online portfolio for September 2021! Further information will be sent to all perspective students after applying.
This digitally focused degree programme is designed for the aspiring online influencer and will provide you with the practical and digital skills you need as well as online marketing strategies to fast-track your career. Developing your understanding of online marketing and its ability to generate income streams. Our course will provide you with the opportunity to explore who or what you want to publish, promote and how to manage your online presence in relation to marketing and brand building. Alongside this, you will learn the professional technical skills you need to create engaging short visual films, moving images and content for online publishing and broadcast. Whether developing your own social media platform, brand, or transferring these invaluable skills into employment; this unique programme of study allows you to not only develop your own unique style and creative, but also provides a range of transferable skills and strategies relevant to all industries.
The Northern School of Art has specifically designed this degree programme for the individual who wants to make a career online. Teaching students the skills needed to build a career in this expanding field. Students will develop refined production and technical skills in areas like camera work, lighting and sound editing so that they can make professional visually beautiful content. Working in a collaborative environment with professional tutors, work spaces and equipment at your disposal. This degree offers students a unique opportunity to work on building a brand whilst studying their degree. By the end of three years you will have developed an active online presence with potential income generating streams and a digital-savvy business. If you aspire to develop your own business or command your own independent freedom in a digital world. This degree is for you.
STAFF
ANDREW HUTCHINSON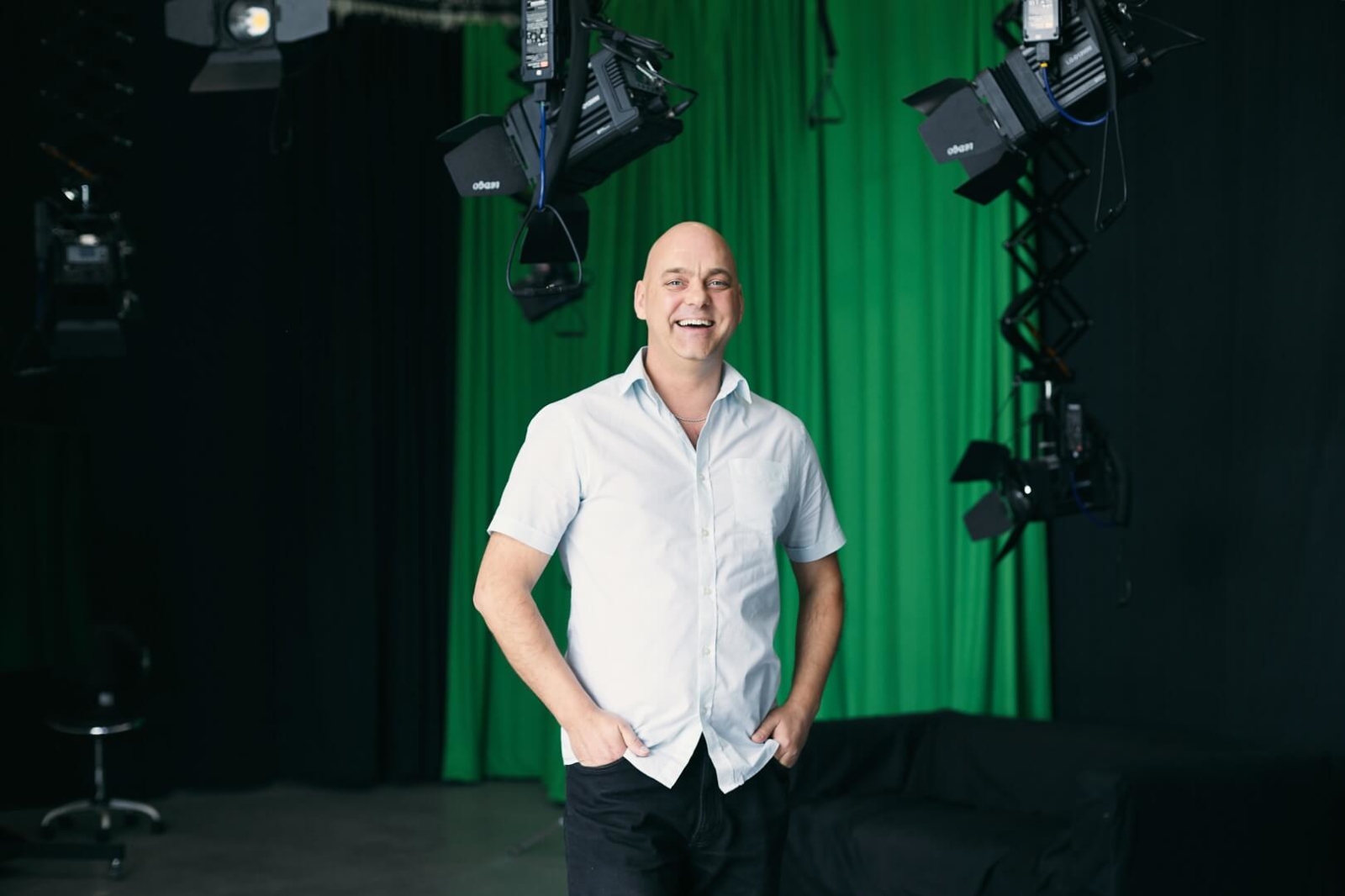 For the last seven years, Andrew has worked with Northern Pen Media, a production house that brings together all aspects of multimedia to produce engaging film and documentary content for the education sector. In the five years prior to this, he worked for Knowledge Books and Software, an Australian publishing house responsible for sourcing and creating multimedia content from Australia and the USA and developing it for a UK audience.
LATEST NEWS