Here at The Northern School of Art, we support our students to get real world experience through our Industrial Partners – well known and highly regarded companies, who work with us on a regular basis setting Live Briefs and providing work experience destinations. Some of the businesses we have worked with include: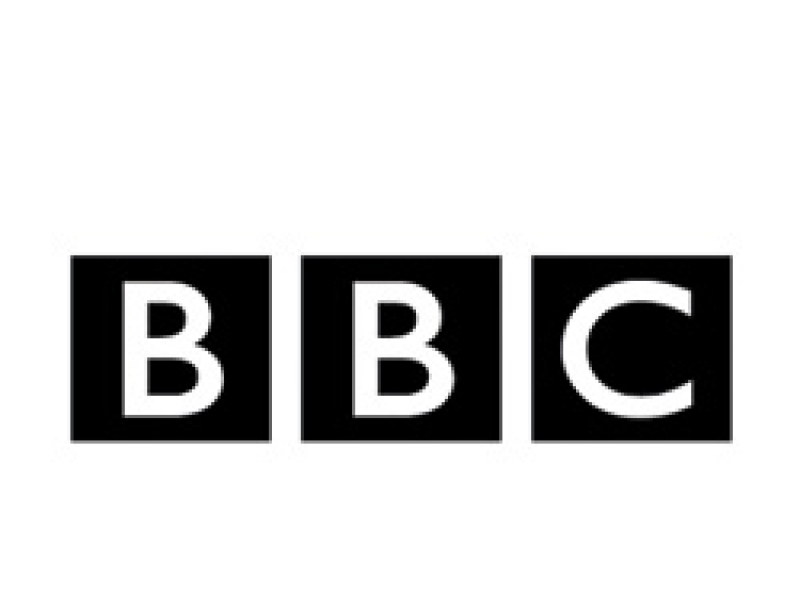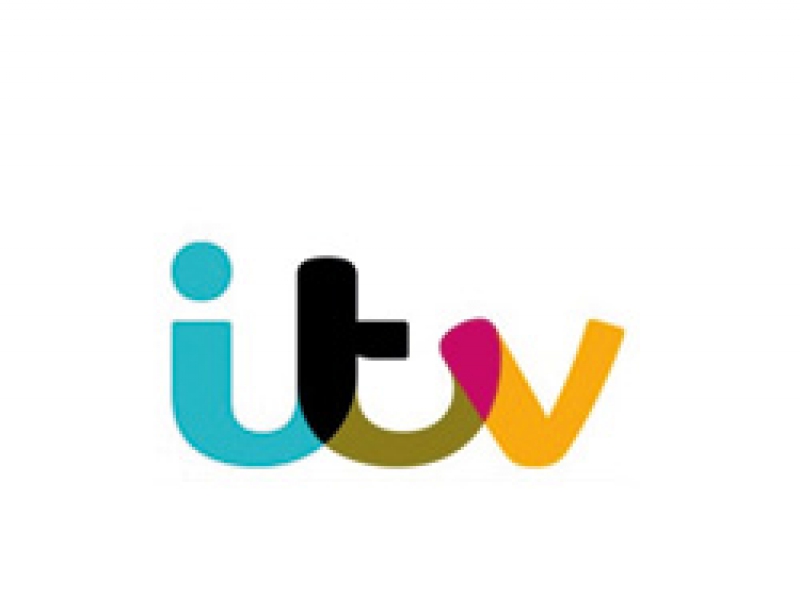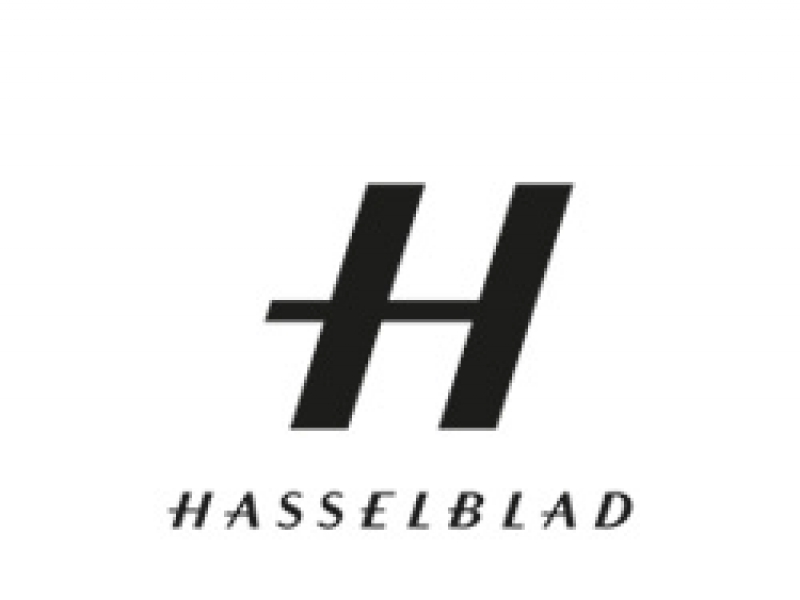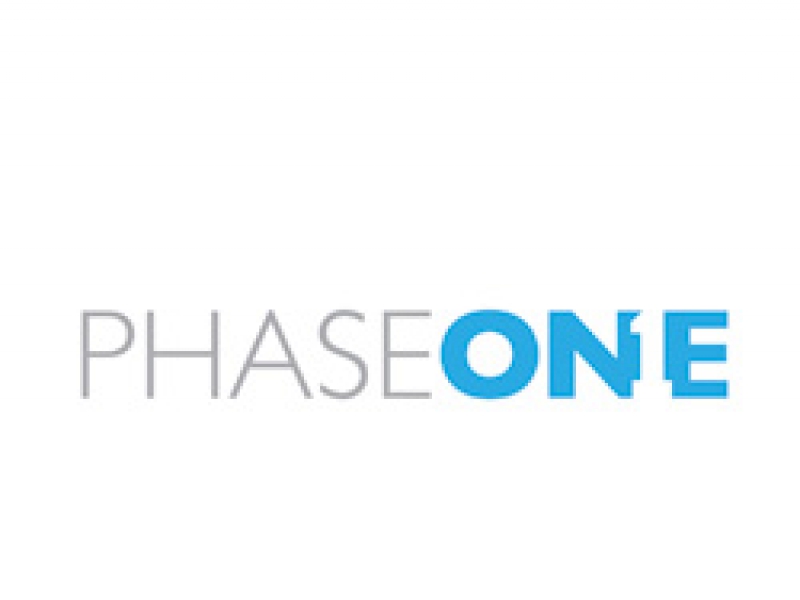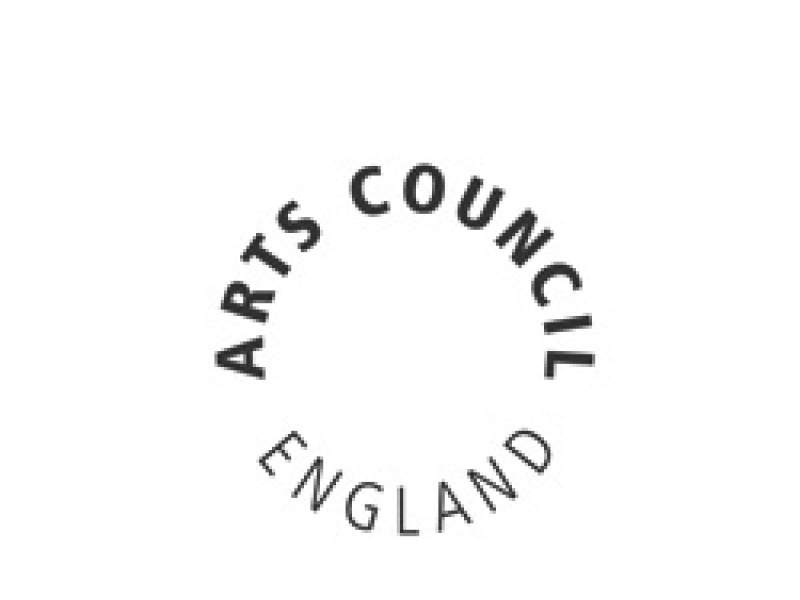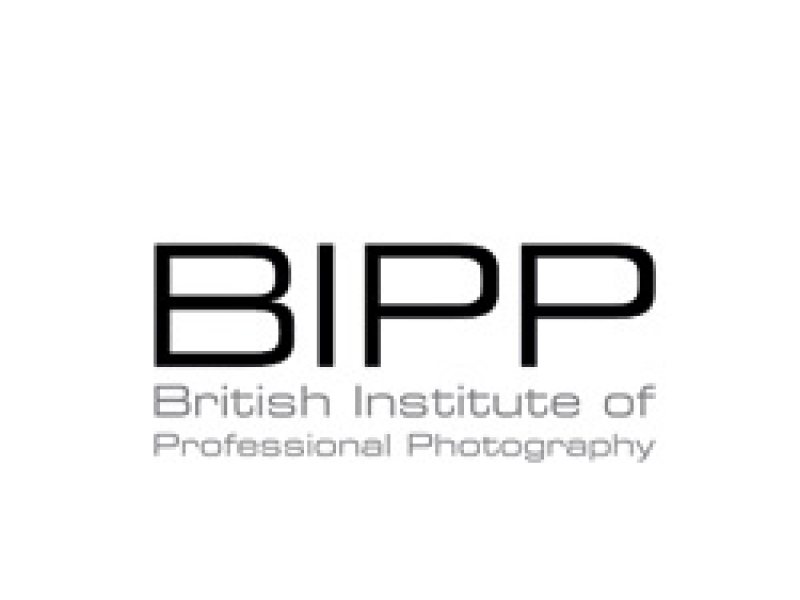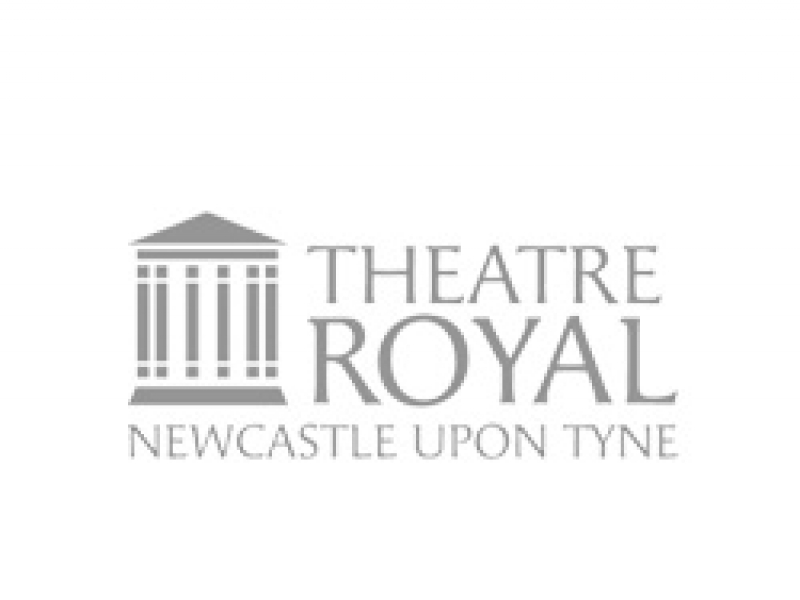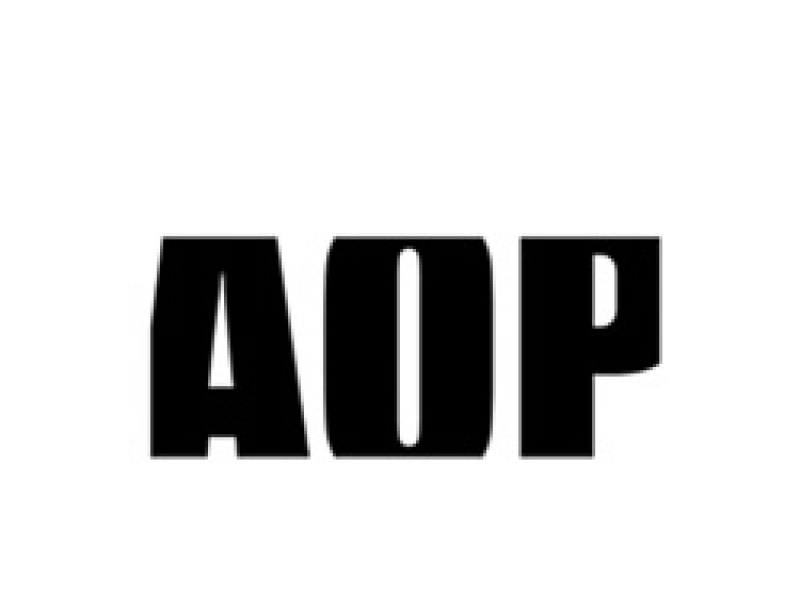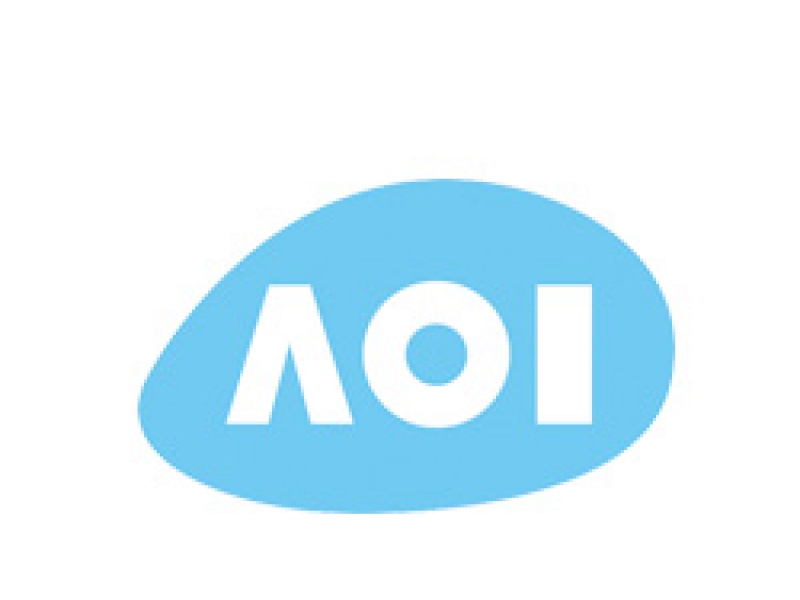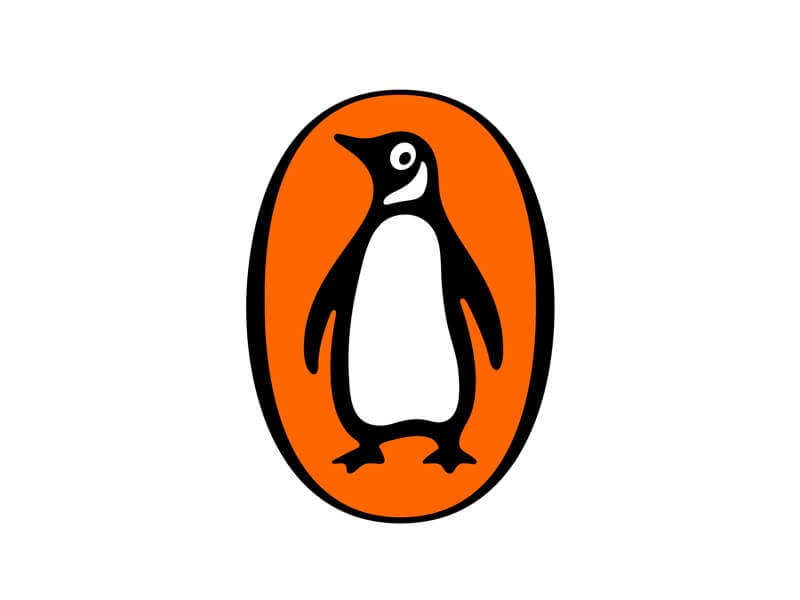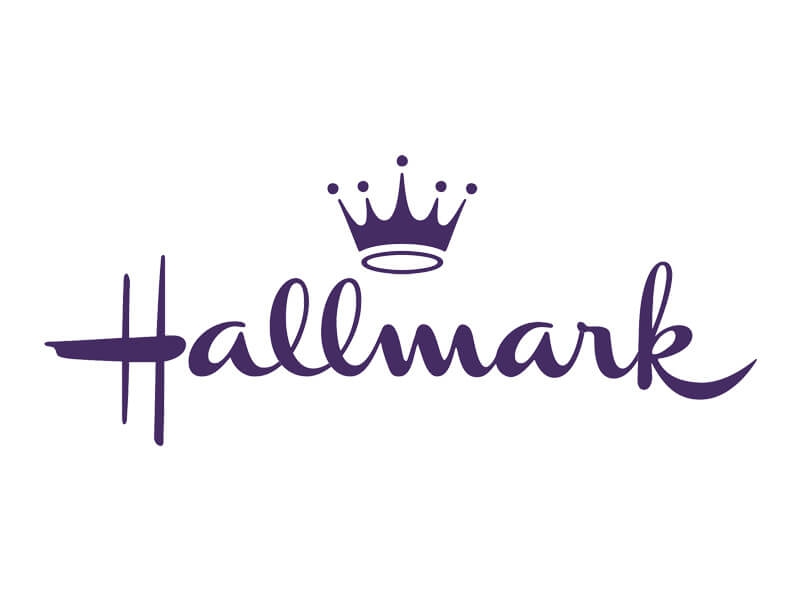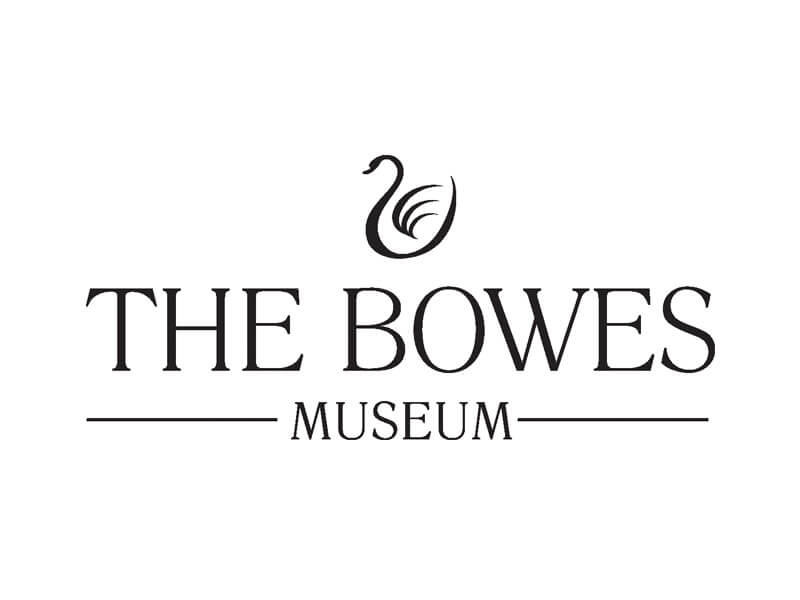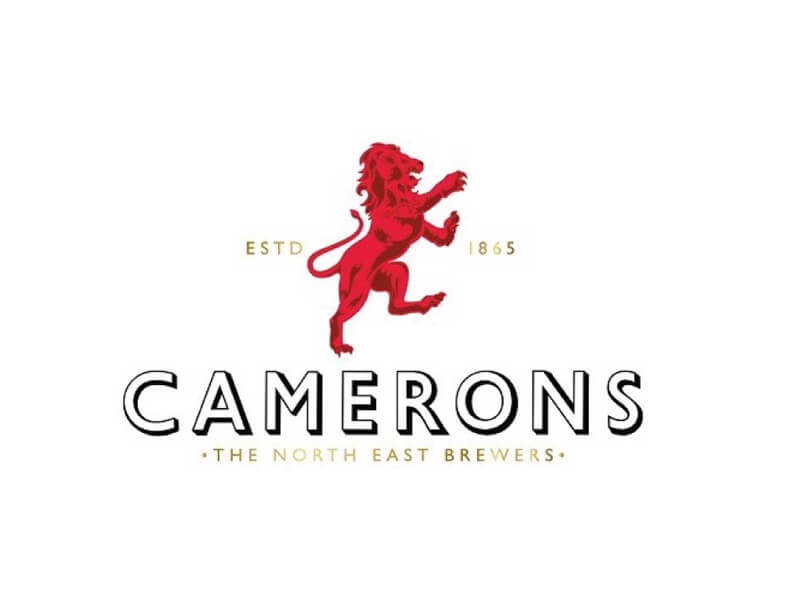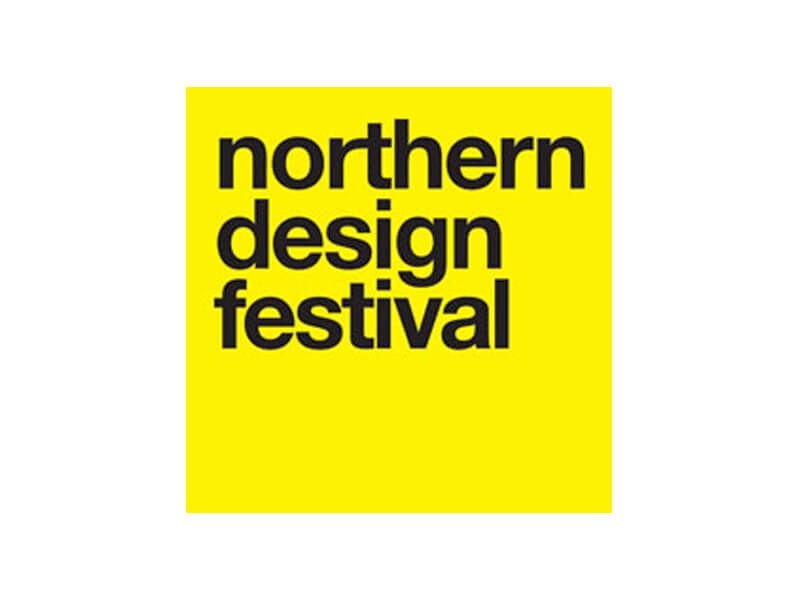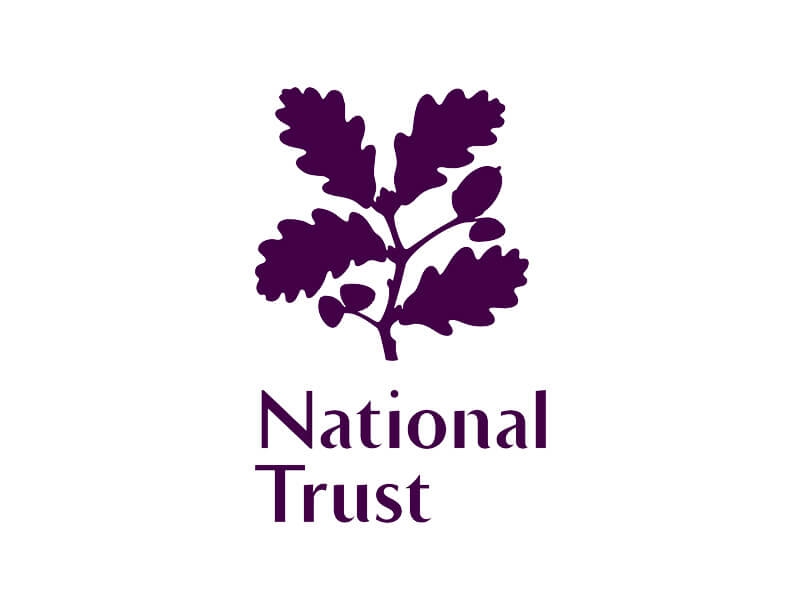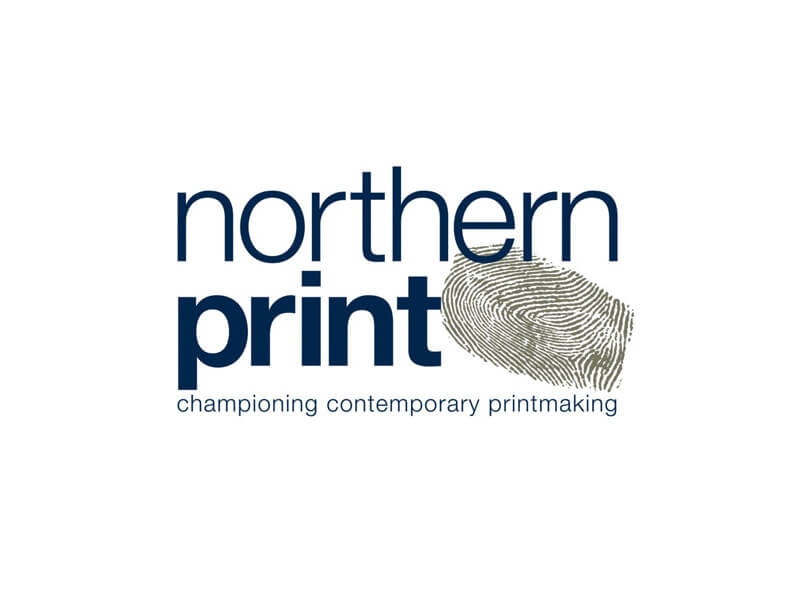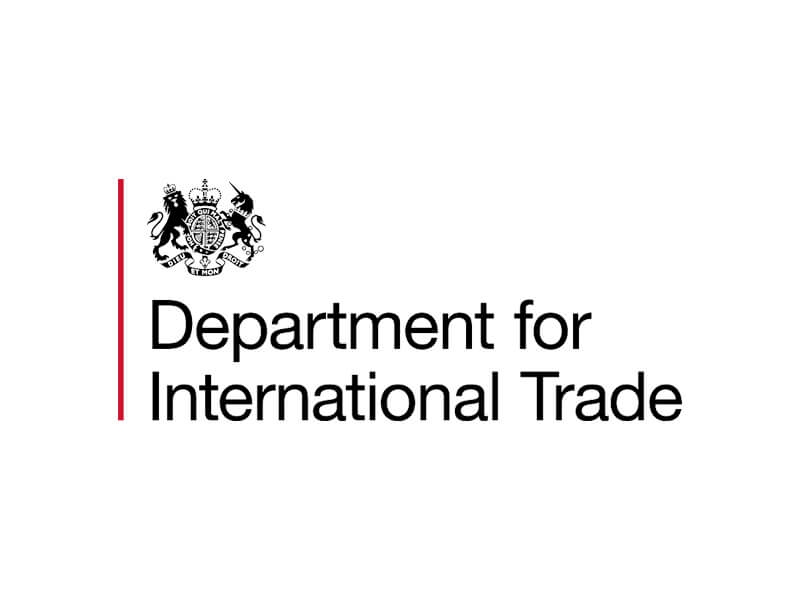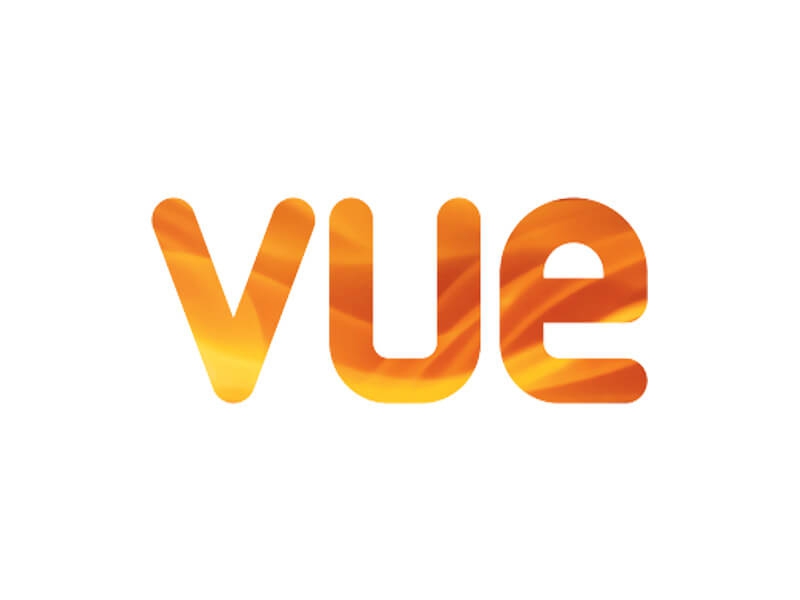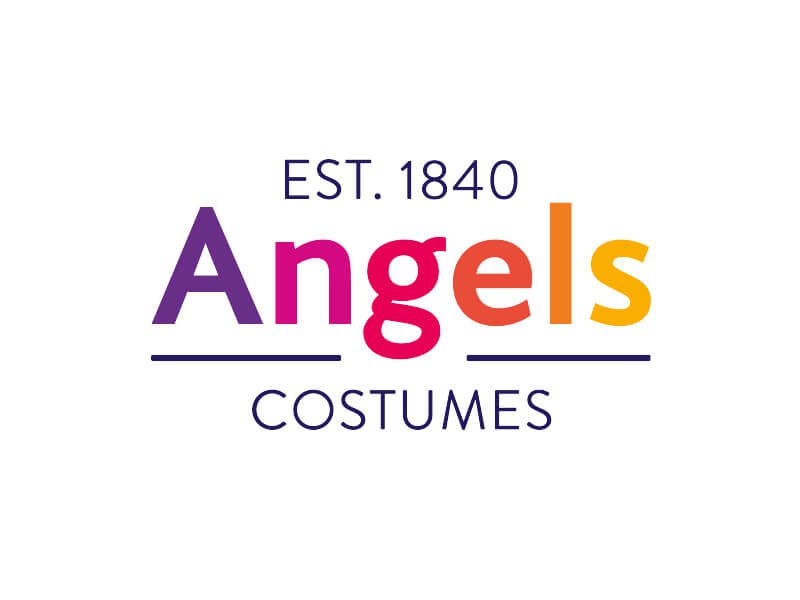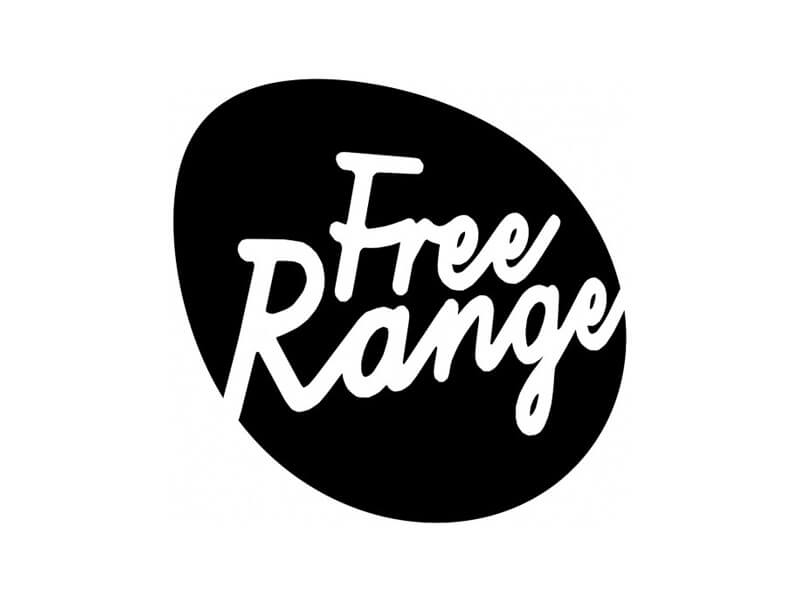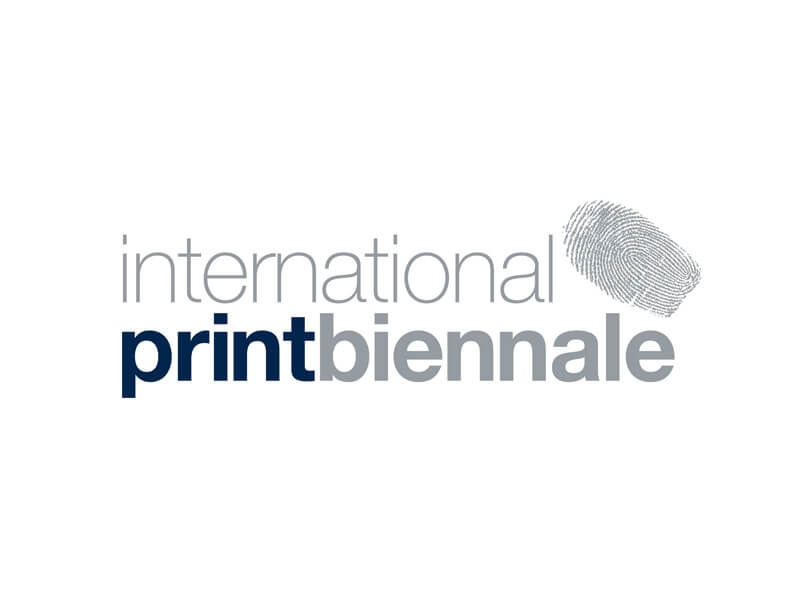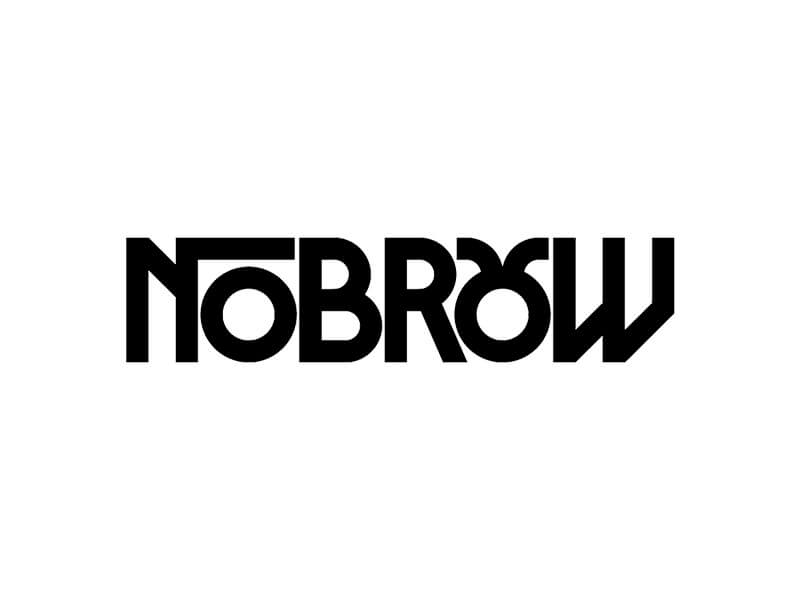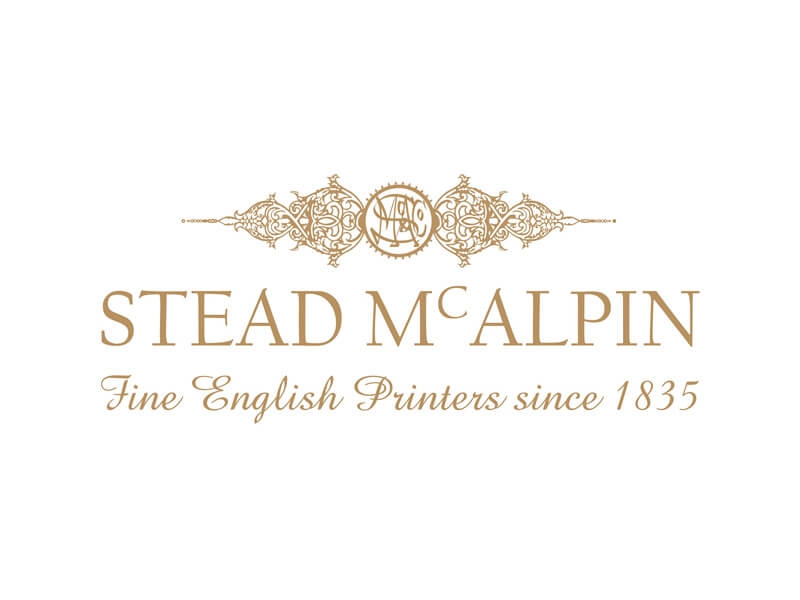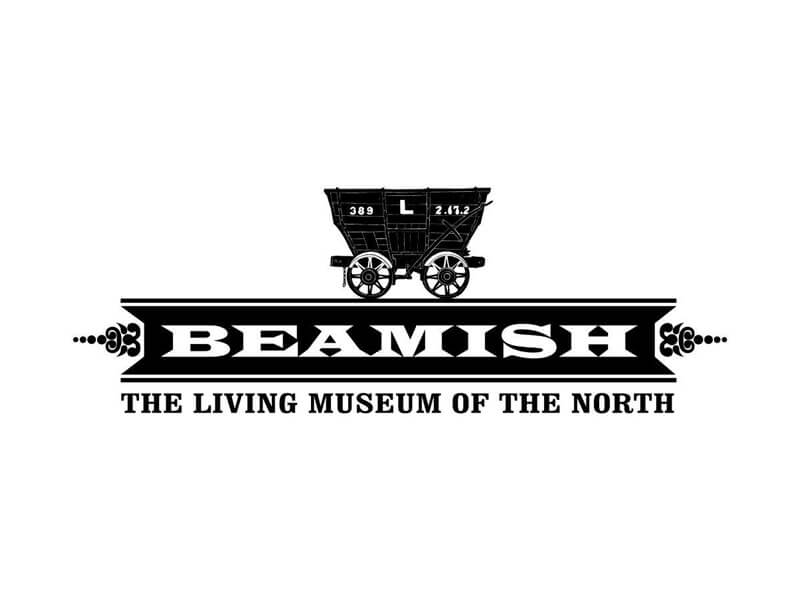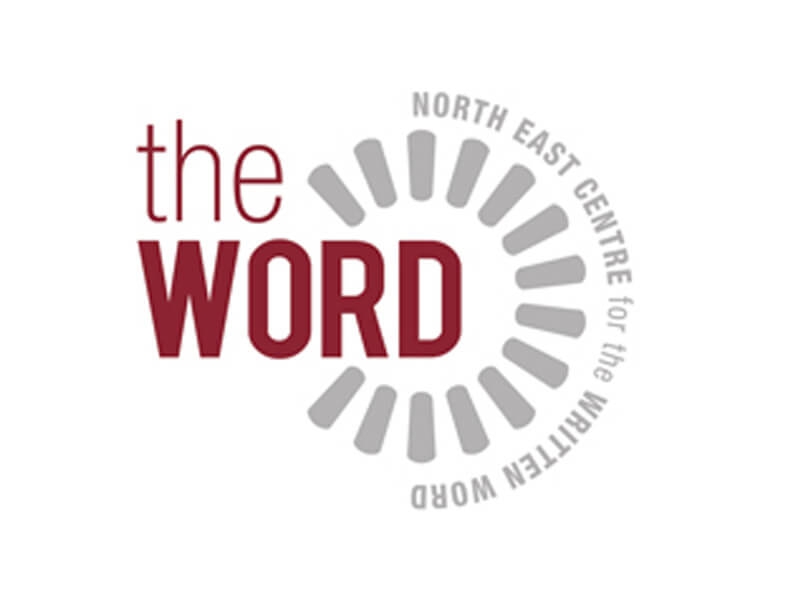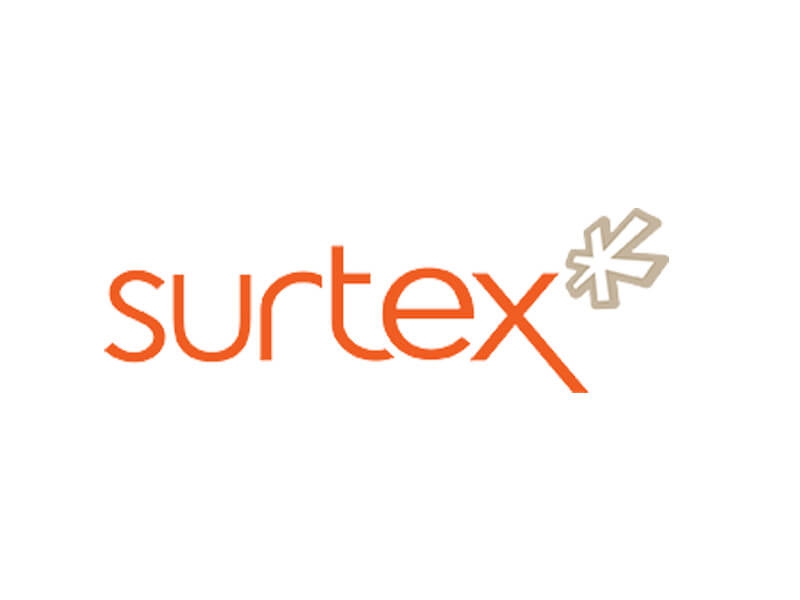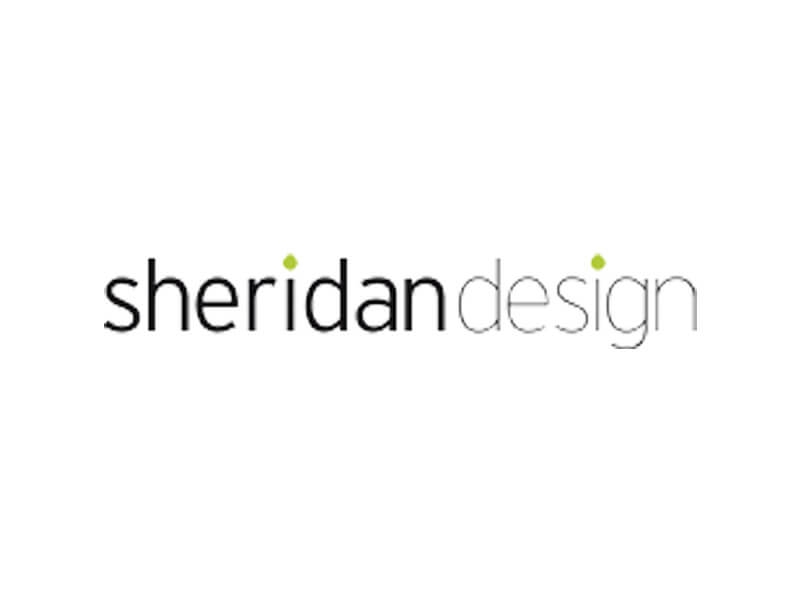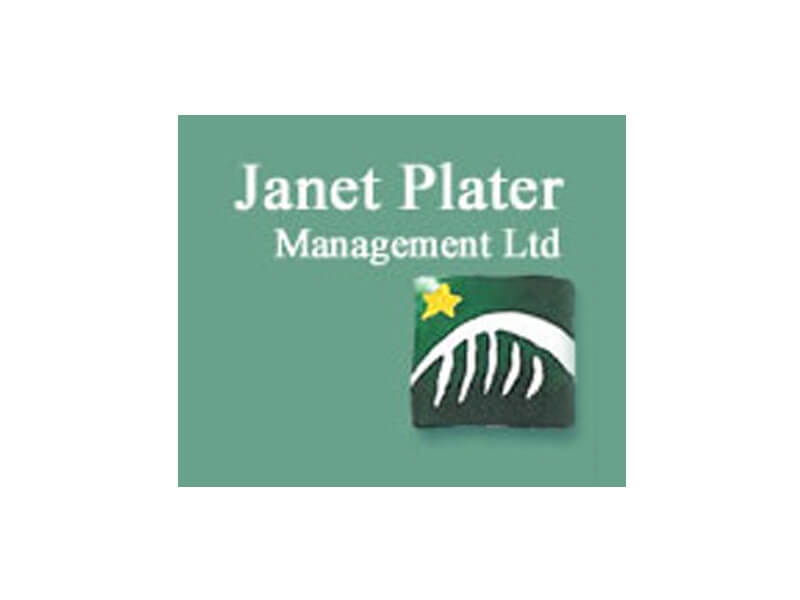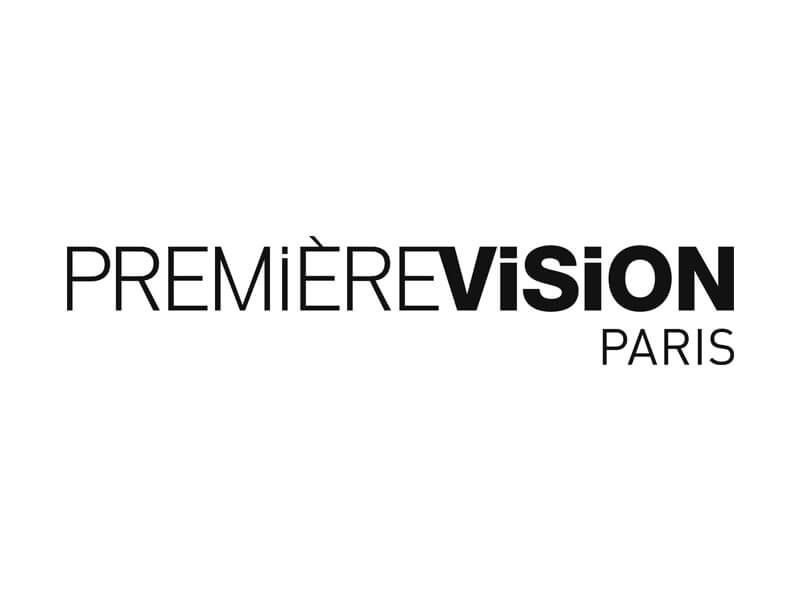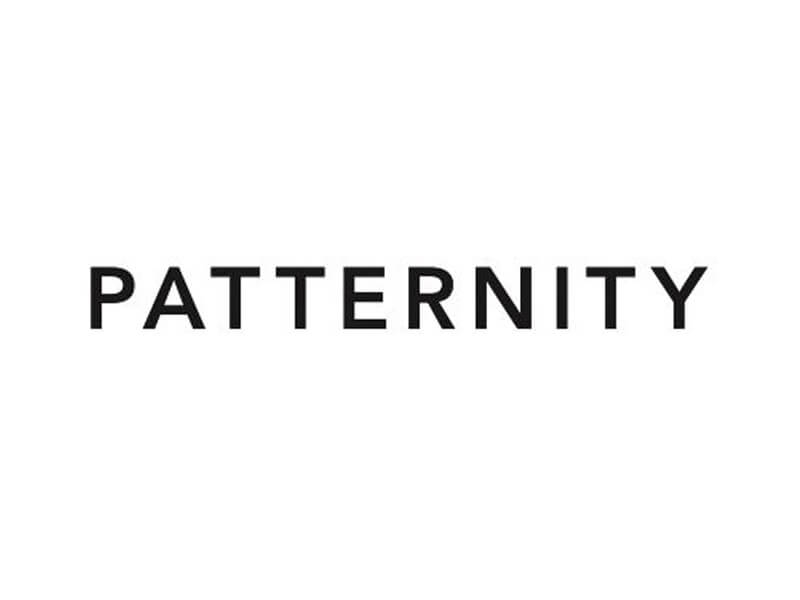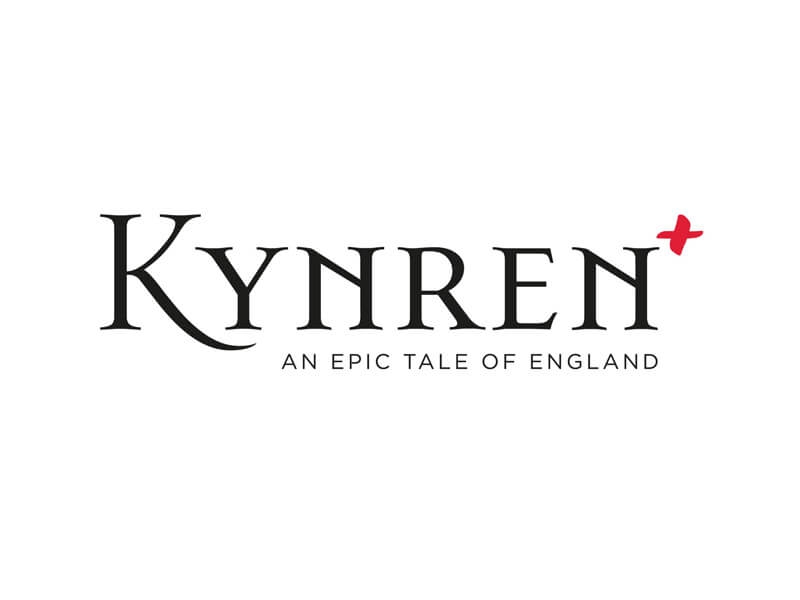 PAPERDOVE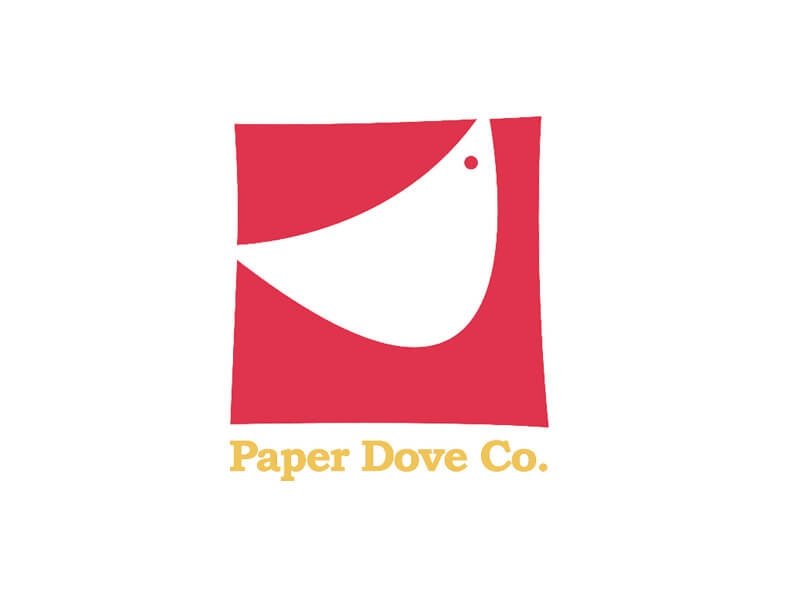 Paperdove may not be a name you know, but you will have bought their products. They design greetings cards for the UK's major charities. As an industry partner, Paperdove work with our staff and students on live-brief projects – producing designs for the real-world. Not only that, they offer student work experience and a job destination for graduates.
PAUL WINDLE CREATIVE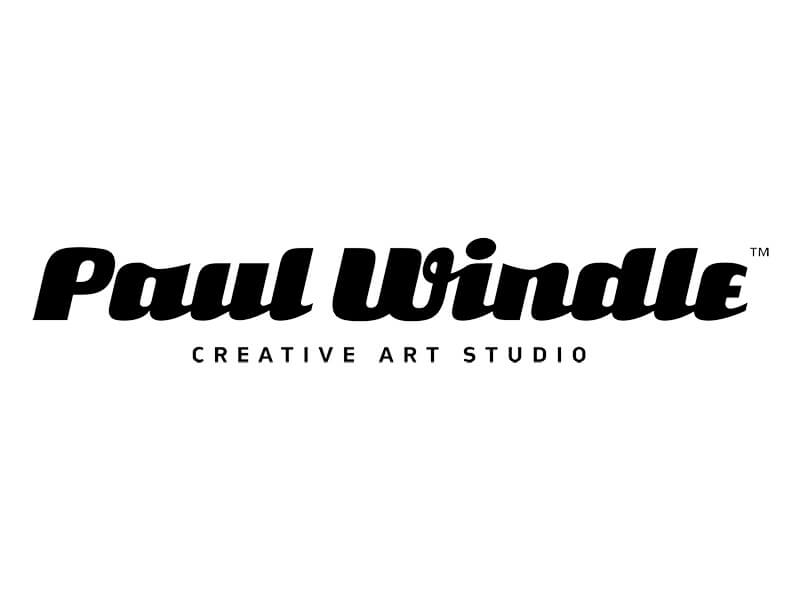 Paul Windle Creative Art Studio have an impressive 25 year international track record. They are the studio of choice for Disney and Warner Brothers – designing consumer products. They also work with Lego, BBC, Ravensburger and many other high street names. As an industry partner, the studio crew work with students on live projects around the licenced product industry, including branding, design for print and product presentation & packaging. Opportunities for work experience and employment in their studio.
PHASE ONE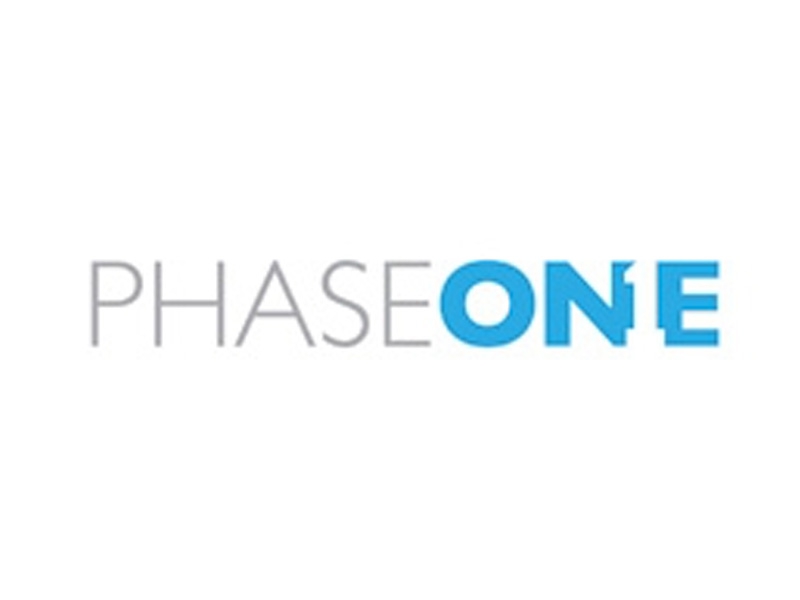 Phase One is a Danish company specialising in high-end, industry standard, digital photography equipment and software. It manufactures open platform based medium format camera systems and solutions. The company works with The Northern School of Art to offer students accredited training in their equipment and Capture One processing software, giving them a real advantage in seeking employment. The Northern School of Art is the only college they work with.
NOBROW & FLYING EYE BOOKS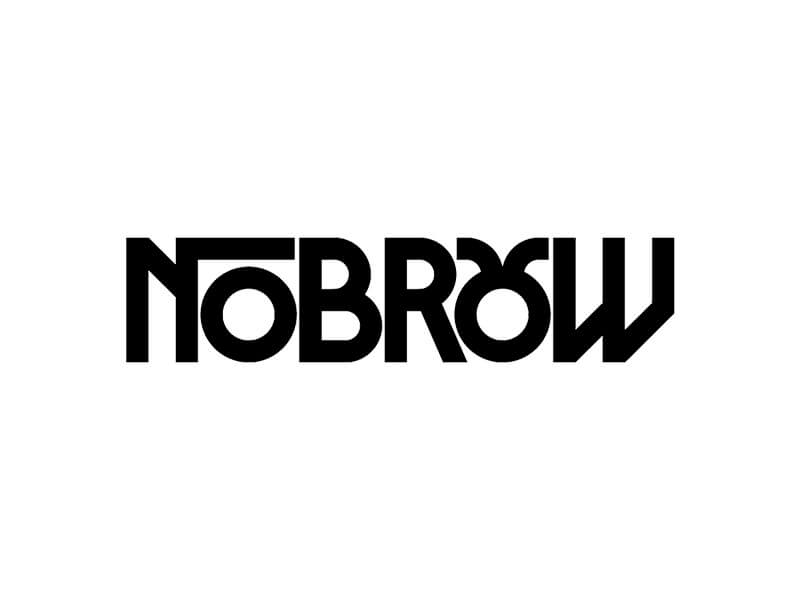 Nobrow and Flying Eye books – quickly becoming the publishers of choice for illustrated books. Sam Arthur, founder and Managing Director, has not only visited and spoken on a number of occasions but opened up his London offices for students to visit. Again through these close ties, Sam has also contributed briefs for the students to tackle and understand what they will be dealing with when graduating from the college into the industry.
BIPP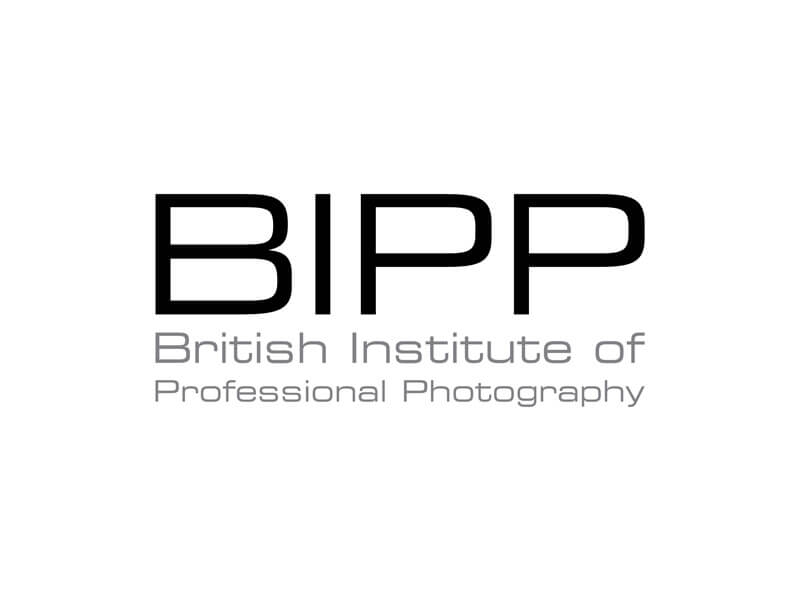 We have worked with the British Institute of Professional Photography (BIPP) too. Chris Harper, Chief Executive of the BIPP, worked with photography students at the college and gave a series of lectures on the photography industry and seminars on fashion, wedding and portrait photography, alongside BIPP Fellow, Kevin Wilson. As part of the lectures, Chris and Kevin discussed their career development, provided an overview of the photography industry and how technology has changed the photographic landscape from film to digital. The students were then treated to a series of practical photography sessions in and around the college site in Hartlepool, using their skills gained during the course and taking on board the expertise and advice from the BIPP team. The Northern School of Art is one of only 10 education institutions which has its BA (Hons) Photography degree affiliated with the BIPP. The Northern School of Art Photography lecturer, Richard Whitehead, said: "This prestigious visit is the first by the BIPP Chief Executive and has proved to be a fantastic day for the students, who were able to get hands on experience and benefit from the vast experience of two of the UK's leading photographers. Our affiliation with the BIPP is critical to our course, and we encourage students to be members and to gain a professional edge on their CV."
DURHAM & CLEVELAND POLICE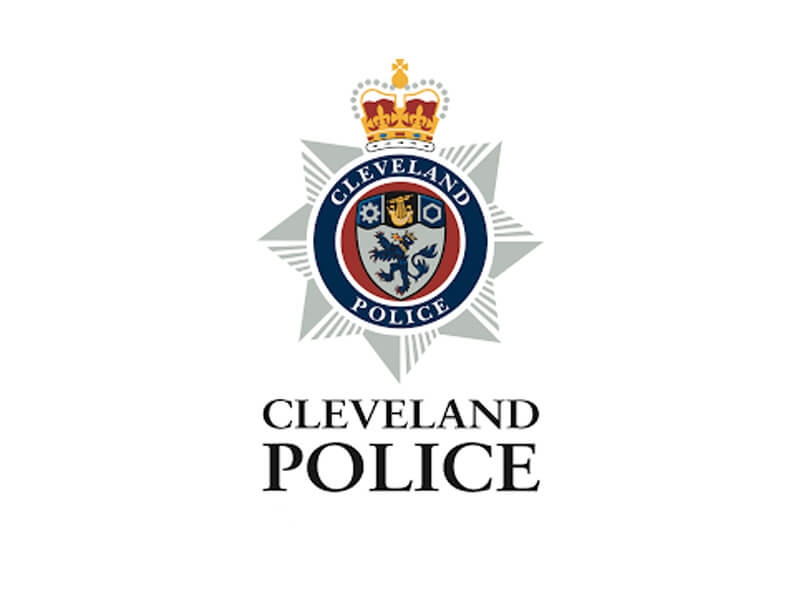 Through the Durham and Cleveland Police Tactical Support Unit, BA Film and moving image production students joined forces with North-East firearms experts to make a series of videos to promote officers' skills. Fourteen highly experienced staff help train police officers from around the world, using state-of-the-art facilities including an abseil tower, indoor ranges and a sophisticated interactive judgemental video unit. Director of training, Insp Andy McGregor-Taylor, approached The Northern School of Art's Creative Film and Moving Image Production degree to help with its global marketing - a project aimed at boosting links with the community.