COURSE OVERVIEW
Our exciting, innovative and vibrant HND Practical Product & Spatial Design degree here at The Northern School of Art offers exceptional studios, workshops and resources, including your very own individual studio bay, all of which are generous in size to allow you to surround yourself with inspiration all week long.
COURSE DETAILS
This unique course will give you the opportunity to investigate and experience using machines to design and make contemporary objects, working in the practical disciplines of product, interior design, furniture and developing a professional, practical knowledge of CNC machinery, 3D printing along with more traditional hand and machine craft skills. The two-year course will introduce you to industry-standard software and industrial manufacturing and product development machinery and techniques. The course will give you the opportunity and skills to develop as a three dimensional designer with experience and ability to actually make complex objects. Students will work on large and small scale projects, such as contemporary Shepherd Huts, exhibition design for a fashion show and innovative lighting design. All the projects have a very practical element, which will include developing software skills to aid project development and professional presentation. The practical element of the course will develop and refine your understanding and ability to make objects and present working prototypes. Industry-standard software includes 3DStudioMax, Photoshop and Solid works. This suite of high level software will give you a very industrial grounding and the opportunity to take your skills straight into industry.
ENTRY REQUIREMENTS
MAXIMUM UCAS POINTS SCORE FOR FINAL GRADES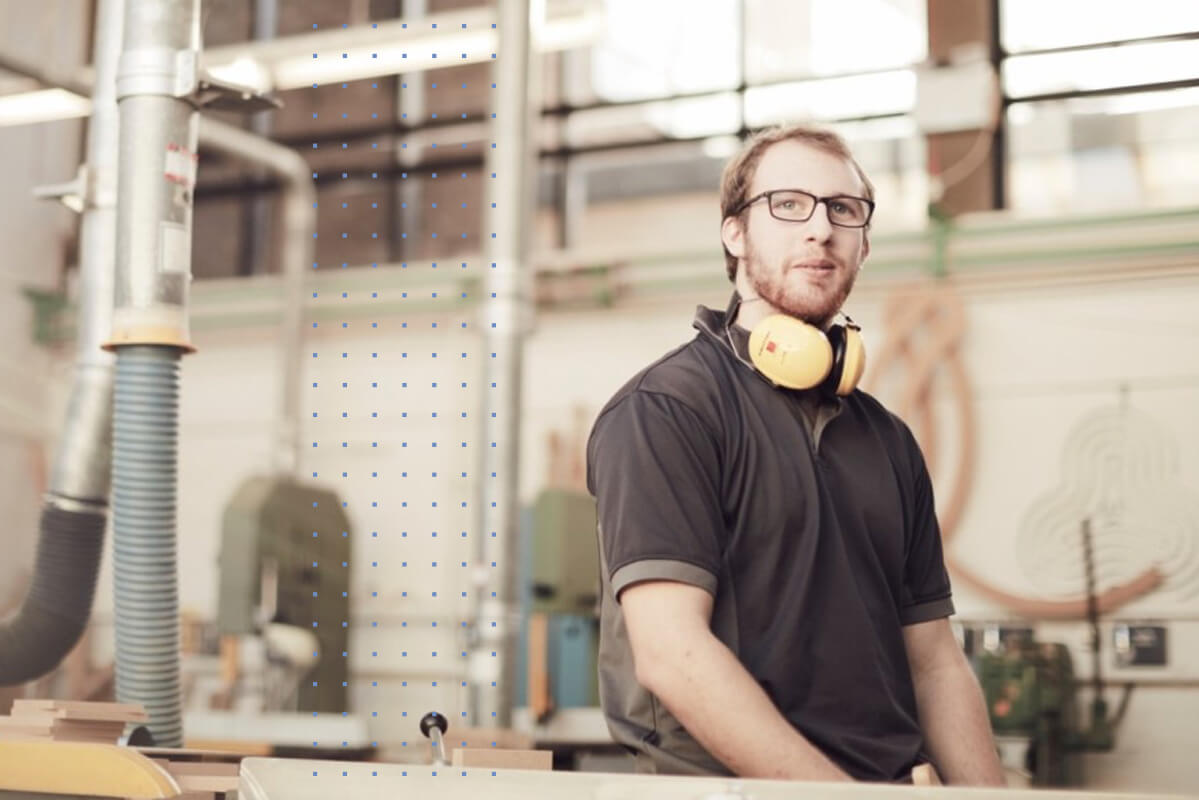 STUDENT PROFILE
JONNY MUIR Why did you chose this course? I progressed from the Interior, Architecture and Product Design (3D) course; this is more suited to me than a degree because it's more practical and hands on, I get so much one to one time with the tutor and learn real life 'on the job' skills as opposed to mainly theoretical skills in a degree. What's your favourite thing about The Northern School of Art? The support from student services has been great. I've loved everything, it's a really good community. What do you enjoy most about your course? It's all about designing and making and that's just what I want to do.
COURSE NEWS