The BA (Hons) Model Making & Visual FX degree here at The Northern School of Art has been developed directly with our industry partners, who include visual effects artists, miniature effects designers and model makers. Our programme teaches students to combine creativity with high levels of technical ability, developing practical workshop techniques with digital skills to help students secure employment in the screen Industries and beyond. Working alongside complimentary programmes, Visual FX and Model Making students pick up where the others left off, enhancing productions by creating such things as a miniature model establishing shot, a digital set extension or augmenting a practical prop with some visual flourishes. Undergraduates will learn traditional technical skills such as sculpting and mold making as well as digital skills including digital scanning and 3D printing using our industry standard software.
Slide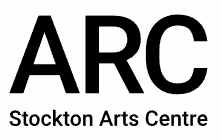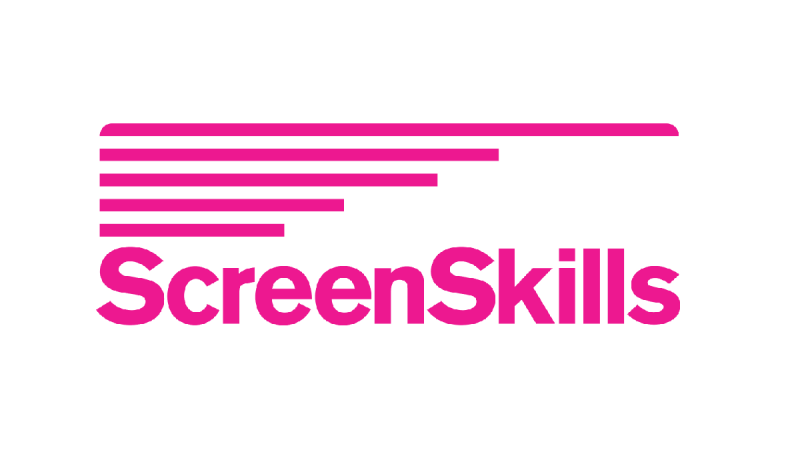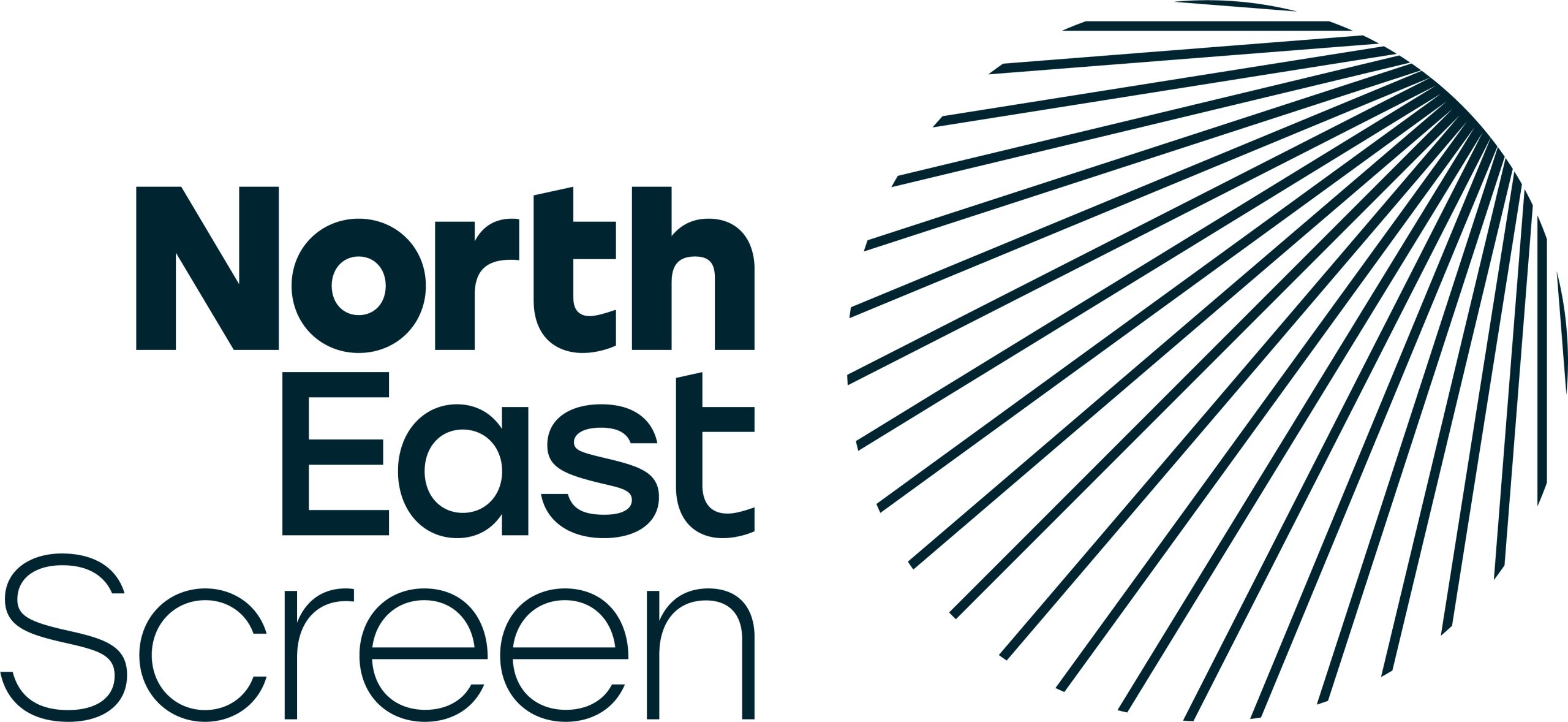 Students will learn the desired and versatile practical skills needed to work in a number of specialties along the visual effects pipeline such as:

Practical & Digital 3D modelling
Animation
Architectural & Environment Modelling
Articulated Technical & Animated Models & Props
Lighting & Texturing of Digital Assets
Scene Augmentation with VFX.

Working alongside experienced industry professionals and will have the opportunity to produce a showreel and portfolio of models incorporated into VFX sequences and settings.
Student Voice
Watch now to find out about the benefits of being a part of our collaborative student body and what it's like to be a student on our VFX degree!
John Noble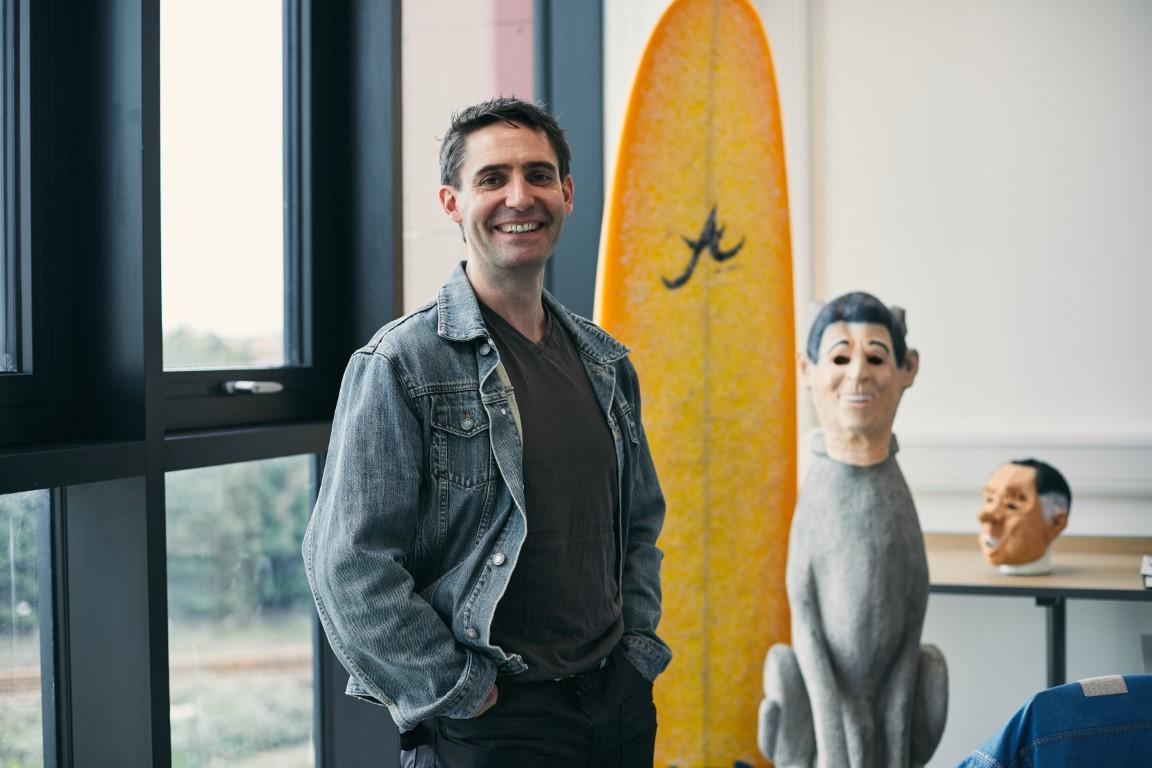 Lecturer / Creative Practitioner John has been involved in the world of film making since the late 1980s, starting with special effects for home video camera horror films, progressing to Hollywood blockbusters by the early 2000s, and experiencing everything in between, including stints in television, independent short films, theatre and animation. John has experience in front of the camera, performing and puppeteering, but specialises in building the worlds that appear onscreen, be it a prop, a model or a visual effect. With a career spanning over twenty years, John has made many contacts in the world of film, and is often called upon at very short notice to dress a set or create a prop or produce an obscure amputated body part or two. John has worked in the east midlands as a freelance architectural, exhibition and prototype model maker, travelled to China when he was a new product development manager for a novelty gift brand company and spent nearly a decade as a member of The Northern School of Art BA (hons) Production Design for Stage and Screen team, before becoming a full-time lecturer on the BA (hons) Model Making and Visual FX degree programme in 2018. Constantly expanding his skillsets and working alongside students to explore innovative solutions to ever-more intricate problems, John is always happy to share his knowledge and enjoys learning even more through the student experiences and successes. Qualifications: BA (Hons), PGCE, FHEA
Tony Shaw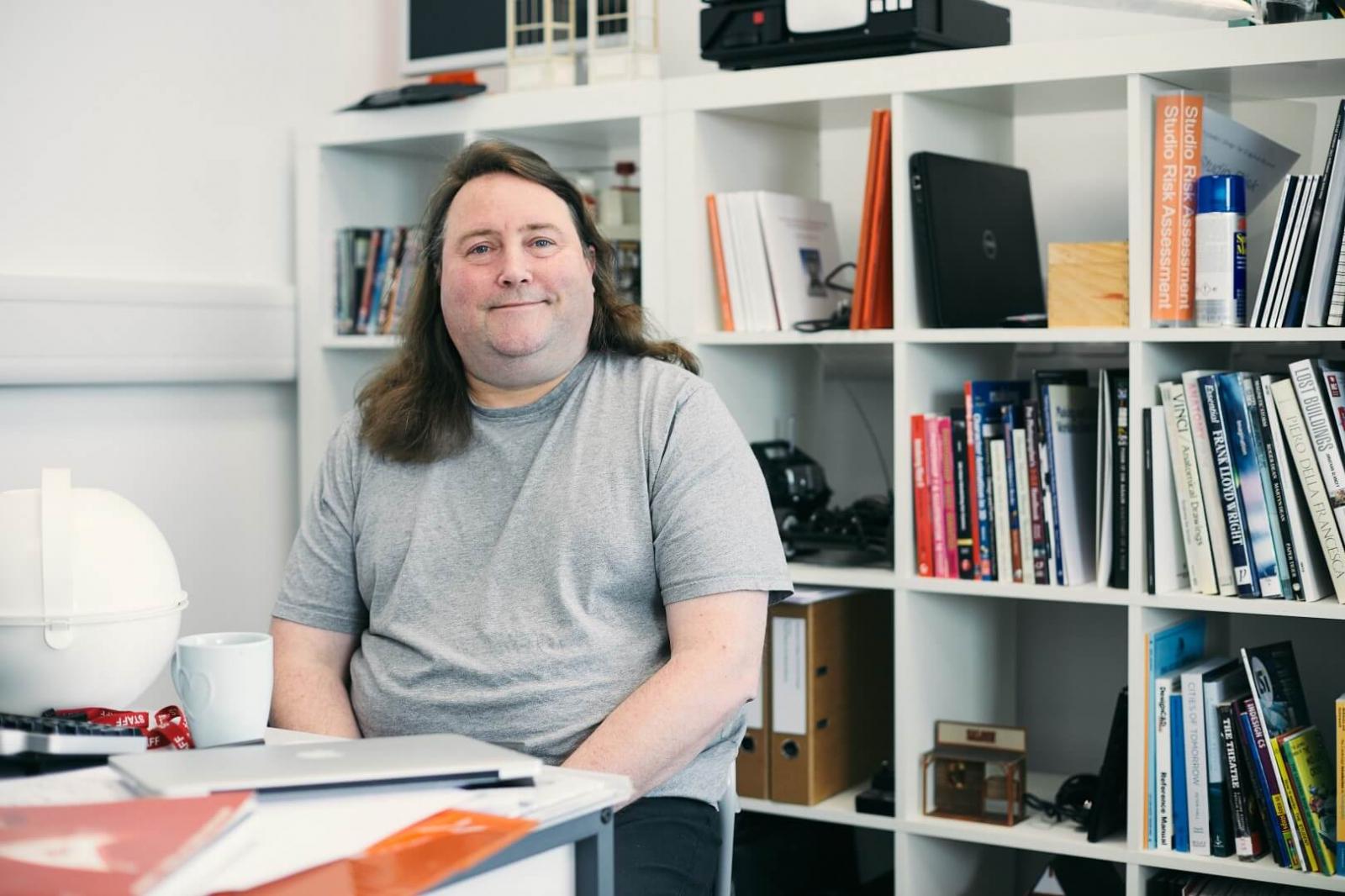 Senior Lecturer Tony's early career saw him working as a product designer with Pankhurst Design and Development, Fulham London. Co designing a range of Theatre Lanterns for TBA Lighting. Tony moved back to the North East and became the Regional Graphic and Exhibition Designer with 'Keep Britain Tidy NE'. His work here has included exhibition design, promotional and graphic design. Tony progressed to develop their 'Theatre in Education' productions for the promotion of 'Tidy Britain', which toured schools in the North East. This allowed Tony to progress to his primary focus as a Freelance Theatre Designer/Maker. Freelance work includes Theatre Design for countless stage productions including operas such as Carmen, Madame Butterfly, Louisa Miller, Don Giovanni and Foust. Tony designed and produced the staging for the world premiere of Bernard J Taylors, 'Nosfaratu The Vampire' at the Winter Garden Theatre, Eastbourne. Working with Leeds Youth Opera, he designed the British premier of the Donizetti opera 'Gianni Di Calais' and also worked on the Cleveland Youth Opera's production of 'The Italian Girl in Algiers' with Glyndebourne Director Dyved Burne Jones. Tony's freelance Model Making includes interactives for the Theakston's Brewery Visitors Centre and re production Blade Runner Props for the Ridley Scott exhibition in 2016 at 'The Word' South Shields, He has produced photographic and TV models for advertising and action props for BBC TVs 'Tracy Beaker' and 'Byker Grove'. Qualifications:BA (Hons), PGCE, MA, SBTD, FHEA
Mark Robinson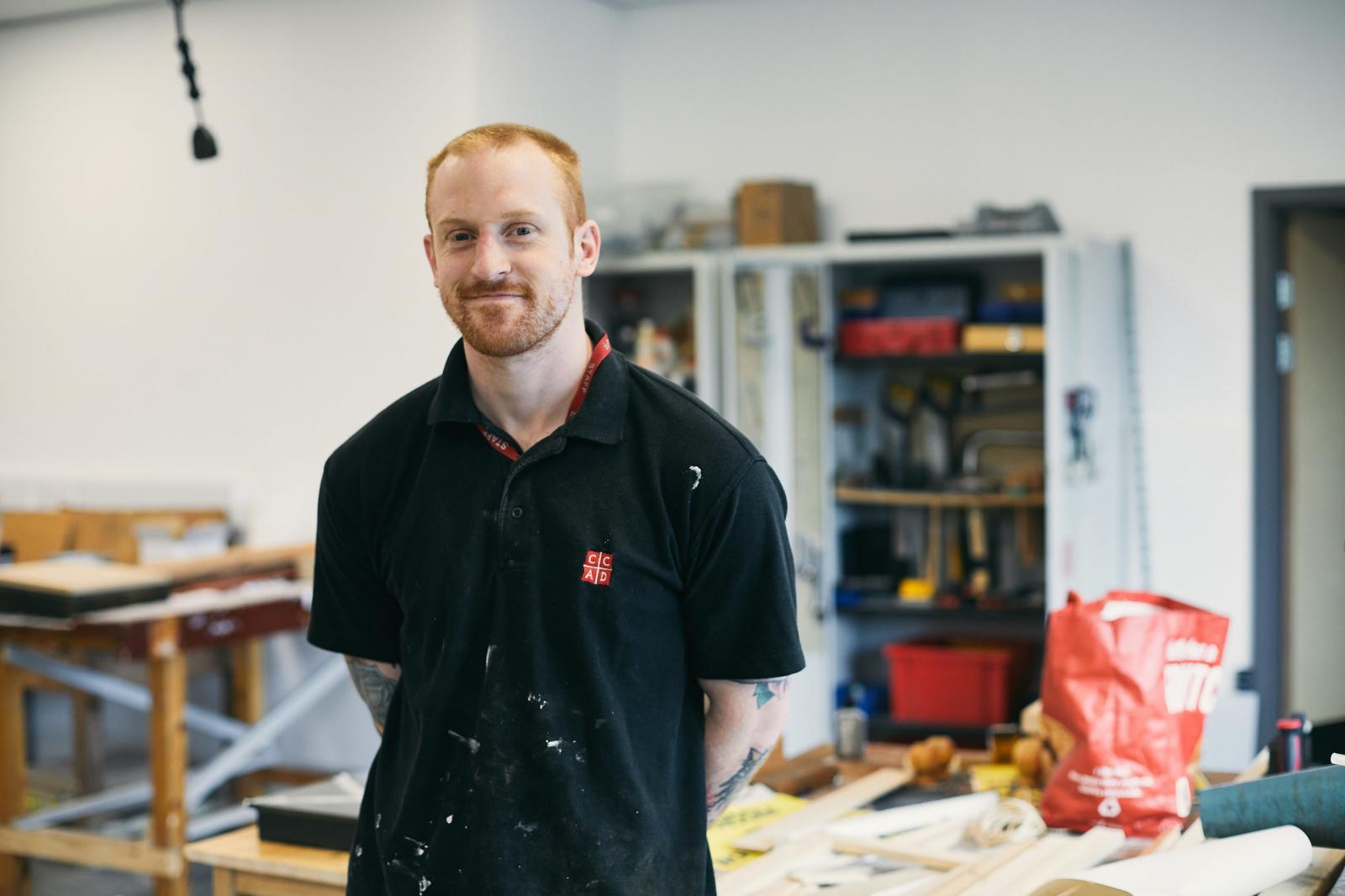 Creative Technician Mark facilitates all of the large scale builds across the stage and screen courses, he also supervises the 3D workshop. Mark demonstrates a variety of construction, finishing techniques, tooling processes and machine inductions, enabling students to make their design work a reality, no matter how intricate or ambitious the initial idea is. With a 'can do attitude' and a healthy dose of fun Mark regularly liaises with external event agencies and contractors to complete live student projects, briefs and install shows. Qualifications: BA (Hons), MA, PGCE
Graham Purvis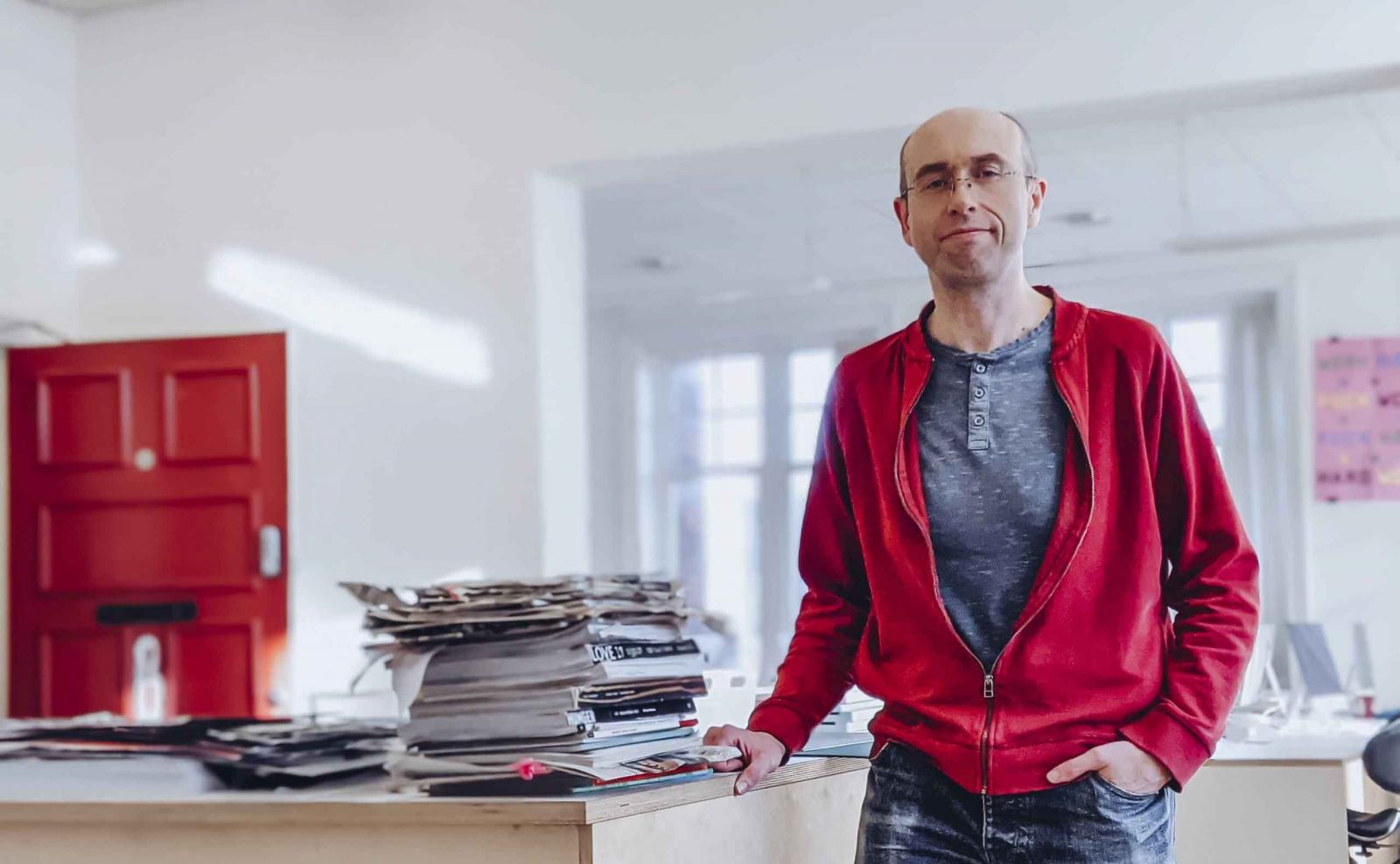 IT Technician & Tech Demonstrator My role is split between being an IT Technician, looking after the Schools Macs and problem solving Staff/Student technical issues. As Tech Demonstrator via workshops, in class help and one to one tutorials (as and when requested by students &/or Academic staff). These cover a range of software solutions (Adobe Creative Cloud, 3DS Max, zBrush, etc. and subject matters/courses (VFX, Fashion, Textiles, Web Design, etc.). Qualifications: BA (Hons)
WHAT YOU WILL STUDY
on BA (Hons) Visual Effects & Model Making
In your first year (Level Four), you will explore:
• Research Studies • Drawing for Creative Development • Workshop practice • Visual Development • Digital Creative Development • Traditional Creative Development
In your second year (Level Five), you will develop:
• Professional Practice • Action Props • Transformative Techniques • Digital Development • Professional Consolidation
In your third year (Level Six), you will produce:
• Project Research and Preparation • Final Major Project • Dissertation/Report • Final Show and Portfolio
NEWS