The Northern School of Art's Students' Union mission is to enhance the student experience, through a student led voice, which represents the views and interests of our entire student body. We aim to give students opportunities to build and direct the focus of our students' union to create a student experience in the image of the students.
When you enrol at The Northern School of Art, you automatically become a member of The Northern School of Art Students' Union. The Students' Union is here to provide advice and information for you and is run democratically by students for students. Who runs NSASU? The Students' Union is ran by the executive committee, which is made up of the SU President, elected in the previous academic year, with up to 10 part-time executive committee officers, which are positions open to run for annually. The committee is also aided by a member of college staff, our Student Liaison Officer, Daniel Tierney. Representation The main purpose of The Students' Union is to represent and support The Northern School of Art students – representing students in ensuring they can create the overall university experience that they want from their time at The Northern School of Art. Support and advice NSASU has an open door policy and we welcome any questions, queries, ideas or comments about The Students' Union or comments regarding any aspect of your time here at The Northern School of Art. How can I get involved? Getting involved with NSASU is a great way of making the most of your time at university, improving your overall university experience and it can also help boost your CV. If you would like to know more about standing for one of the executive positions or how to become involved in any other way, then please pop into the Students' Union office or email SU@northernart.ac.uk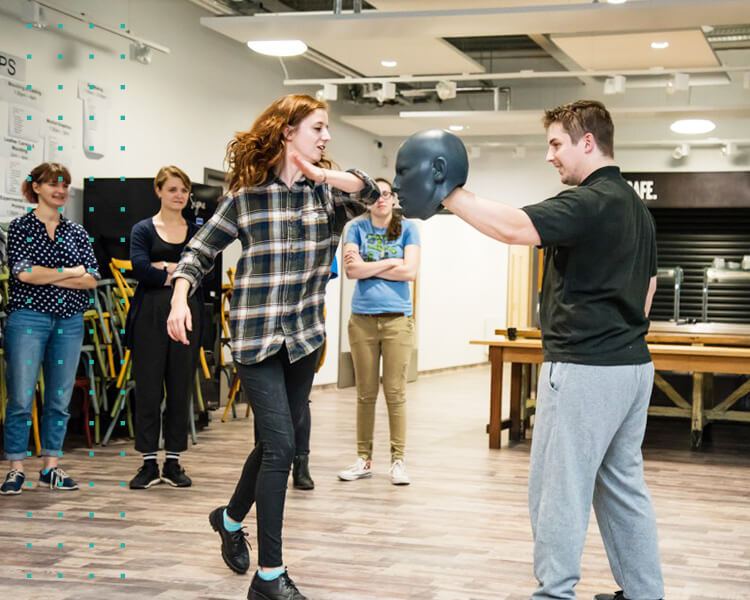 CLUBS & SOCIETIES
The Students' Union currently supports a number of clubs and societies, which are a great way to meet new people. These groups are set up and run by our students or through the college, and are open to all. Current clubs and societies include The Christian Union, Yoga, Sailing Club, Research Society, Self Defence, Kickboxing, a stitch in time and Running/jogging. If you've got a particular interest and want to get other students involved, we can help you get a club or society up and running and provide support throughout the process.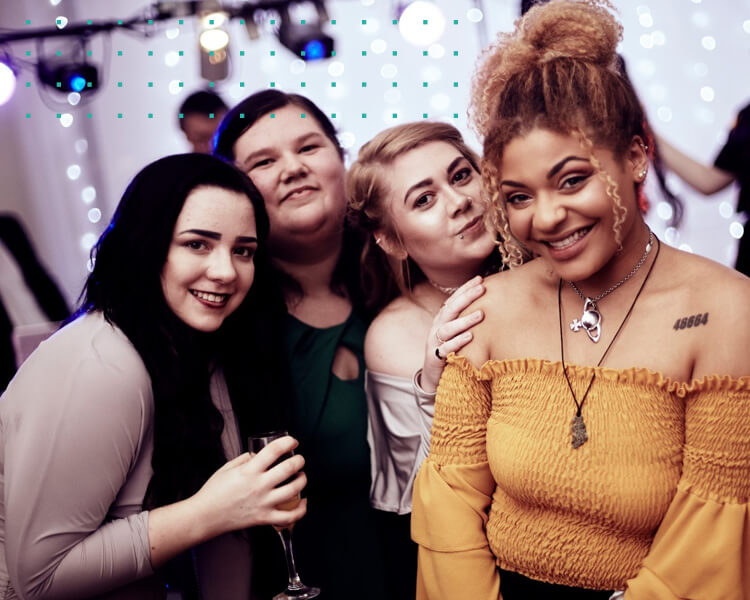 TRIPS & EVENTS
The Students' Union works with students from across The Northern School of Art to put on regular events for the enhancement of the student experience. Examples of events include Freshers' Week, Pre-Pride Party, Zine Fairs, Winter Ball, Ice Skating Trips and Minibuses to Middlesbrough for nights out. If you have any ideas or would like to help us arrange an event, please get in touch via su@northernart.ac.uk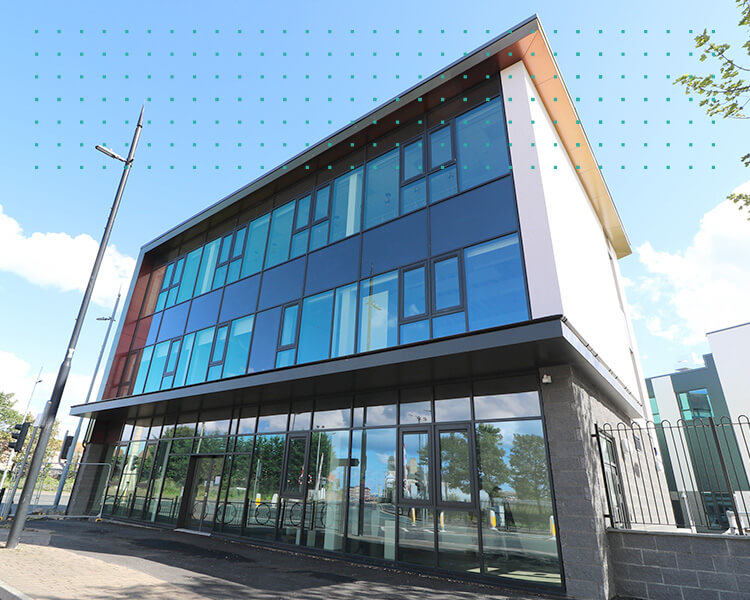 STUDENT REPS
As a Student Rep at The Northern School of Art, you will play an important role as a voice for your fellow students; providing a link between students and staff, enabling the college to receive feedback and suggestions to build on the things that are working well and to make improvements. Being a Student Rep is all about listening to fellow students and taking on board positive suggestions and ideas, issues and concerns. Management, staff and the Students' Union work in partnership with Student Reps to innovate new developments, create solutions, resolve issues effectively and bring ideas to life.
MEET THE TEAM
Aliya Jefferson
Activities Officer
Tyler McKeown
Halls & Accommodation Officer
Elizabeth Skipp
Vice President
Amy Norris
Clubs & Societies Officer
Ilona Haldemann
Activities Officer
Lizzie Lovejoy
Communications Officer
Rachel Wilkinson
Vice President
Sophie Turner
Students' Union Officer
LATEST SU NEWS