We offer a great accommodation package to make life that little bit easier when moving away from home.
Student accommodation at The Northern School of Art's Hartlepool Campus starts at only £96 per week! With some of the most value-for-money weekly rental costs in the country, living and studying in Hartlepool really does mean you have more money in your pocket. Rent is inclusive of bills and internet access. However, this excludes personal TV licences. Please note accommodation is only for The Northern School of Art's students. Our student housing is owned and managed by
The Thirteen Group
. For detailed information regarding our accommodation please read our
Student Accomodation Procedure.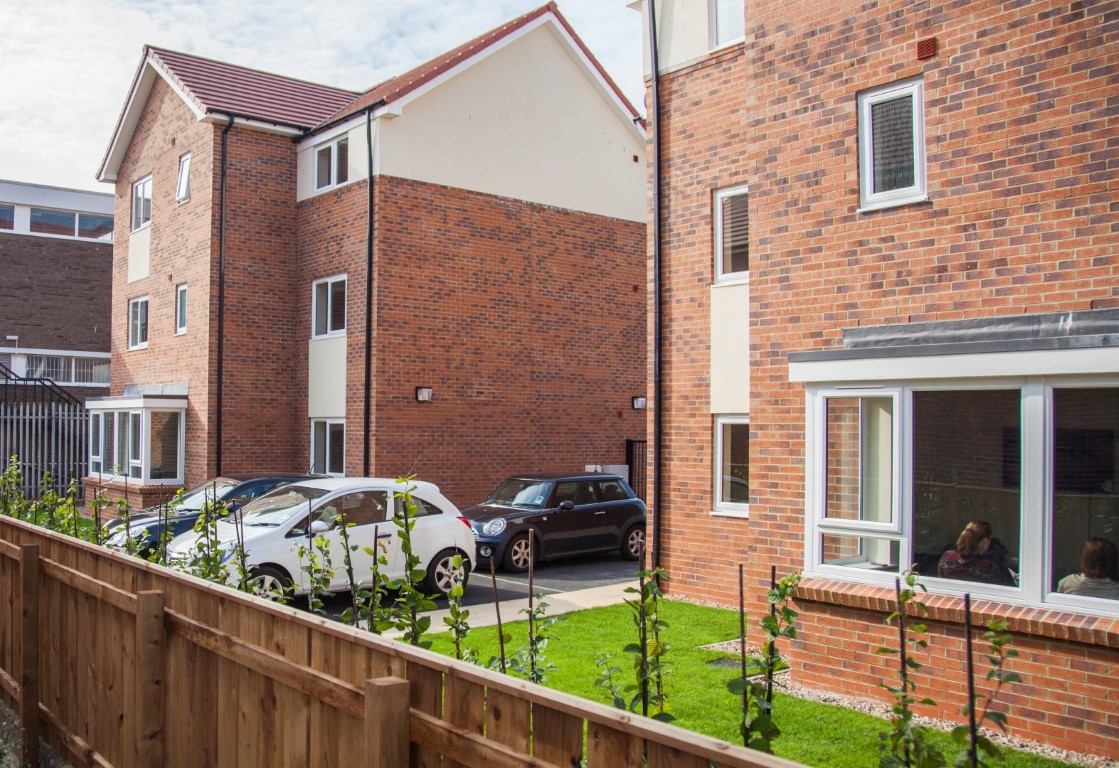 CROWN HALLS
Postcode: TS24 7AR In the heart of the campus, Crown Halls offers students two types of accommodation, both with the same excellent facilities and the added bonus of secure parking and an outdoor area for summer gatherings. Two blocks of purpose-built flats provide accommodation for 42 students. Each block has 3 communal areas – one on each floor - offering a relaxing space for socialising and cooking together. As well as all cooking facilities the communal areas are equipped with a washer and dryer, and individual lockable storage cupboards. All rooms incorporate a spacious bedroom with an en-suite shower room. A further two town houses provide accommodation for 14 more students, offering the same communal facilities and spacious rooms but with a mix of en-suite rooms and those with a bathroom shared between two rooms. Fully accessible rooms are also available within Crown Halls. Live in Crown Halls for £112 per week for an en-suite room £105 per week for a shared bathroom.
Get in touch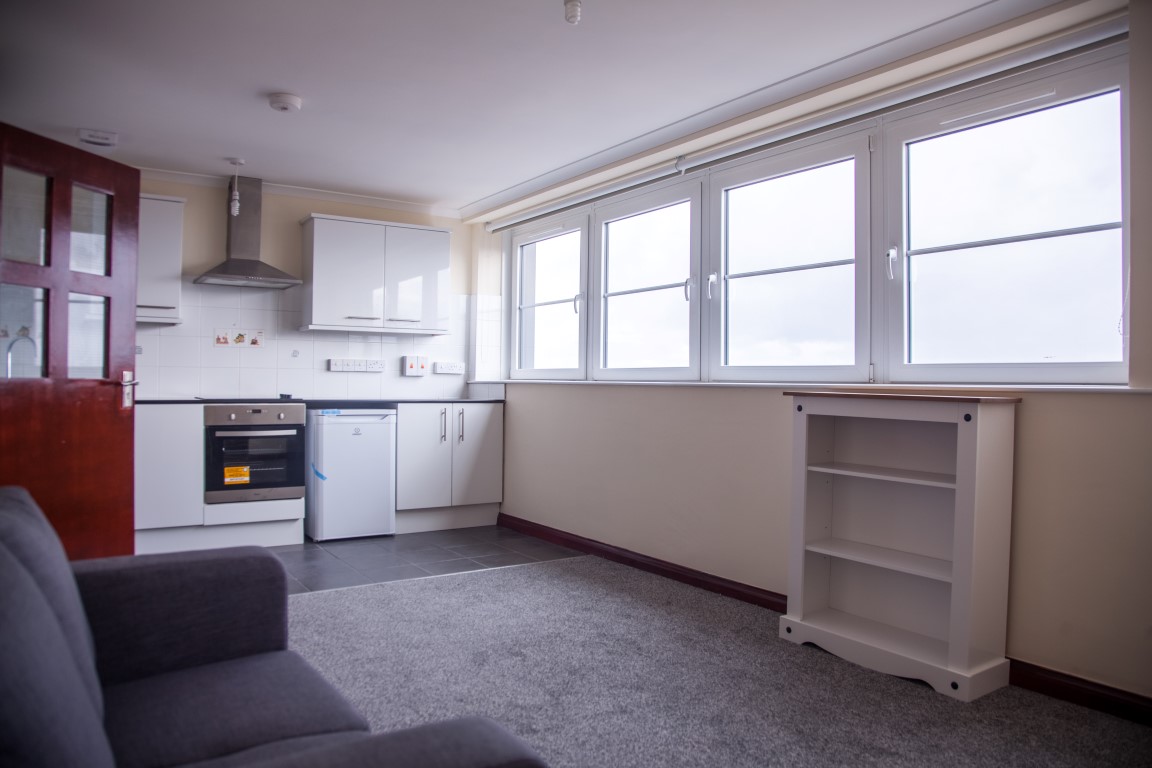 TITAN HOUSE
Postcode: TS26 9HL Handy for shopping and local amenities and just a ten-minute walk from campus, Titan House provides accommodation for up to 44 students in a range of self-contained flats. All with their own kitchen/living area and bathroom, flats at Titan House offer spacious student living in a range of sizes and layouts. From a standard with a bedroom/living area to a large with a separate study room. A large communal area is available on each floor, with washing and drying facilities as well as an area for communal dining and socialising. Live in Titan House for Large room £112 per week Medium room £106 per week Standard room £101 per week
Get in touch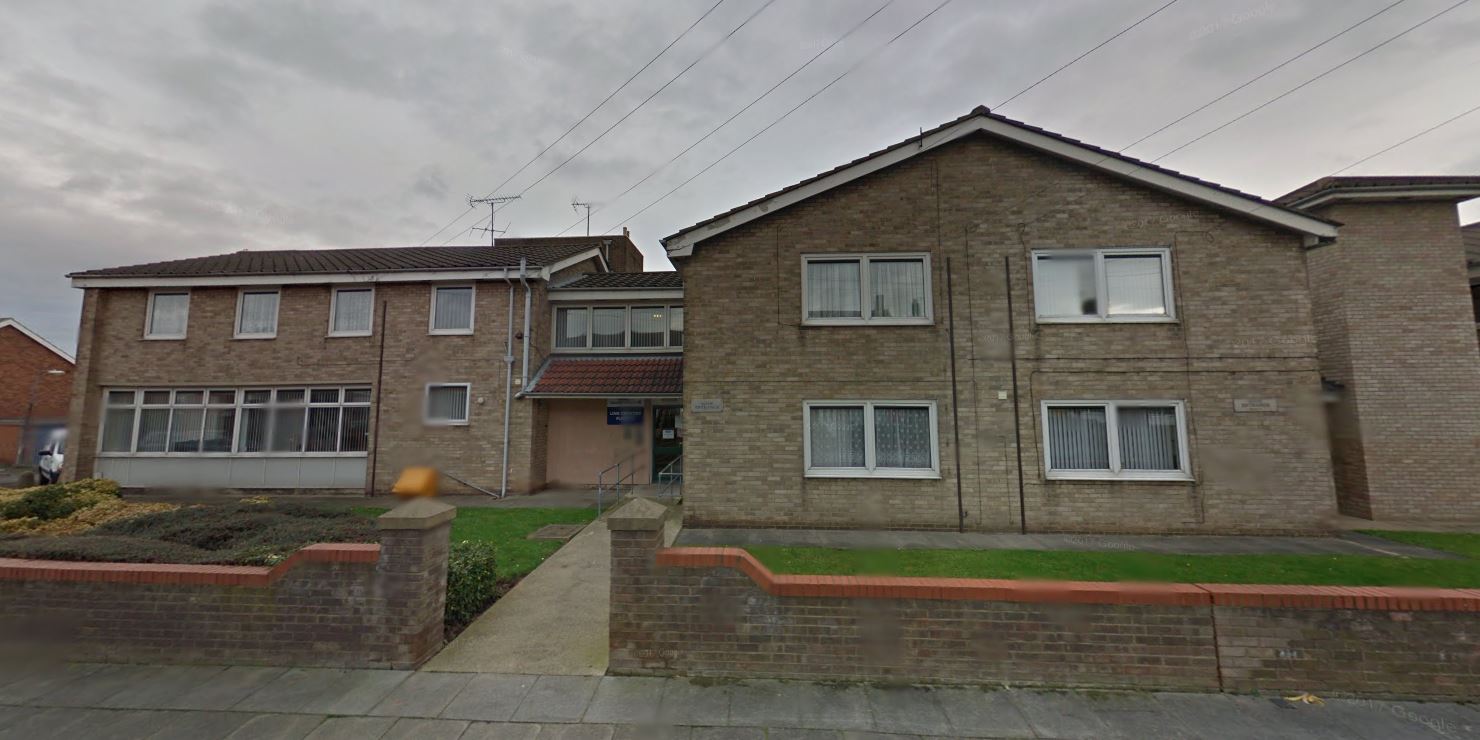 LIME CRESCENT
Postcode: TS24 8JQ Just a 15-minute walk from campus, Lime Crescent offers students 24 self-contained flats - complete with their own separate kitchen and bathrooms. A large communal area gives students space for socialising and dining together, along with shared washer and drying facilities. Live in Lime Crescent for £96 per week
Get in touch
KEY DETAILS
Rent includes: • all heating & electricity • Free internet access • on-site laundry facilities • internet access • secure key fob access • dedicated phone line for maintenance issues and support • 24 hour emergency call phones in each building, • secure parking at Crown Halls All rents are inclusive of bills, including internet access but exclude personal TV licences. Accommodation is exclusively for students but is owned and managed by The Thirteen Group.