There is no age limit for learning! If you are someone that is considering applying for a degree over the usual age of 18 then you are not alone. In 2018/19 there were 237,000 mature undergraduate entrants at UK universities; 36% of all undergraduate entrants. There are plenty of positive reasons to apply for higher education at any age including learning new skills, improving your job prospects or professional development. Whatever your situation The Northern School of Art is here to welcome and support you.
What is classed as a mature student?
There is no official definition but typically you will be classed as a mature student if you are over the age of 21 when starting your undergraduate degree. There is a huge diversity in the ages and reasons why people decide to study a little later. Whether you are in your early twenties and took some years out before doing your degree or are in your 40's and looking to change careers.

There is not one type of mature student, but we appreciate that if you are starting your higher education journey later your experience might be different to that of an 18-year-old. But don't worry at The Northern School of Art we can offer excellent support and welcome students from different ages and backgrounds!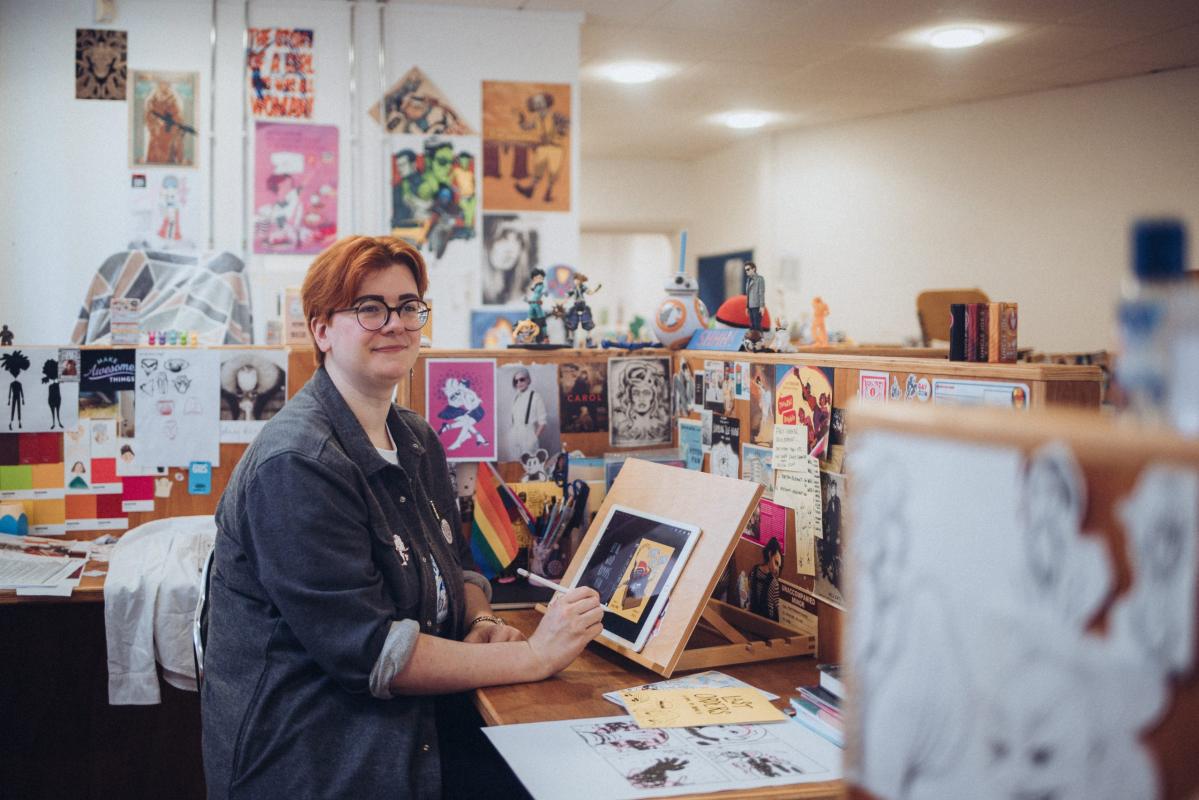 Are entry requirements different for mature students?
Our entry requirements are the same for all applicants. As we are a creative institution we place particular emphasis on your portfolio work and welcome anyone that has the aspiration to achieve at HE level. You can find out more on our Apply Now page Typically, applicants are required to have between 96 – 112 UCAS tariff points from level 3 programmes such as but not limited to A-levels, Foundation Diploma etc. If you are predicted to have points below these criteria or have other experience and qualifications please get in touchas we may still be able to consider your application.
How do I apply for a course as a mature student?
All students apply for our undergraduate degrees in the same way, through UCAS. If you are concerned about your qualifications or require a little support check out the information we have on our apply now page. Alternatively, please do not hesitate to get in touch with our recruitment team, they can offer help and support on the application and interview process.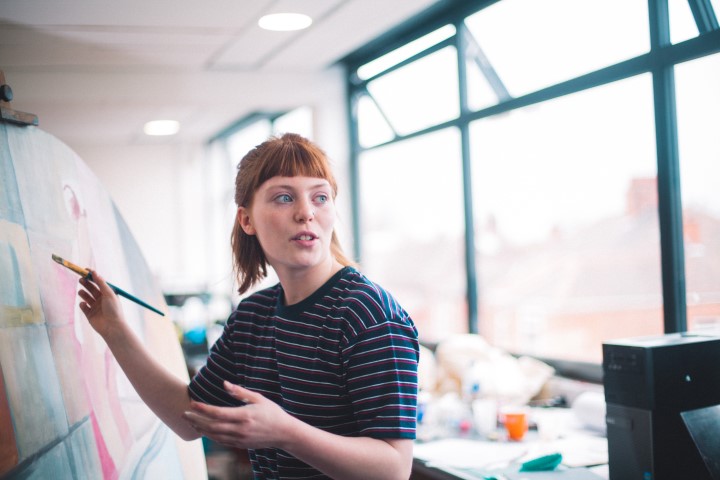 Am I still able to get financial support?
As an undergraduate student you may be able to apply for student finance. The amount you receive depends on your household income and the type of course you are applying for. If you are a parent you may receive extra financial support.
Student Life
As a student at The Northern School of Art you will benefit from fantastic dedicated work spaces, state-of-the-art equipment, professional staff and a pleasant campus life. To find out more about student life here take a look at our Student & Campus Life section