Welcome to The Northern School of Art's Middlesbrough campus. We lead the way in art & design creative education & training in the Tees Valley for school leavers and individuals wishing to study: A-levels Diplomas Foundation 1-year Access to Higher Education or Foundation diplomas Find out about our different courses below... Or come along to our next open day to meet staff & students and tour our new specialist studios & learning spaces. Our next OPEN DAY is Saturday 17th June, find out more & book your place Specialist, unique, creative and successful, we stand apart from the rest.
A-LEVEL COURSES
Our A-level pathway is perfect for students that want to explore art and design subjects a little further before specialising or simply want to keep their options open. Allowing students to creatively flourish whilst gaining academic qualifications that will provide an additional layer in their creative career prospects. We recognise how important it is to explore and identify your strengths and creative options so we have devised a completely new A-level option which provides you with an enhanced experience of creative education. In your first year you will study each of our creative disciplines to gain a well-rounded flavour of subjects before you specialise in your second year. You will cover: Fine Art, Graphic Communication, Photography, Textile Design and Media Studies. Alongside this you pick either English Language or Art and Design History to study across the full two years. During second year you will choose two specialist subjects to form your final three A-levels subjects. At the end of your two years, you will have completed three A-level courses whilst having the opportunity to experience much more!
Slide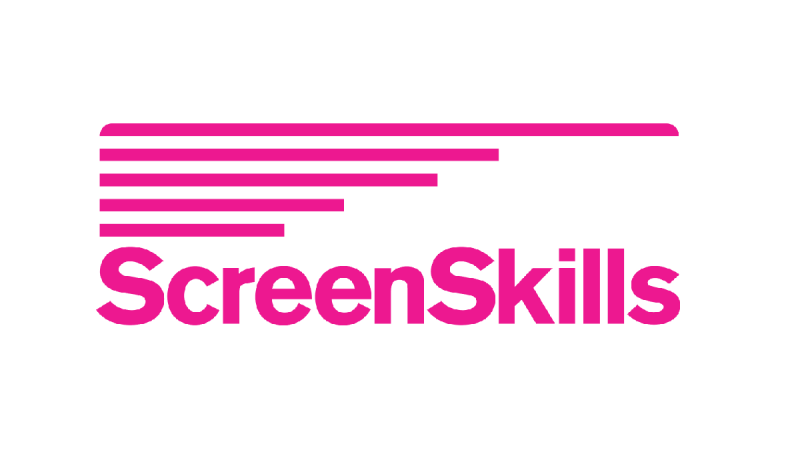 UAL L2 DIPLOMA, L3 EXTENDED DIPLOMAS & SATURDAY CLASSES
At The Northern School of Art we offer a diverse programme of UAL diplomas to suit different levels. Our level 2 UAL diploma gives students that want to build on their qualifications the chance to gain the equivalent of four GCSEs through creative practice. Our extensive range of Level 3 Extended Diplomas offers students a hands on programme of study in the area of their choice. Students that complete this course will leave with a Level 3 Applied General Extended Diploma which is the equivalent of 3 A-levels.
FOUNDATION DIPLOMAS & ACCESS TO HE
Our Foundation Diploma and Access to Higher Education courses aim to support students on their path to creative higher education. Our Foundation Diploma in Art & Design is designed for post A-level students, to provide a transitional year between college and university. Access to HE provides mature students (19+) or those who have been out of education for a while the skills and qualifications needed to pursue higher education in the arts.