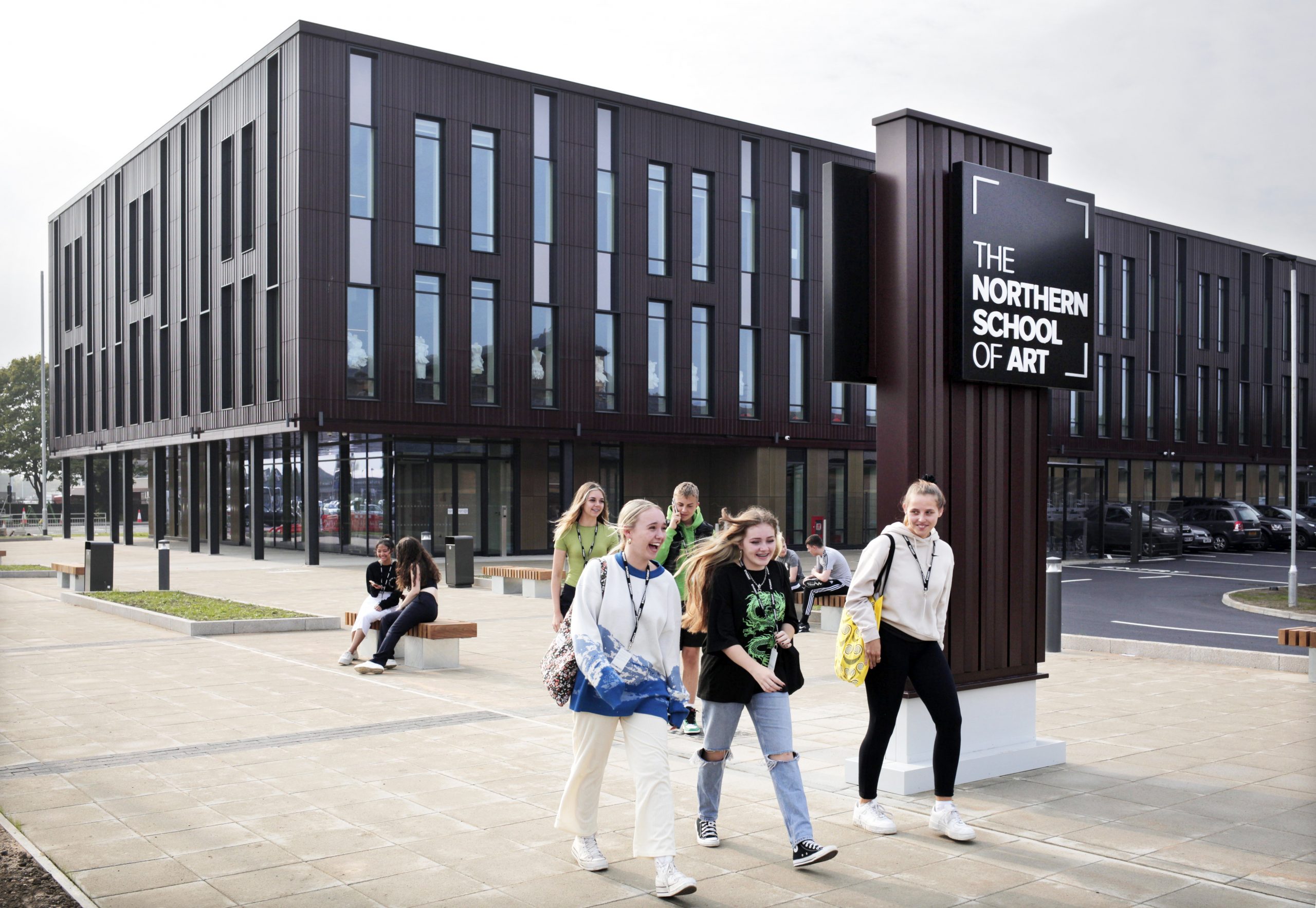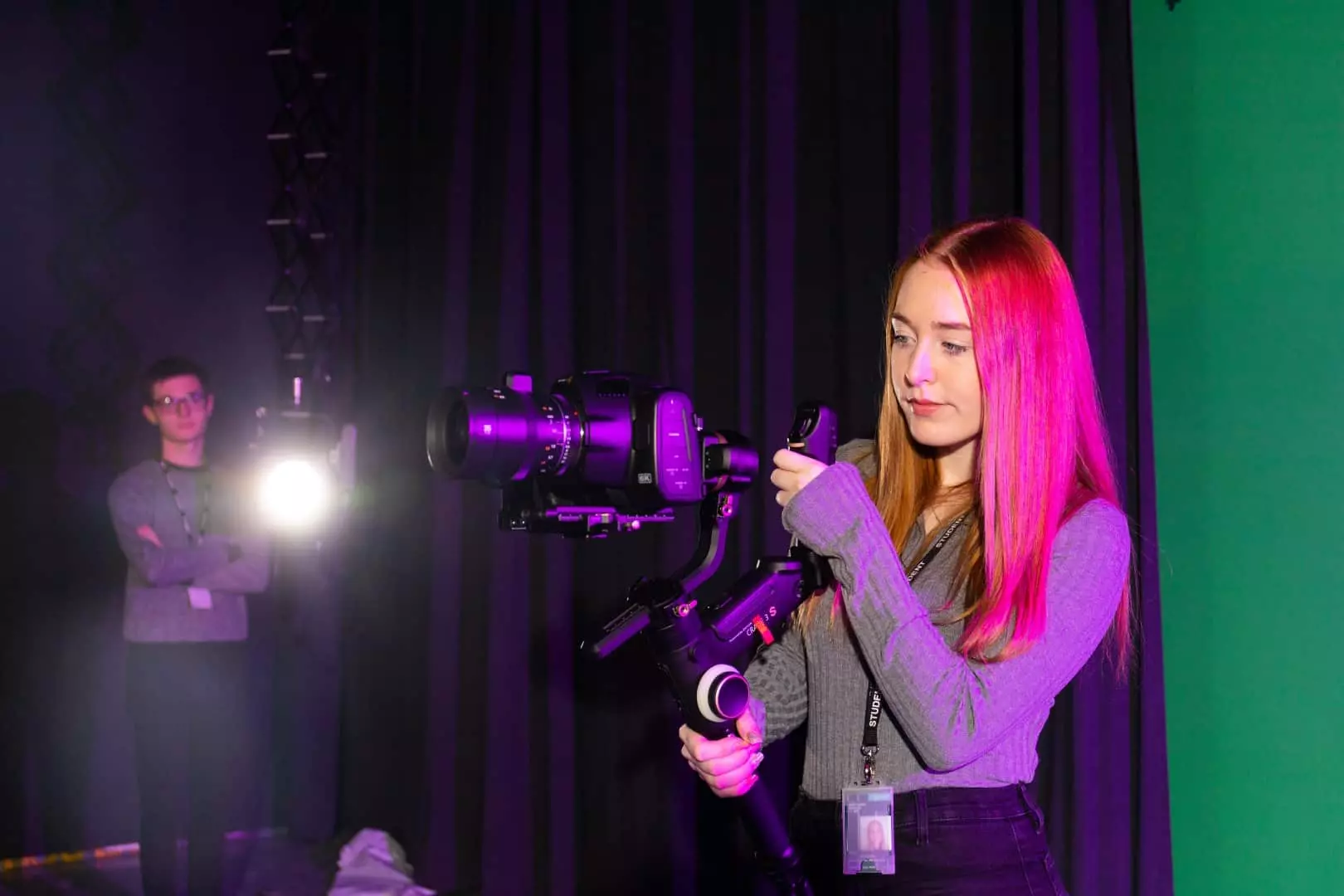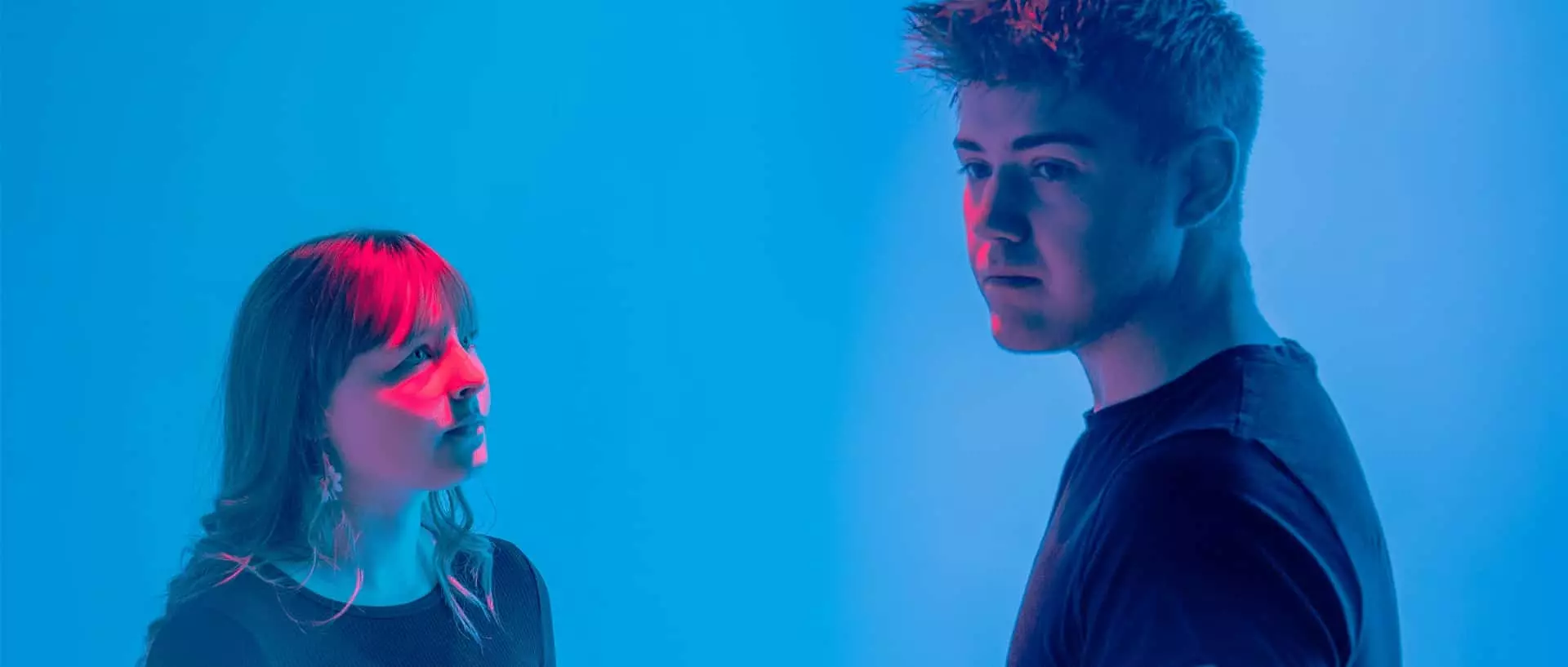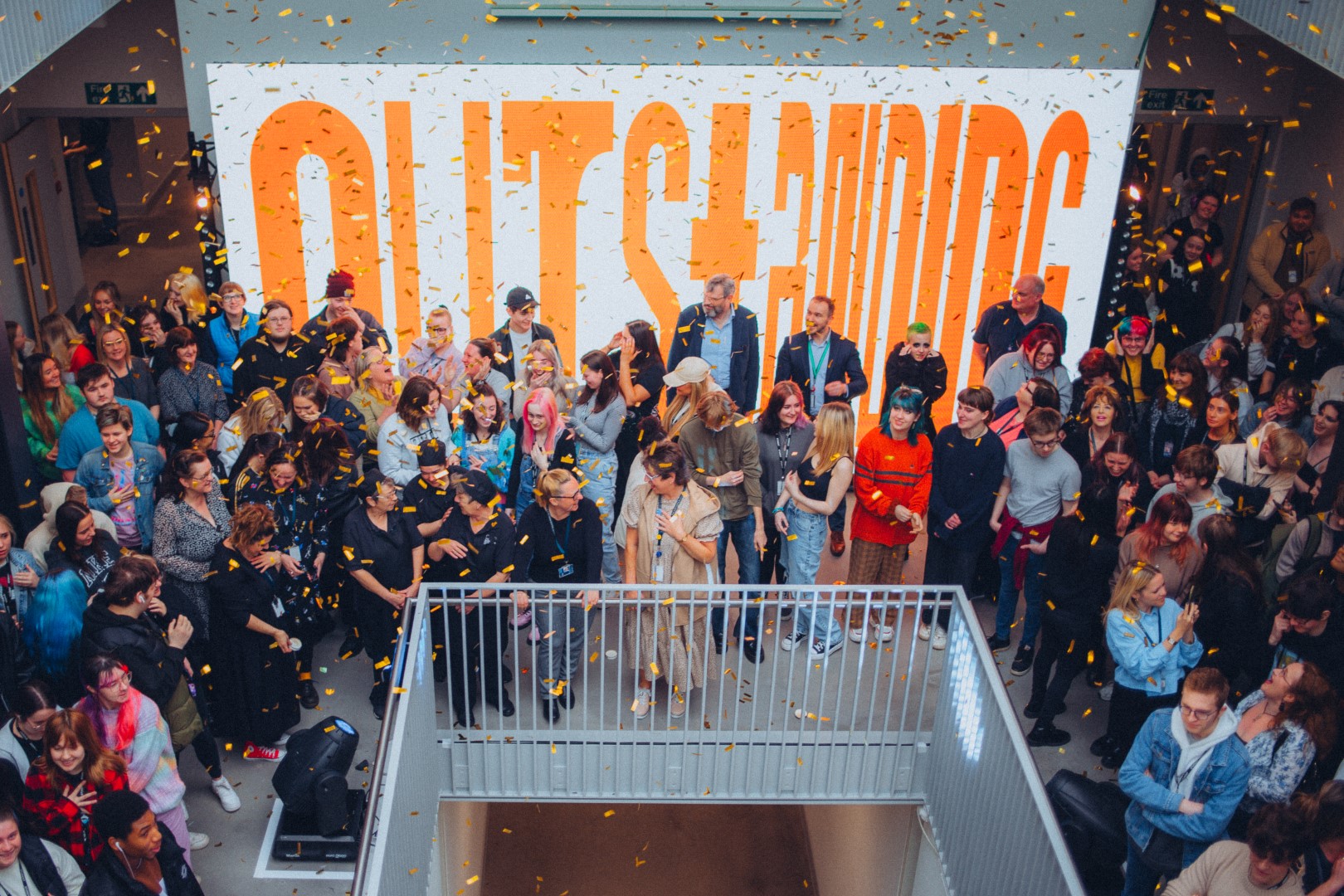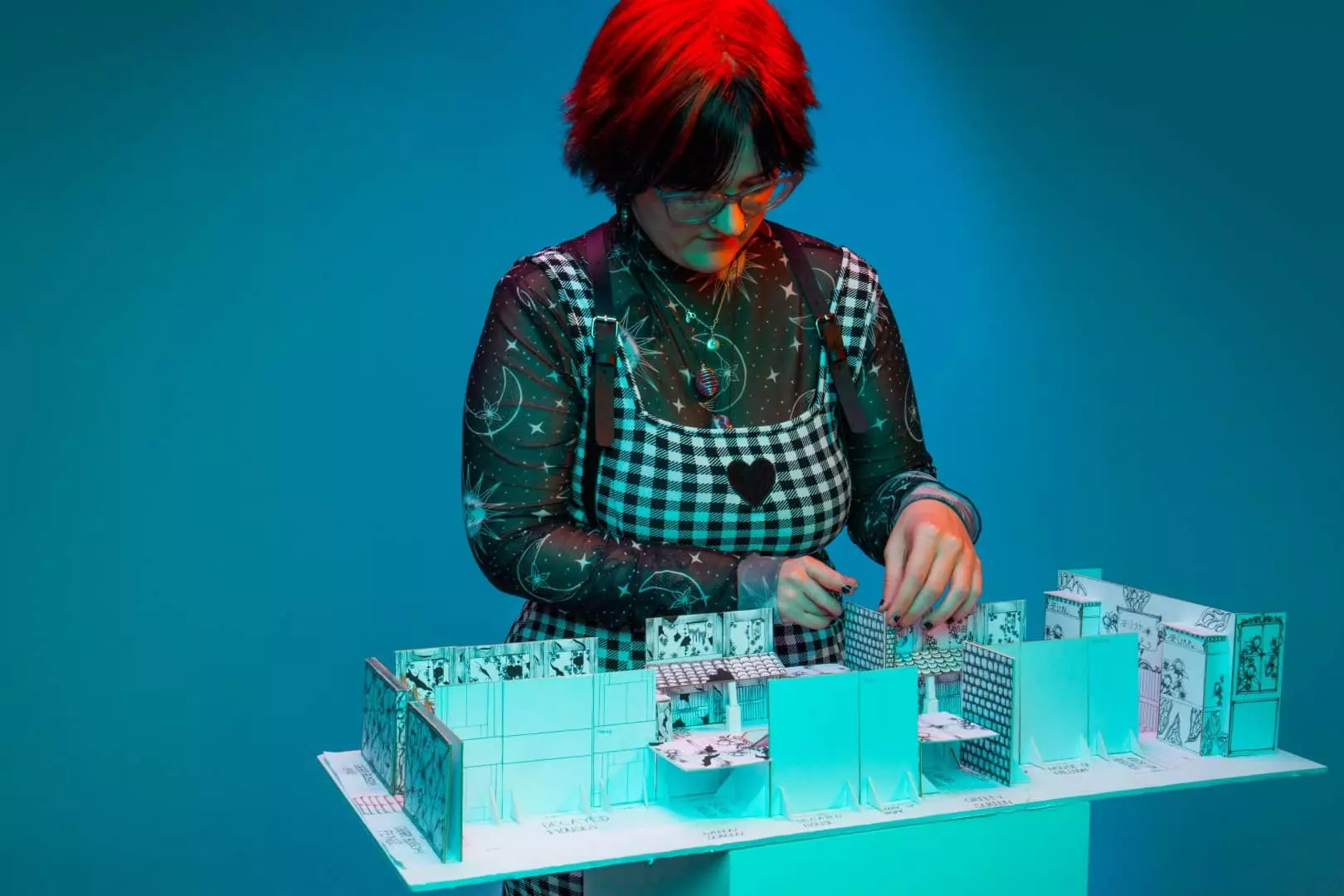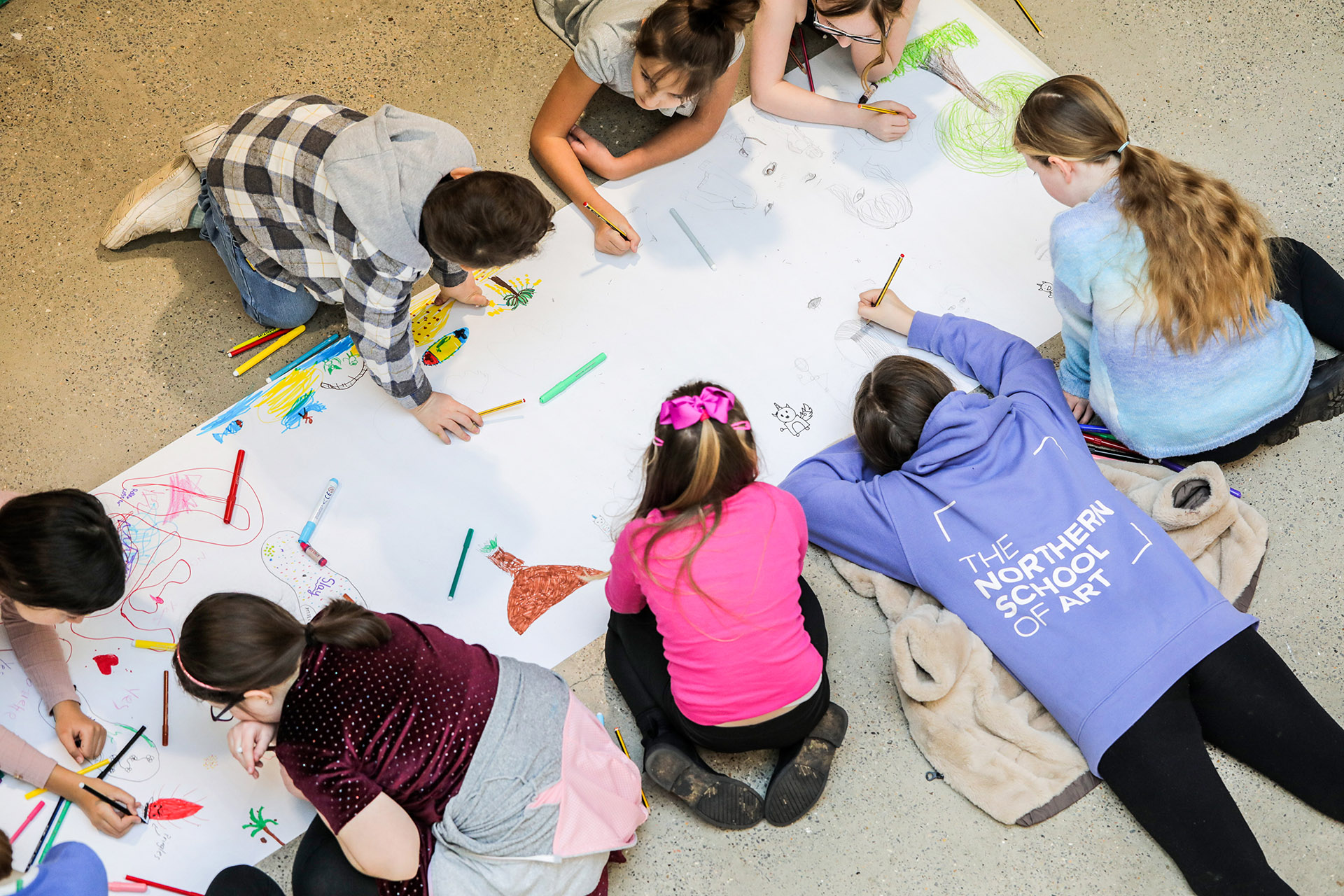 MIDDLESBROUGH
OPEN DAYS

MIDDLESBROUGH
OPEN DAYS

NEXT DATE: 21ST MARCH 2023!
AARDMAN
BA (Hons) ACTING FOR STAGE & SCREEN
OPEN DAY HPOOL
18th March 2023- HARTLEPOOL
UNDERGRADUATE &
POSTGRADUATE
OPEN DAY
Come and visit our Degree level campus and find out more about our creative degrees and masters' courses.
OPEN DAY HPOOL
A-LEVELS, DIPLOMAS, ACCESS TO HE, FOUNDATION
WE'RE OUTSTANDING

OPEN DAY HPOOL
THE NORTHERN SCHOOL OF ART
SKILLED.
AMBITIOUS.
CREATIVE.
SAT CLUB
CREATIVE CLASSES FOR 6-16 YEAR OLDS!
At The Northern School of Art's beautiful new campus in the centre of Middlesbrough, we offer a range of very popular Saturday Morning Art Clubs
AARDMAN
OFFICIAL AARDMAN ACADEMY PARTNERS
OFFICIAL AARDMAN ACADEMY PARTNERS Awards