COURSE OVERVIEW

Duration: 2 Years, Full-Time
Entry requirements: 5 GCSEs (9-4/A*-C) UCAS points up to 56 (depending on grade outcome)
Campus: Middlesbrough

In order to be successful you must have the ability to communicate your ideas and thoughts.
COURSE DETAILS
This course offers students the opportunity to explore the power of language and its place in society. It explores how the English language works, how it originated and how it can be used to best effect a changing world. Students will develop their skills as producers and interpreters of language, using these skills creatively and accurately in a whole range of situations and circumstances. They will explore the ways English language has changed and have the opportunity to produce their own piece of creative writing and an investigation into language. Expanding vocabulary and understanding language will help students to grow in confidence and be successful. On successful completion of an A-Level programme of study, you will have the skills and qualifications needed to progress onto a wide range of courses at foundation diploma level, degree level or to go directly into industry employment.
Our A-level students are encouraged to participate in a range of activities to support their understanding of creative arts and their future career and job roles. Students on the A-level pathways have also successfully taken part in national competitions, such as The Knitting & Stitching Show, created video content for the Department of Education and taught online to primary schools. We also think it is really important to explore the issues that impact on our students and recent teaching modules have explored knife crime, environmental issues and art, social media and its impact on mental health.

Our students progress to a wide range of different study and learning, including The University of York, Leeds Arts University, University Arts London, York St John University, Manchester Metropolitan University, as well as The Northern School of Art degree programmes. On the A-level pathway, students also have access to a range of workshops and skills talks provided by practising professionals from across the creative industries as well as higher education and degree-level lecturers - each session provides essential advice and insight into planning for a successful career as a creative professional.
ENTRY REQUIREMENTS
A MINIMUM OF FIVE GCSES AT A*-C/9-4 INCLUDING MATHS AND ENGLISH AT MINIMUM C/4 GRADE PLUS A PORTFOLIO OF ARTWORK AND EVIDENCE OF WRITTEN WORK.
MAXIMUM UCAS POINTS SCORE FOR FINAL GRADES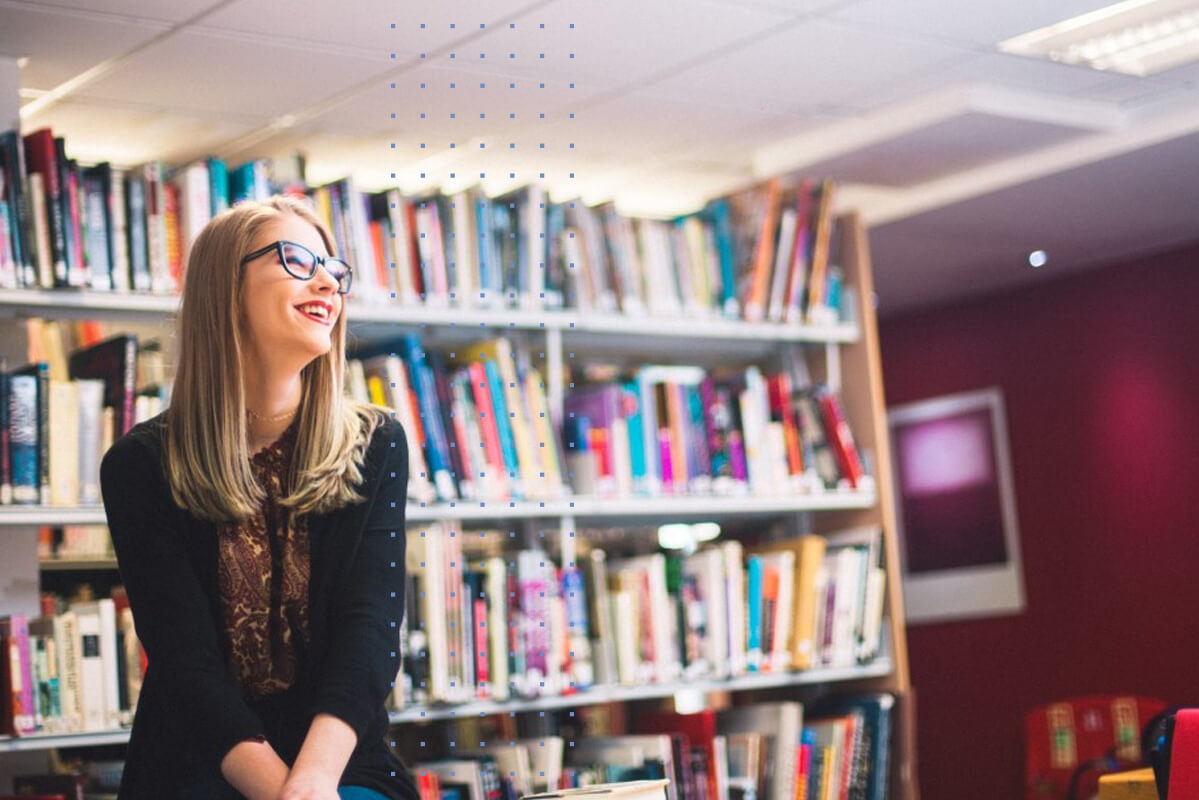 STUDENT PROFILE
MEGAN DALE What do you enjoy most about your course? I love seeing the growth and development in my writing style and how I can translate that to my other subjects too. What's your favourite thing about The Northern School of Art? It's so welcoming and was a great transition from school. What are your next steps? I plan to do Foundation for a year first and then to study History of Art with English at university. What's surprised you about your time here? I didn't know how advanced the language development would be, it's all about your childhood and the early stages of speech.
COURSE NEWS