Photography is needed today as much as any other time in the history of the medium. Everyone has a camera but not everyone is capable of impactful storytelling or of making a brand, person or place come alive with stunning images. This BA (Hons) Photography programme integrates creativity with practical skills – designed to prepare you for employment in the creative imaging industry. Our course has been developed in consultation with professional practitioners, trade bodies, online-content producers and industry partners. On this award-winning photography course, we provide you with an environment where you will find your professional pathway into a career in the creative industries. Find out more about our outstanding alumni on this page, as well as our range of students' awards. We provide you with an opportunity to experiment, explore and exhibit work with the support of high-profile practising professionals and visiting speakers to find your place in this exciting industry.
The programme encourages you to establish a balance between your creative vision and the technical processes required to produce work for a number of photographic outputs and formats. Throughout the course you will have access to Canon, Sony, Hasselblad and Phase One camera systems, plus a range of industry- standard photographic equipment. You will also use a fully equipped professional studio and darkroom, which are designed to prepare you for the industry. This photography degree is based in superb facilities and taught by staff who work in the industry, so you can be assured of an exceptional learning experience. The focus is on providing you with the technical and creative skills you will need to become a successful practitioner in this industry. This means documenting the world around you through your own personal vision, creating great photographic art or fulfilling client briefs on time and within budget, while producing stunning high-quality images.

Our graduates have gone on to undertake post-graduate study and/or to work in a wide range of careers including: editorial, documentary, fashion, advertising, photojournalism, sport, social portraiture, music, photo-retouching, picture editing, publishing, curating and education. All students are offered training to a professional standard in Capture One, Adobe Lightroom and the Adobe Creative Suite.

Awards
British Photography Awards 2021 (shortlisted)
Association of Photographers (AOP) Student Awards 2018, 2019 and 2021 – shortlist
EIZO Student Awards 2018 and 2019 - finalist
SONY World Photography Awards 2016 - final shortlist
Association of Photographers (AOP) Course of the Year 2017*
*The current degree is a successor to the 2016/2017 award-winning programme.
Student Voice
Watch now to find out more about what it's like to study photography here at The Northern School of Art!
WHAT YOU WILL STUDY
on BA (Hons) Photographic Practice
First Year (Level 4):
In Year One you will learn about workflow for both digital and darkroom applications. This is supported by a programme of technical workshops, academic lectures seminars. You will study the history of photography and produce a group exhibition to a professional standard upon completion of your first year.
Second Year (Level Five):
In year two you will work with moving image and produce work around a chosen subject area. This might include client focused work, a photographic publication or a body of work for other outputs and responses. This is again supported by critical investigation of how to read photographs and understand the importance of images and the various uses and applications in the world today.
Third Year (Level Six):
In your final year you will work towards creating a professional portfolio a written dissertation and an industry ready portfolio of work as you consider your personal independent practice and prepare for employment and/or further study.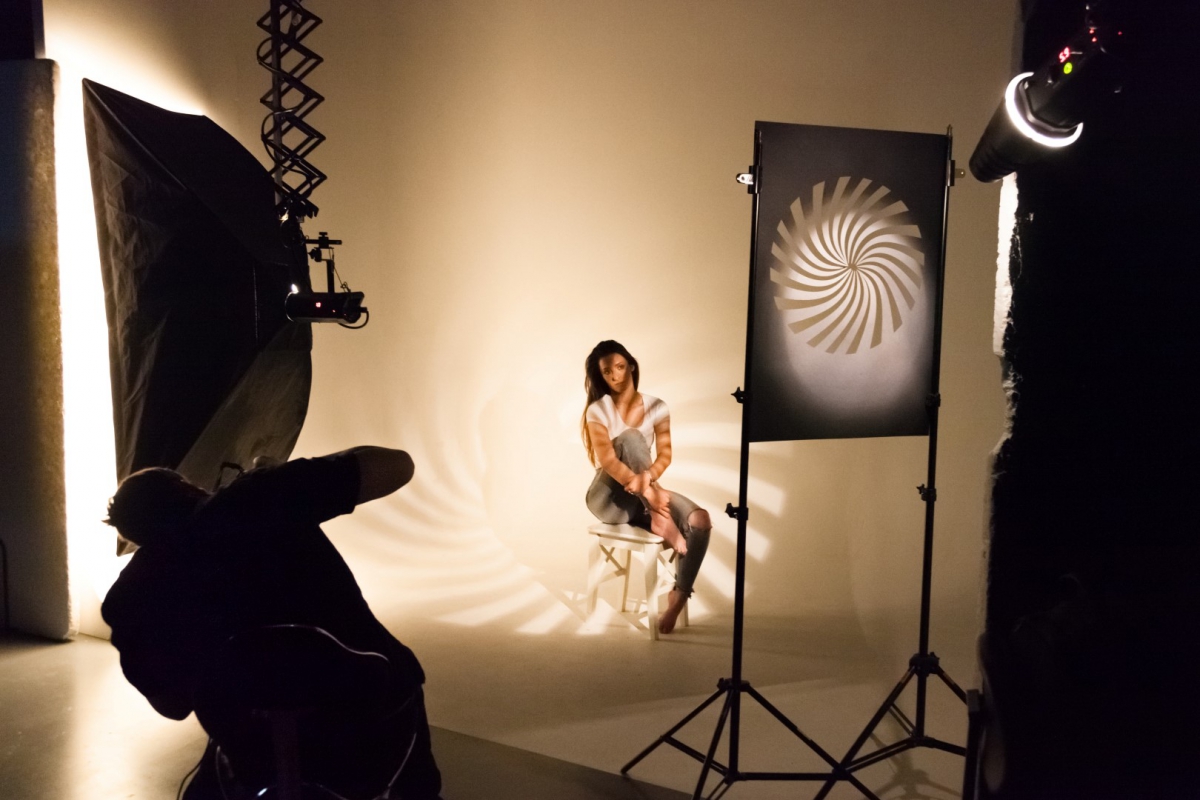 FACILITIES
You will work within a purpose-built environment with industry-standard equipment, software, techniques and facilities. A varied and intensive introduction allows you the opportunity to become technically competent and creatively aware with a broad range of relevant skills. As you progress, you'll be encouraged to develop your work; your understanding and acquisition of transferable skills and develop your portfolio in your chosen specialist direction. Regular visits locally, nationally and internationally supplement your studies. Previous study visits include London, Amsterdam, Paris and Berlin.
STAFF
JAMIE MACDONALD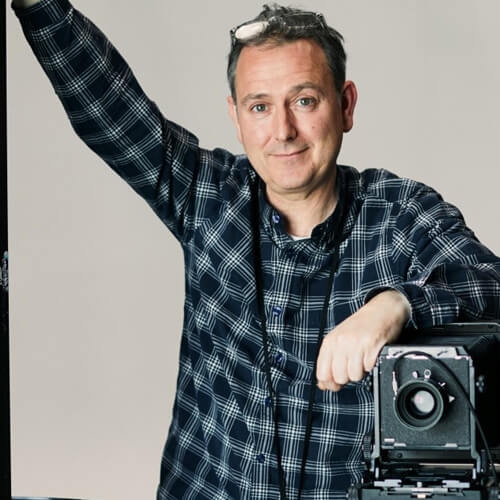 Senior Lecturer Senior lecturer Jamie is responsible for overseeing the photography programme. He also leads on several modules across the department that relate to his research profile of documentary filmmaking and photographic research. He is currently an active member of The Northern School of Art Research and Scholarly Activity Group.
JILL COLE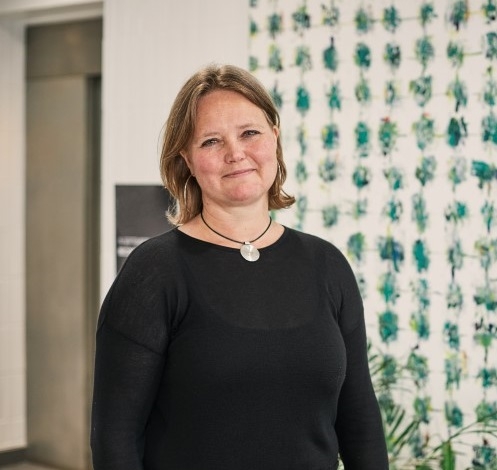 Lecturer Jill lectures on developing students' professional practice in a photographic context. She is responsible for building and maintaining external links and organises events and a visiting lecture programme that provides a platform for students to engage with the wider photographic industry. As a practicing photographer Jill also leads practical modules, working with students in a range of genres. She is a member of The Northern School of Art Academic Board.
JAMIE TYERMAN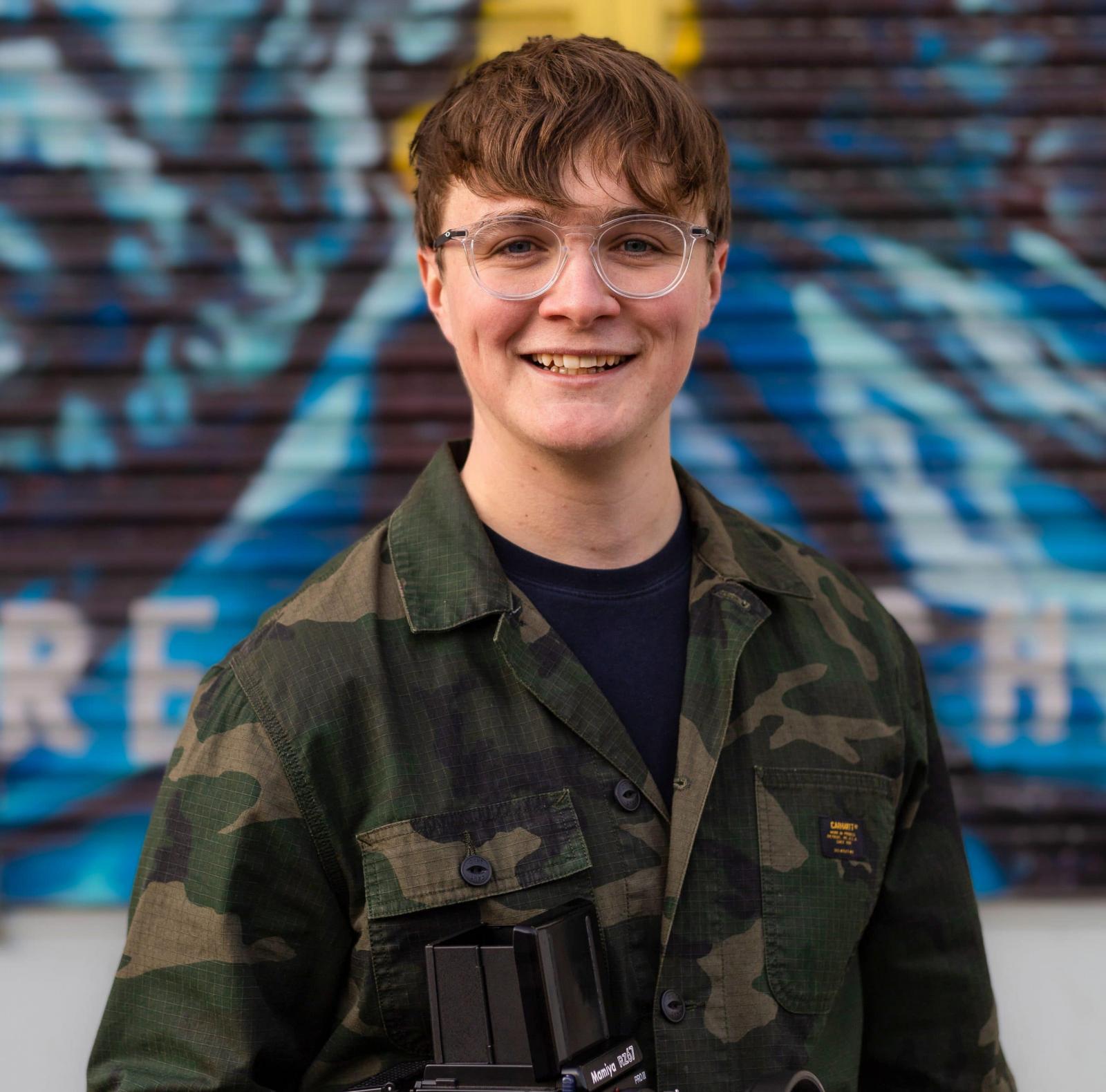 Lecturer Jamie is a multi award winning commercial fashion photographer. Jamie recently joined the photography programme to pass on his knowledge of the industry. As well as working within the fashion industry for many years he has also worked in the role of club photographer at a Premier League football club, providing imagery for national and world press. He has an extensive knowledge of both digital and analogue photography for professional application.
HOLLIE GALLOWAY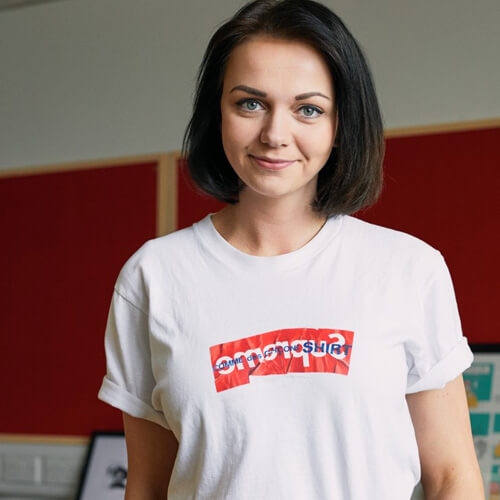 Technician Demonstrator Hollie provides technical support and workshops to students at all levels, as well as providing workshops for other programmes that require photographic guidance. Hollie previous work includes an advertising campaign for New Balance in the Marble Quarries of Carrara, Italy. This campaign was advertised worldwide and the images were displayed in a wide range of formats. She has also worked in Bangladesh on a social documentary project, following a filmmaker as he produced a short film about the ready-made garments industry in the developing world.
NEWS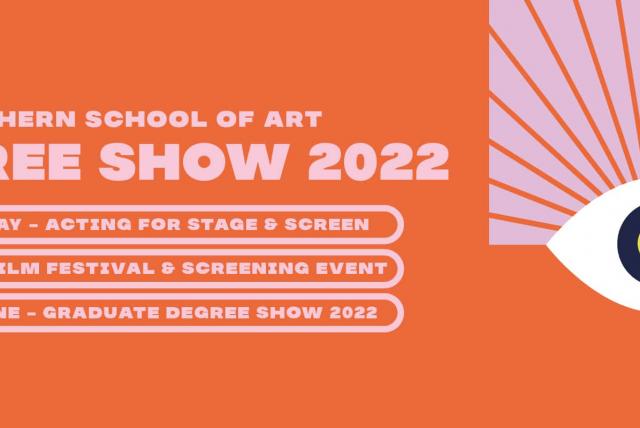 May 12 2022
The Northern School of Art is excited to announce dates for its Degree Show 2022. You are invited to join us in celeb...
READ MORE