About this Master's Degree (MA)
Course Overviews
This Master's degree in design history studies materials and their role in shaping the things we buy and display. Students will explore the techniques of design, the art of taxonomy, exhibitions, collections and object handling. You will study modules in design culture, which focuses on the relationships of design and feminism, gender, sexuality, globalism, consumerism, status, connoisseur-ship and taste. Lectures, seminars, self-directed study, tutorials and object analysis workshops will enrich your studies on this master's degree.
Programme Specification 22/23
Thinking of applying? Find out more about our fees&housing.

Course Details
This degree is a direct response to the growing need for object-based learning and knowledge in the arts, heritage, museums, collections and antique sectors. This exciting new Master's course offers you the opportunity to study design history and material culture; with a view to creating your own specialist focus. Whether it be textiles, costume, fashion, ceramics, furniture, metalwork, jewellery, interiors, theatre design, or even the photographic image, you will be able to apply your research to an area of design history that interests you. This course offers students the opportunity to gain a body of knowledge and experience which will support future career aspirations in areas such as curation, heritage properties, auction houses, teaching, design journalism and the museum and galleries sector. You will be introduced to the advanced skills needed to research at post-graduate level, and be shown how to apply these to your own specialist area of focus. A module which includes a work-related learning project will allow you to discover where your interests can be applied within the workplace. A final dissertation module will bring together your research and application skills. Your studies will benefit from: • small, focused group activities • access to expert staff (six hours per week) • the opportunity to focus on your specialist research area • access to the School's study collections in design and costume
WHAT YOU WILL STUDY
MA Design History
The Research Methods module introduces you to interdisciplinary practice, with the goal of establishing solid research and writing skills and a foundation in theory and methodology. The Materials and Objects in Context module draws from archives and collections to look at the usage, consumption, creation, and trade of objects. Lectures and seminars will explore the rituals that the objects create or take part in will draw on the relationships between people and objects. The Professional Practice module will formalise a critical review of a chosen sector contextualising your own place within design history practice. You will focus on the application and context of your own work, by developing professional approaches, work-based knowledge, skills and understanding. The Design Cultures module restores the design element as the central theme of academic interest, without detracting from cultural and materialist contexts. It explores the values of design focusing on the premise that design decisions are intentionally made within the scope of cultures such as feminism, sustainable practice, economic and political paradigms, global perspectives, and national identities. The Dissertation is the final module and is a significant and substantial learning activity. While this is largely an independent project you will be supported by a personal supervisor who will assist you by providing advice and guidance on how to prepare, produce and improve your dissertation.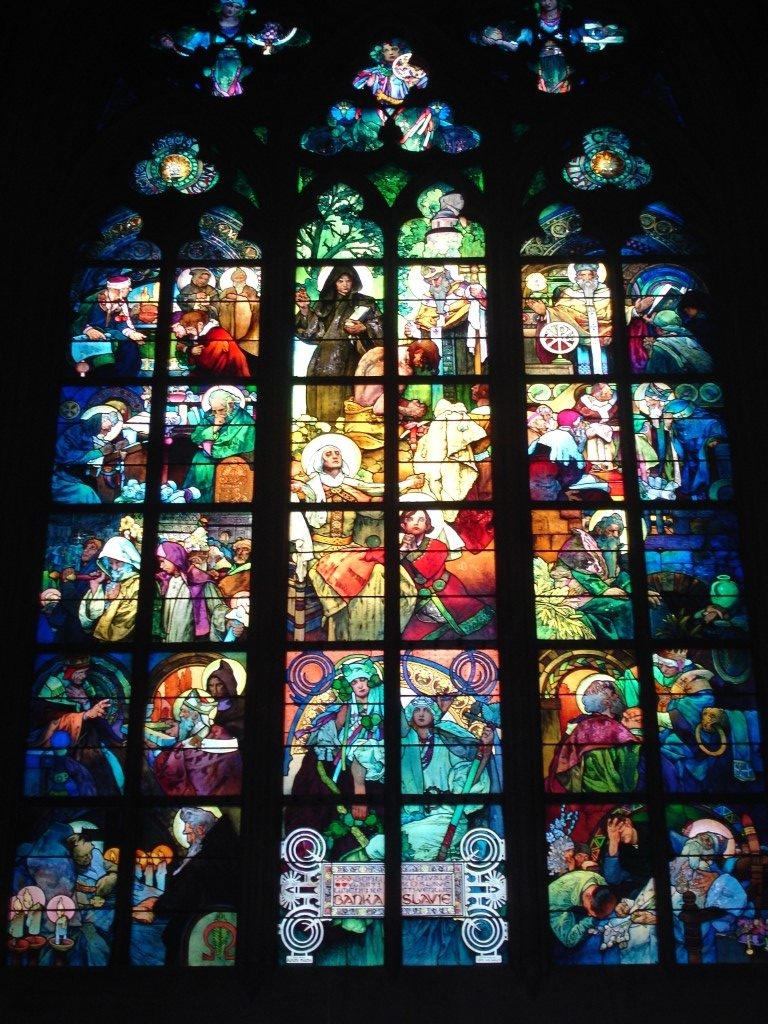 Industry Links
The Northern School of Art enjoys a unique geographical position and is closely located to many galleries, museums and National Trust properties such as: • Bowes Museum • Lotherton Hall • Hartlepool Art Gallery • The Baltic • Dorman Museum • The Royal Navy Museum • The Royal Armouries Numerous important heritage properties are on our doorstep which allows us access to important collections, artefacts, art works and objects.
APPLY NOW FOR A MASTER'S DEGREE
Alyson Agar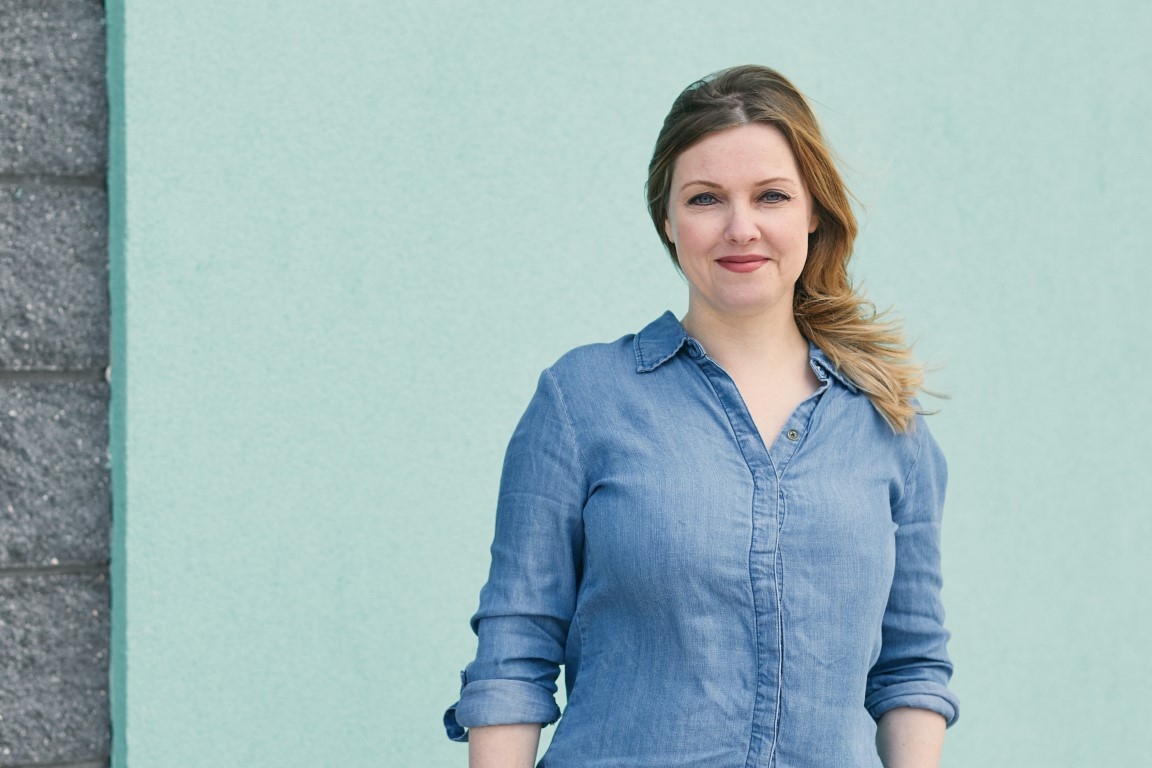 Senior Lecturer Alyson is an artist and lecturer, living and working in the north east of England. Lecturing since 2003, her specialisms include: History of Art, Fine Art Critical theory, Photographic theory, Film theory and New Media theory. Alyson holds a BA (Hons) in Fine Art (First Class), a Research Fellowship in Fine Art and Critical Theory, a PGCE in Post-Compulsory Education, and an MA in Photographic Practice and Theory. Alyson has worked in a variety of roles within the creative industry and continues to work freelance, her visual arts practice is rooted within lens-based theories. Alyson is currently working towards her PhD. Since graduating in 2003, Alyson has worked within Art Direction, Advertising, Creative P.R., Journalism and Publishing. As a visual artist, Alyson's work has been shown nationally and internationally, including: Japan, Santorini Biennale of Arts and New York. She has recently undertaken residencies in Iceland, Berlin and Ukraine. She is the author of several photobooks, including: Elevations (2017), Ukrainian Smile (2016), published by Collective 26:86, Solid Paradise (2016) and The Tricks: A Pyschogeographic Survey (2015), and a photozine in conjunction with mima's David Lynch Interventions programme. Alyson also writes for PAD (Perspectives in Art and Design) an online platform for the publication of staff and student research at The Northern School of Art. Qualifications: PGCE, MA, (Studying PhD), FHEA, FRSA
Olivia Burton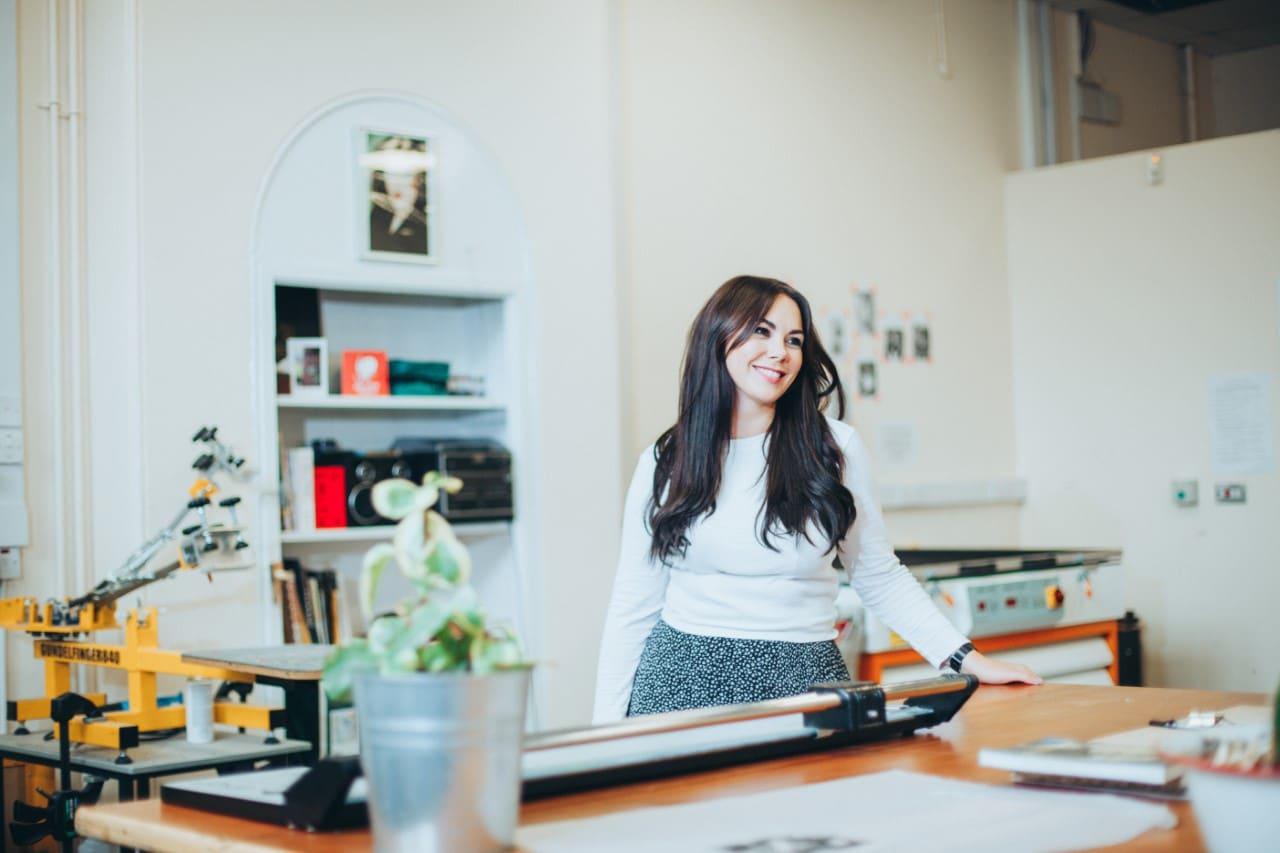 Faculty Leader Olivia joined The Northern School of Art at the beginning of 2017, after working in industry for over ten years. Olivia's career began with her working with a number of leading graphic design and advertising agencies. Olivia's most recent role in the industry focused on internationalising a design and fit out company. Olivia led the brand campaign in the Middle East, managing a design team and leading international design projects for the hospitality industry. Operating freelance, Olivia developed an online design business to promote local and emerging design practitioners, winning a number of national and entrepreneurial awards. She is a regular guest speaker at Digital Leaders and Woman in Digital and had worked as an enterprise mentor. Olivia's own practice has a digital focus. She is interested in digital and motion graphics and Olivia's expertise is in research-driven, commercially orientated design. Her keen interest is in the area where design meets business. Olivia's skills lie in developing the student's ability to design commercially aware graphic and digital solutions. Qualifications: BA (Hons), MA, (Studying PhD), CIM, FHEA