COURSE OVERVIEW
UCAS CODE W101 Our exciting BA (Hons) Fine Art degree here at The Northern School of Art is truly equipped to facilitate and develop interdisciplinary and specialist approaches to Fine Art. We are able to provide you with a landscape of outstanding natural and industrial spectacle, and offer a learning environment that teaches and encourages high levels of technical skill, conceptual rigour and contextual awareness.
BA (Hons) Fine Art Programme Specification 2018-2019
COURSE DETAILS
Our Fine Art degree will introduce you to a wide range of disciplines and material processes that represent the multi-media, inter-disciplinary nature of much contemporary Fine Art. Our tailored learning experience means that we are then able to technically and contextually support your art-making across a number of disciplines, or enable you to specialise around a single discipline - such as Painting or Drawing. We will help you to develop a subject matter and creative language that is personal to you and nurture an ongoing understanding and appreciation of contemporary and historic fine art practice and theory. Within the context of the North East's thriving arts scene, we also have a professional studies programme that adapts to supports your academic and career ambitions. Students have gained work experience in studio, gallery and teaching assistance, and have interviewed or had meetings with professionals including education officers, art therapists, curators and numerous professional artists.
FACILITIES
Fine artists need space and light and we have this in abundance.
WHAT YOU WILL STUDY
on BA (Hons) Fine Art
In your first year (Level Four) you will explore:
• 2D Practices including Painting, Drawing and Printmaking • 3D Practices including Assemblage, Casting, Installation and Site Specific Art • Digital Practices including Photography, Scanning, Editing and Video Production • The content, form and context of your work in relation to the work of other Fine Art practitioners through debate and analysis
In your second year (Level Five) you will develop:
• Your individual personal practice • Confidence in directing your own work and understanding its context • Your Professional practice through live assignments, work experience and collaboration
In your third year (Level Six) you will produce:
• A honed exhibition of personal practice • Work for competitions and commissions • Dissertation which will enrich and inform your practice • A plan for life beyond your degree
STAFF
DR JONATHAN CHAPMAN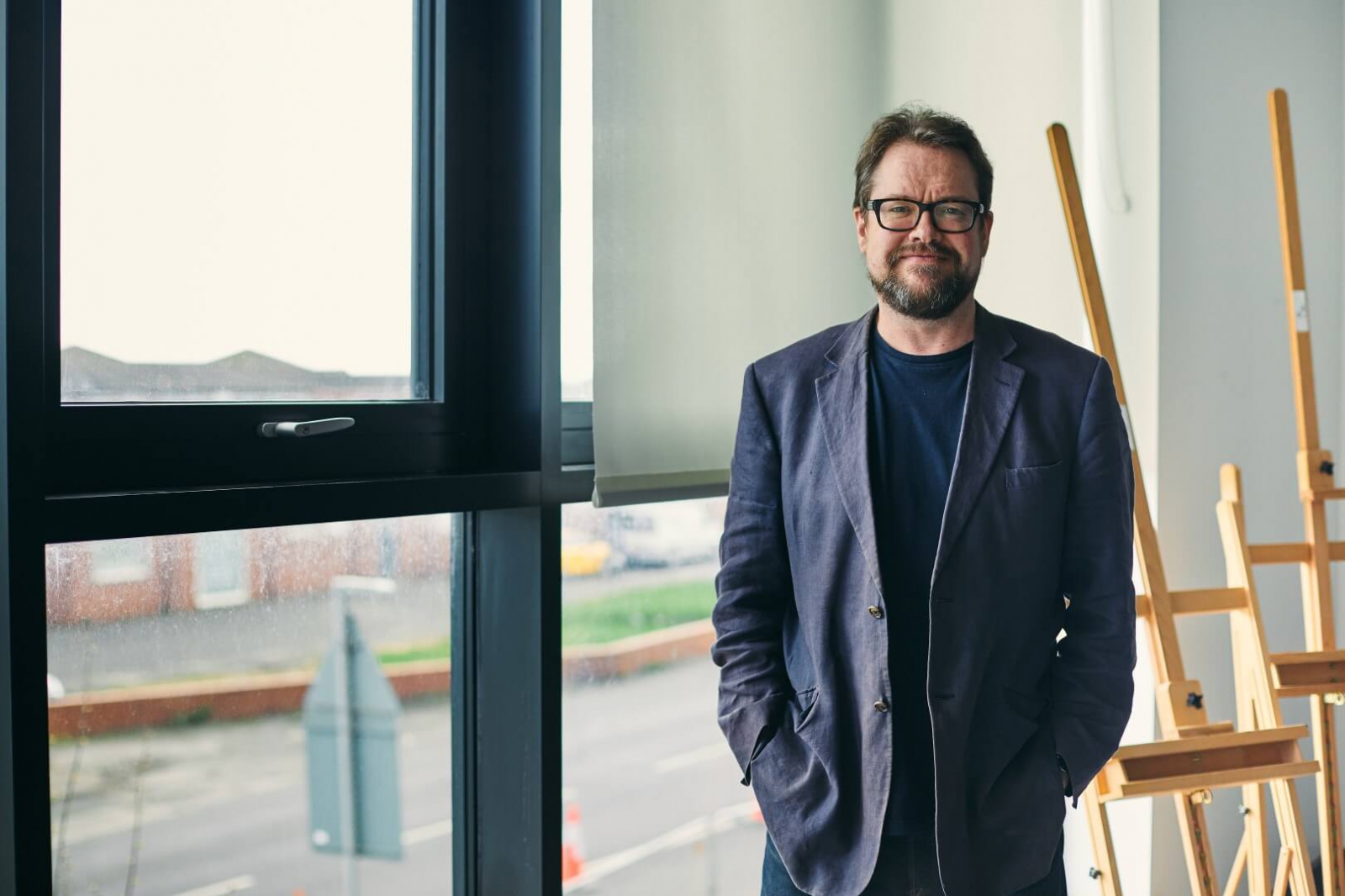 Dr Jonathan Chapman is a Fine Art professional with more than 25 years of experience in Higher Education, lecturing on and course managing broad-based and specialist painting and drawing Fine Art degree and post-graduate provision. He is a committed educationalist, whose teaching practice is enriched by PhD level academic research, a national exhibition profile, and arts events managerial and curatorial experience.
MARTINA MULLANY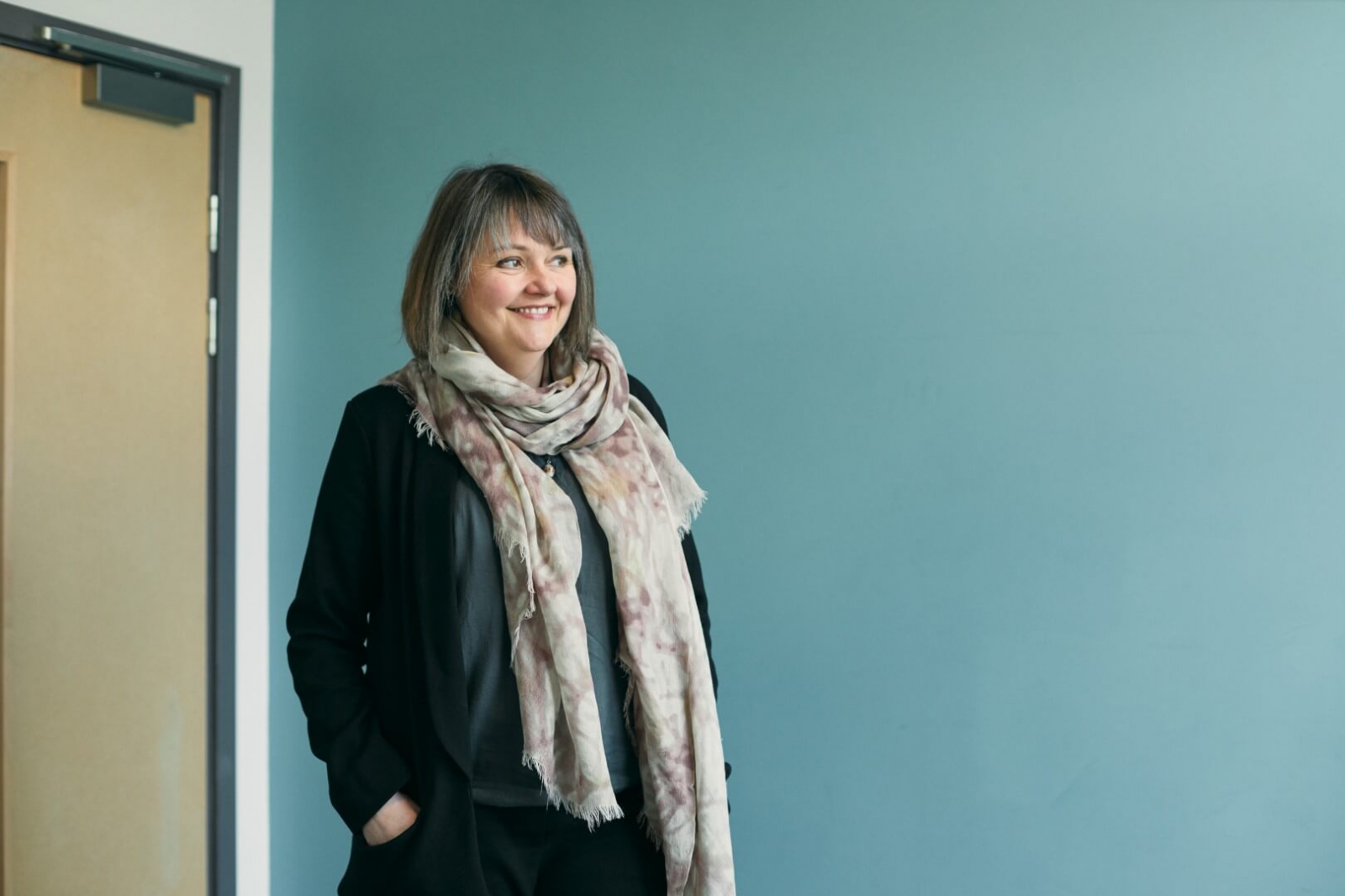 Martina received a MFA from the Royal College of Art in 2004. Her work looks at uncomfortable social situations, mainly those of solitude. She has worked extensively with the homeless communities of Ireland and Britain, teenage mothers, and abandoned children in China. Participation and process are important elements of her practice, and she often collaborates with large groups of people to make her work.
TONY CHARLES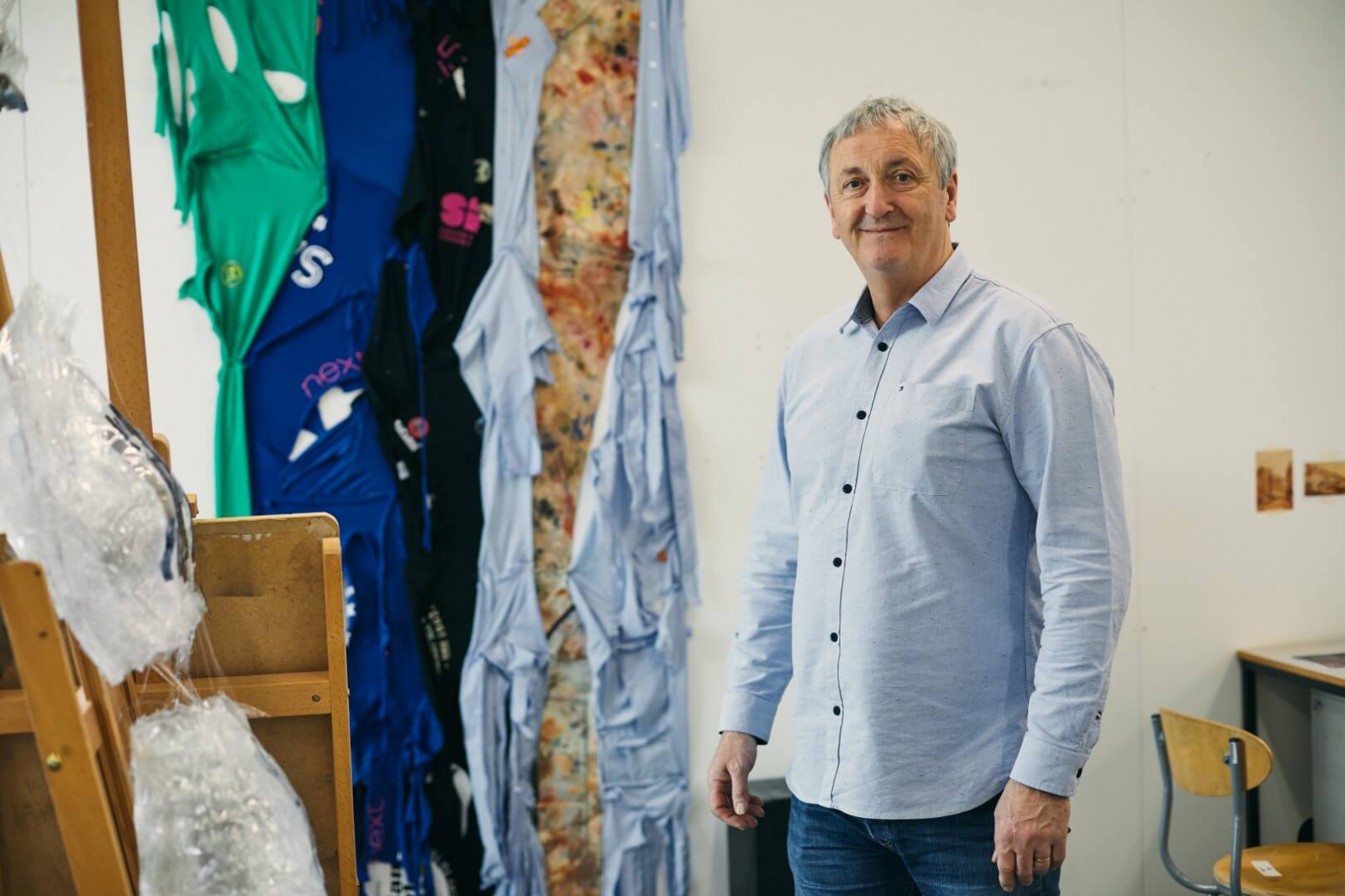 As current director and artist at Platform A Gallery in Middlesbrough, Tony Charles oversees the contemporary art gallery, curating exhibitions as well as exhibiting his work nationally and internationally, with shows in Rome, France, New York, London and Middlesbrough. A graduate from CCAD in 1999 with a degree in fine art, Tony went on to study for an MA in Fine Art at the University of Northumbria, before progressing his career and winning the 2103 Premio Comel Award in Rome. His works also featured in the 2013 contemporary artists' publication, Nature Morte.
MARK ROBINSON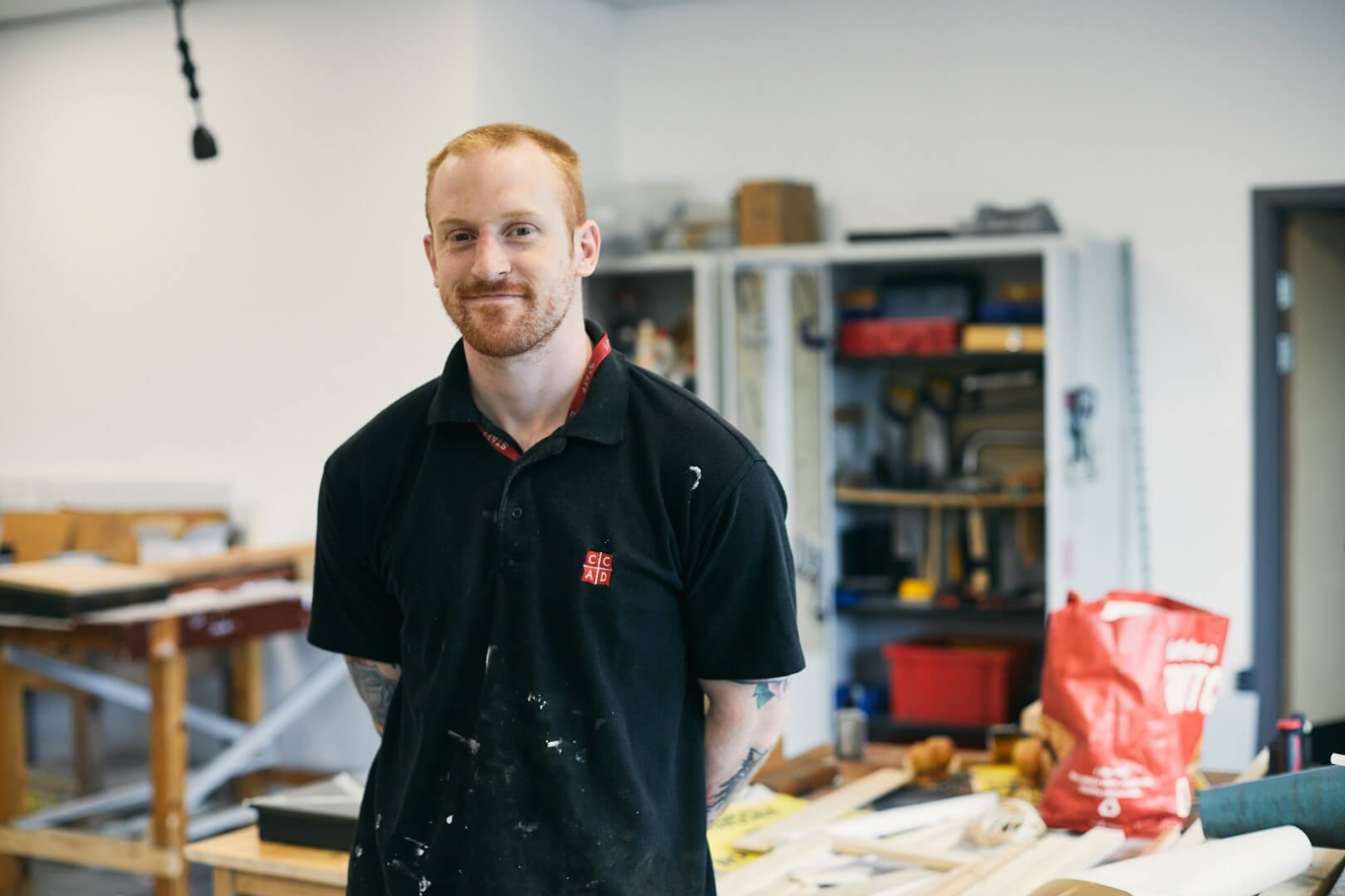 CAREER PATHS
As well as training you to be a practicing and exhibiting artist who might undertake commissions, this degree is for you if you wish to have a career in:
TEACHING & LECTURING
ARTS MANAGEMENT & ADMINISTRATION
CURATION
EXHIBITION DESIGN
ILLUSTRATION
RESIDENCIES & COMMISSIONS
NEWS