This degree course is currently called 'BA (Hons) Photographic Practice with Moving Image', it is currently undergoing a validation process to be renamed 'BA (Hons) Photography'. If the validation is successful, all students starting September 2020 or 2021 will receive a 'BA (Hons) Photography' degree. This programme provides you with the technical skills, photographic opportunities and conceptual frameworks you need to develop your independent creative practice and vision in art-based, documentary photography, moving image or video. Students will explore fine art, video and documentary photography during their three years of study. Research and risk-taking are at the heart of our exceptional grounding in high-end film and moving image techniques. Business skills and self-promotion will be emphasised so students can build successful and sustainable practices.
The programme encourages you to establish a balance between your creative vision and the technical processes required to produce work for a number of photographic outputs and formats. Throughout the degree, you will have access to a range of industrystandard photographic equipment, including Canon, Hasselblad, Phase One, Sony and Toyo (large format) cameras. You will also have access to fully equipped studios, specialist film scanners, workstations, colour/ digital and black and white dark rooms. Awards
EIZO Student Awards 2018 & 2019 - finalist
Association of Photography (AOP) Student Awards 2018 & 2019 - shortlist
SONY World Photography Awards 2016 - final shortlist*
Association of Photography (AOP) Course of the Year 2017*
*The BA (Hons) Photography degree courses is subject to name validation – the current degree is a successor to the 2016/2017 award-winning programme.
Student Voice
Watch now to find out more about what it's like to study photography here at The Northern School of Art!
WHAT YOU WILL STUDY
on BA (Hons) Photographic Practice
First Year (Level 4):
In Year One you will learn about workflow for both digital and darkroom applications – we will provide film, paper and the associated chemistry to help you do this. This is supported by a programme of technical workshops and academic seminars. You will study the history of photography and produce a group exhibition of framed works to a professional standard upon completion of your first year.
Second Year (Level Five):
In year two you will make a short film and produce a photographic publication around the theme of a chosen subject area. This is again supported by critical investigation of how to read photographs and understand the importance of images and the various uses and applications in the world today.
Third Year (Level Six):
In your final year you will work towards creating a professional portfolio a written dissertation and exhibition for your degree show as you start to consider your independent practice and prepare for employment and/or further study.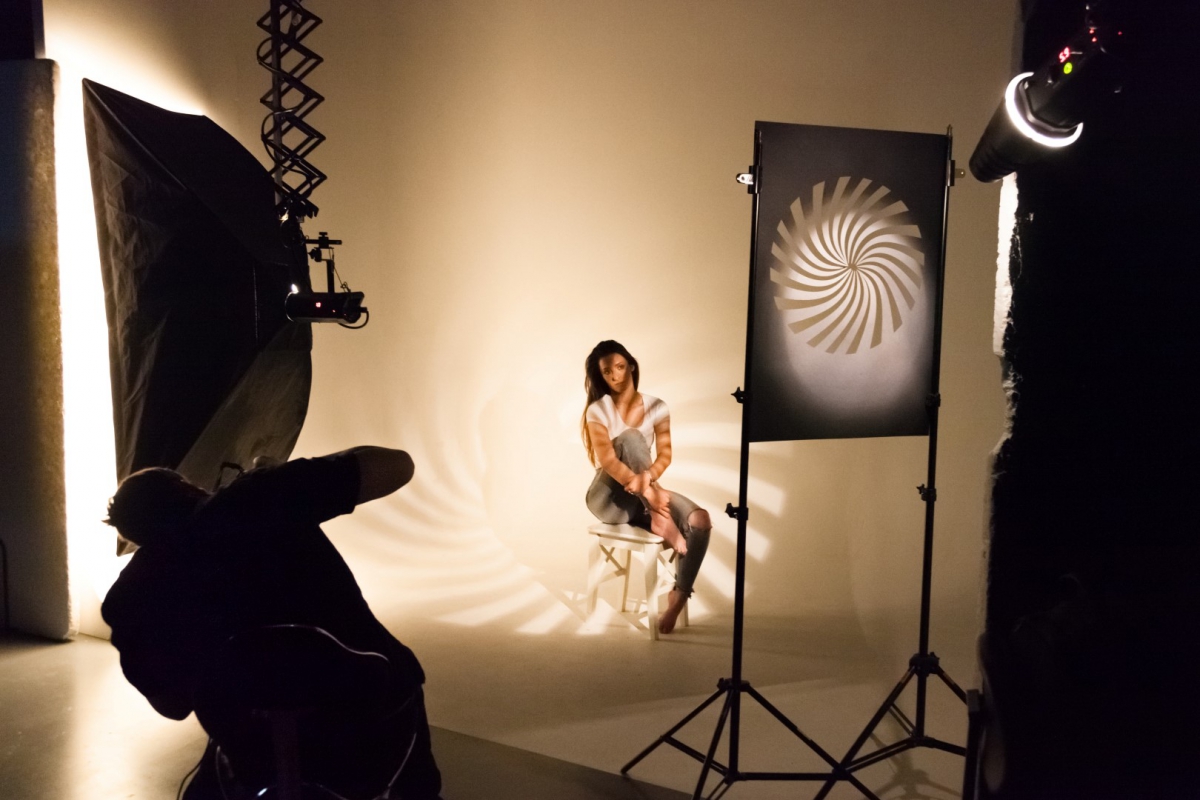 FACILITIES
You will work within a purpose-built environment with industry-approved digital equipment, software, techniques and facilities. A varied and intensive introduction allows you the opportunity to become technically competent and creatively aware with a broad range of relevant skills. As you progress, you'll be encouraged to develop your work; your understanding and acquisition of transferable skills and develop your portfolio in your chosen specialist direction. Regular visits locally, nationally and abroad supplement your studies. Previous study visits include London, Amsterdam, Paris and Berlin.
STAFF
JAMIE MACDONALD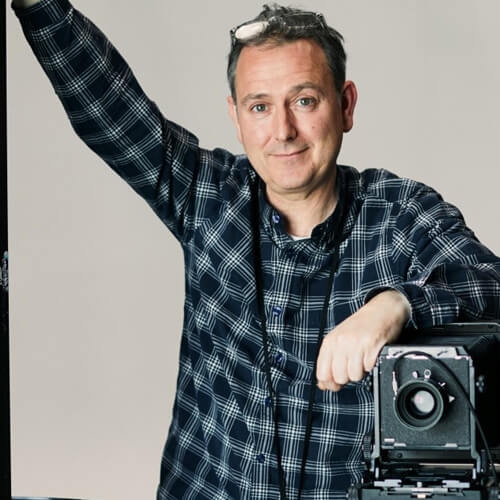 Senior Lecturer Jamie is programme Leader for BA Photography. He oversees and manages both the Commercial and Photographic Practice (with Moving Image) degrees. He also leads on several modules across the department that relate to his research profile documentary filmmaking and photographic research. He is currently an active member of The Northern School of Art Research and Scholarly Activity Group.
JILL COLE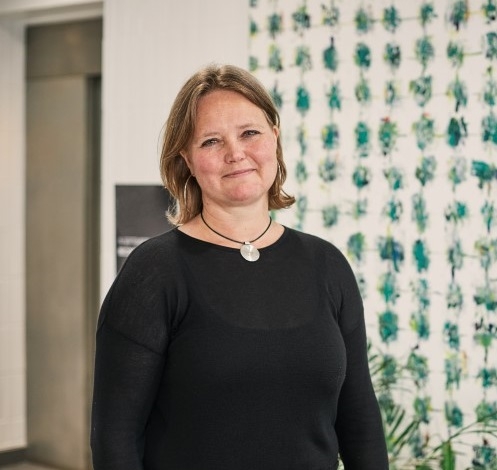 Lecturer Jill lectures on both the BA (Hons) Photographic Practice (with Moving Image) and the BA (Hons) Commercial Photography programmes. She leads the Research and Investigation module at L4, the Professional Inquiry module at L5 and the Professional Practice module at Level 6, all of which have a focus on developing students' professional practice in a photographic context. She is responsible for building and maintaining external links and organises events and a visiting lecture programme that provides a platform for students to engage with the wider photographic industry. She understands the challenges faced by emerging practicing photographers and the opportunities that exist for them after graduation. As a practicing documentary photographer Jill also leads the Photographic Medium and Message module at L4. She is a member of The Northern School of Art Academic Board.
HOLLIE GALLOWAY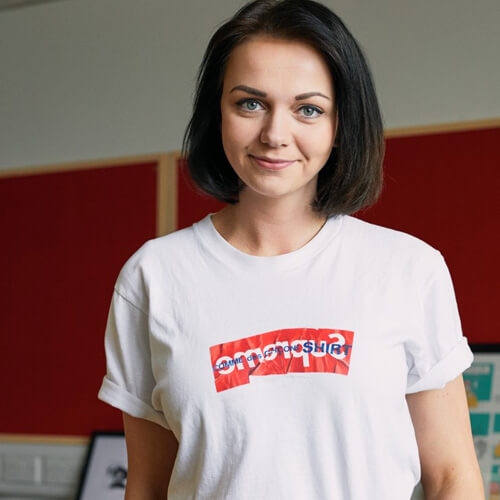 Technician Demonstrator Hollie provides technical support and workshops to students at all levels, as well as providing workshops for other programmes that require photographic guidance. Hollie was selected from a pool of photographers to shoot a campaign for New Balance in the Marble Quarries of Carrara, Italy. This campaign was advertised worldwide and the images were displayed in a wide range of formats. She has also recently been to Bangladesh on a social documentary project, following a filmmaker as he produced a short film about the ready-made garments industry in the developing world.
ALUMNI
In recent years, we have seen the following go on to work in a range of exciting and challenging vocations:
Peter Caton
Editorial travel photographer; Bangladesh, Brazil, India, Nepal
Boo George
Fashion editorial photographer; London, Milan, New York, San Francisco
Dan Holdsworth
Artist / photographer; Australia, America, Iceland, Sweden, Switzerland
Laurie Fletcher
Editorial photographer; London
Jason Hynes
Photographer, Editing + installation work; UK and USA
NEWS