About this Master's Degree (MA)
Course Overview
Thinking of applying? We still have places available for September and are following all safety guidelines, as well as ensuring you have safe networking, face to face support and events to join!
This new master's degree is designed to provide practical experience in directing and creating work for the theatre. Collaboration is at the heart of the programme to effectively replicate the industry. You will have the opportunity to work with students from other courses including acting, film, television and theatre production, set design, visual effects and costume - to deliver projects from start to finish. This course offers postgraduates six hours teaching time a week combined with the support, facilities and resources needed for students to conduct their own self-directed study and research.
Thinking of applying? Find out more about our fees&housing.
Course Details
Under guidance from experienced writers, directors and actors, you will explore and manage the entire directing process. From planning and prep work, through the rehearsal process to the final performance. The focus of this Masters degree is the development of your directorial skill-set and style – whether that be in creating new work or exciting and innovative adaptions of existing plays. You will work on a wide range of approaches to directing, ranging from how to work with text to creating work utilising multi-media in performance. You will look at ways of creating your own work with an ensemble and gain knowledge of funding applications so you are ready to set up your own company after graduation. By the end of this intense year-long degree, you will have completed at least 3 contrasting and challenging projects. You will have the opportunity to shadow directors and work as an Assistant Director on a range of projects to help inform your own practice. Working within the School's Acting department you will have access to rehearsal rooms, our theatre and, where required, film & television studios.
Industry Links
Although a new Masters Degree, the course already has important industry links within the region and nationally including: • Arc • Newcastle Puppetry Festival • Fuel Theatre • Janet Plater Management • Gyre & Gimble • Tangled Feet Theatre
The Northern Studios
The Northern School of Art is pushing ahead with an exciting plan to establish a 30,000 sq ft commercial film and television sound stage facility and studio complex 'The Northern Studios' right on campus! These facilities will allow students at the Northern School of Art an extraordinary opportunity for access to industry guest speakers and the possibility of work experience on professional film and television programmes, as well as having access to a brand new television and film studio. In addition we have a 129-seater theatre space already in use for students. It is intended that the studios will be used by the ever-growing number of major commercial production companies who film and work in the North East. Potentially, you will have access to working studios right on your doorstep!
APPLY NOW FOR A MASTER'S DEGREE
Download the 3 documents below which include guidance on how to apply
JONNY BUSSELL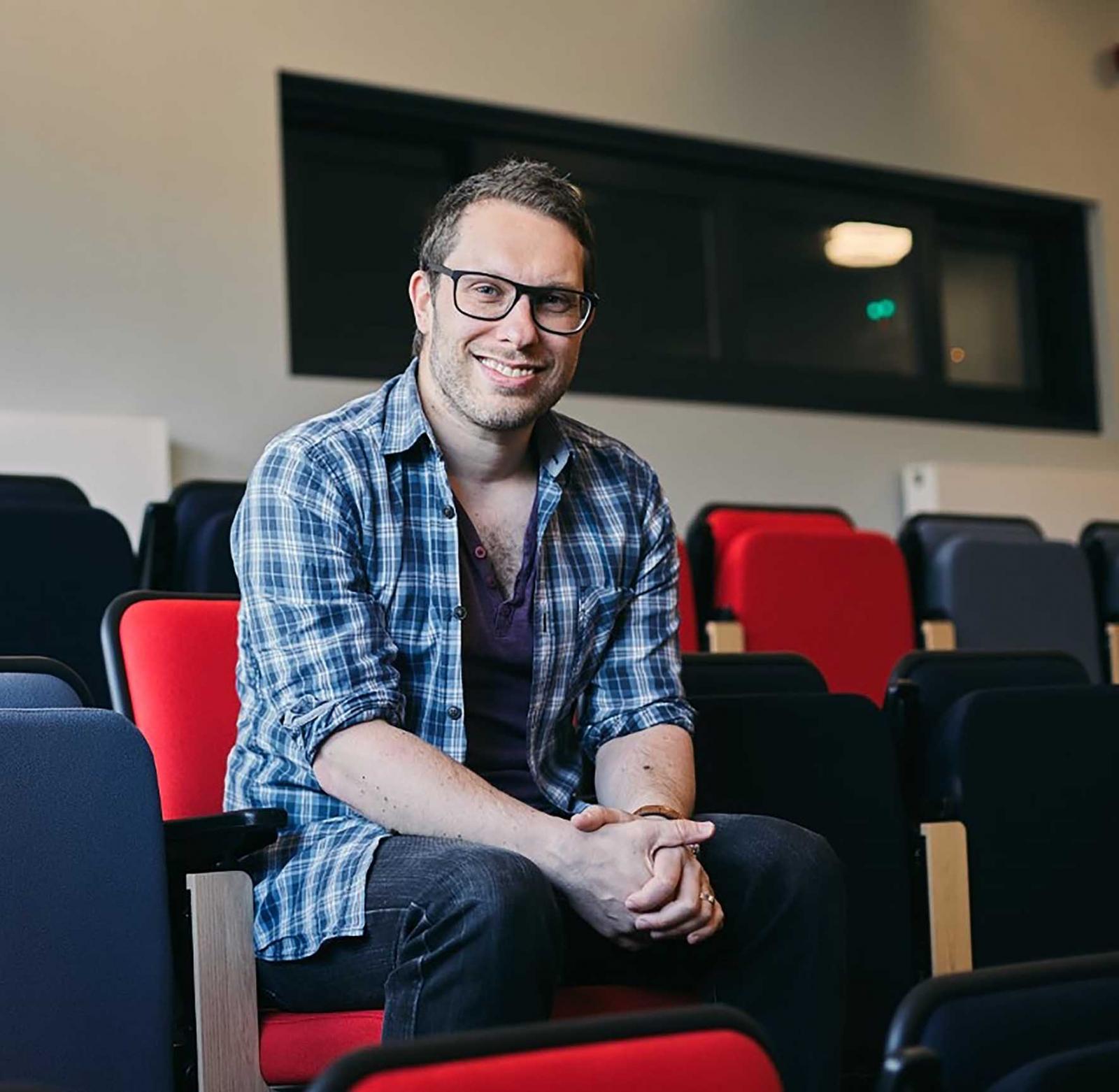 Programme Leader Jonny studied Philosophy at Newcastle University and then went on to study MA Acting at Arts Educational Schools London. After graduating Jonny has worked as an actor and director predominately in the North East performing in productions such as 'Revenger's Tragedy' and 'The Duchess of Malfi'. Jonny recently directed ACE funded 'Bankers' at Alphabetti Theatre in Newcastle. The play looked at the links between the 2008 banking crisis and the rise of foodbank usage. As a writer Jonny's first full length play 'The Centre' was produced at Arc in Stockton, his play 'The Bag' toured the North East and Scotland with Northumberland Theatre Company and his short plays have been performed at venues such as Live Theatre, The Cockpit Theatre and Theatre 503. He was the writer of 'Just Checking' and 'Bizarre Love Triangle' two plays looking at OCD in conjunction with Vivid Theatre Company and Newcastle University that were performed at Northern Stage and Arc. Jonny is currently Programme Leader at The Northern School of Art for the BA Hons Acting for Stage and Screen. His research interests are collaborative practices and working with students from under-represented groups.
ALYSON AGAR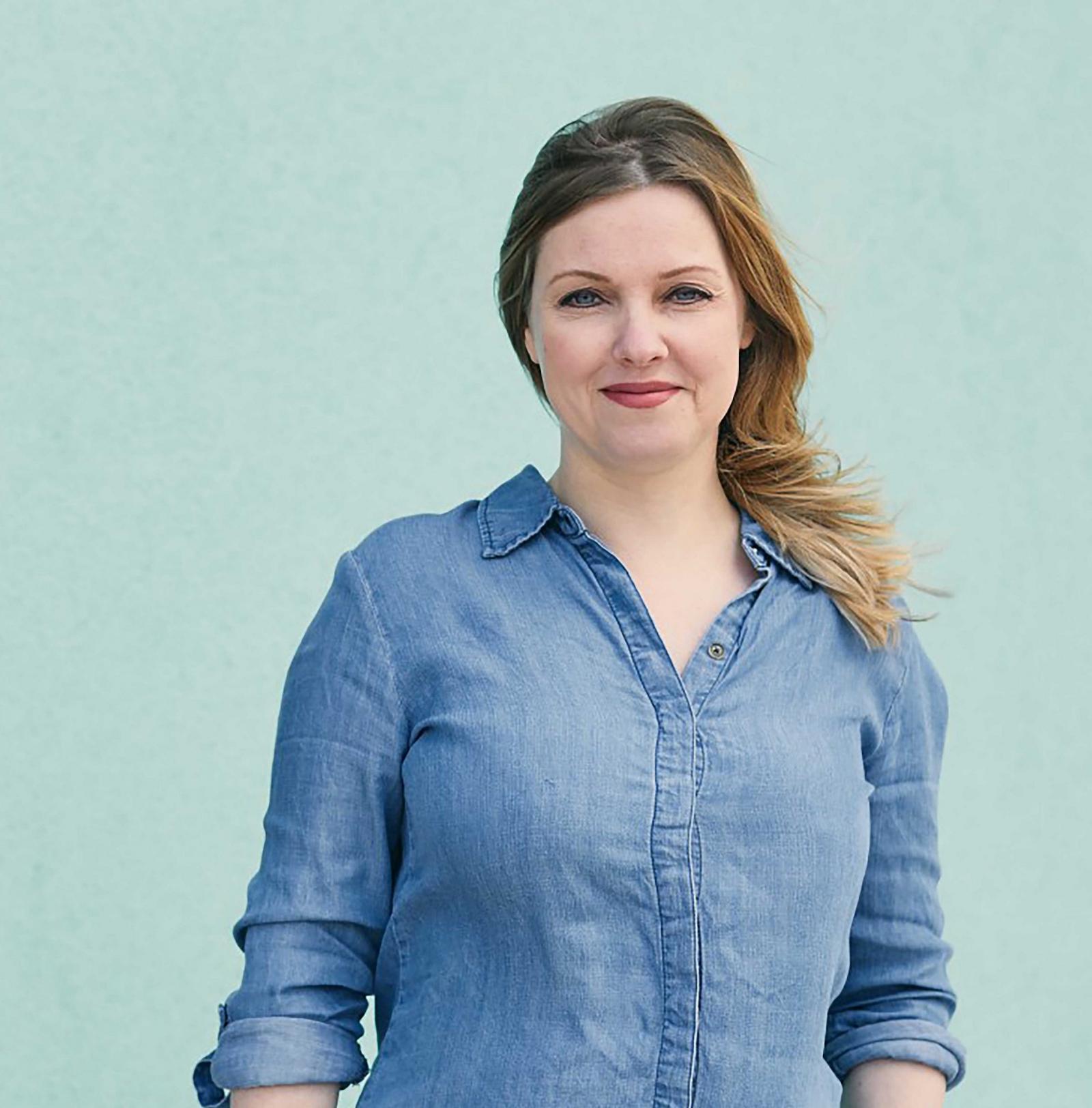 Alyson is an artist and lecturer, living and working in the north east of England. Lecturing since 2003, her specialisms include: History of Art, Fine Art Critical theory, Photographic theory, Film theory and New Media theory. Alyson holds a BA (Hons) in Fine Art (First Class), a Research Fellowship in Fine Art and Critical Theory, a PGCE in Post-Compulsory Education, and an MA in Photographic Practice and Theory. Alyson has worked in a variety of roles within the creative industry and continues to work freelance, her visual arts practice is rooted within lens-based theories. Since graduating in 2003, Alyson has worked within Art Direction, Advertising, Creative P.R., Journalism and Publishing. As a visual artist, Alyson's work has been shown nationally and internationally, including: Japan, Santorini Biennale of Arts and New York. She has recently undertaken residencies in Iceland, Berlin and Ukraine. She is the author of several photobooks, including: Elevations (2017), Ukrainian Smile (2016), published by Collective 26:86, Solid Paradise (2016) and The Tricks: A Pyschogeographic Survey (2015), and a photozine in conjunction with mima's David Lynch Interventions programme. Alyson also writes for PAD (Perspectives in Art and Design) an online platform for the publication of staff and student research at The Northern School of Art.
DAVID EDWARDS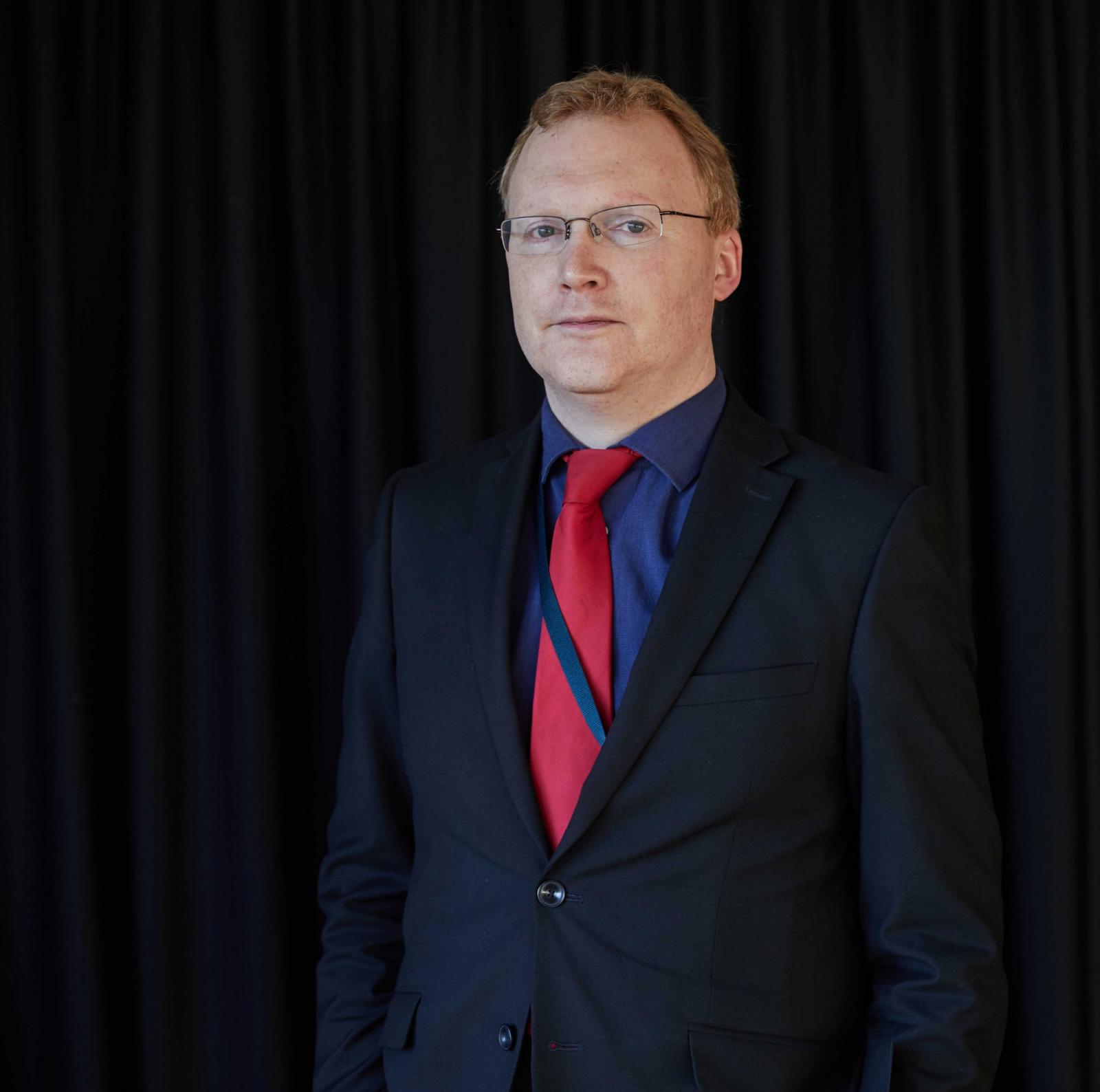 David read English at King's College London before studying Acting at the Guildhall School of Music & Drama. The ensemble training he received at the latter has informed his whole career from professional work to teaching. He has worked for the BBC, ITV and various national theatre companies and in 2006 he established Vivid Theatre. Vivid has produced over twenty-seven plays ranging from classical work, contemporary plays and new writing and they have regularly received Arts Council funding. David completed his MA in Writing, Directing and Performance at York University and is currently nearing completion of his PhD in 'Psychophysical Performance and the Representation of Obsessive-Compulsive Disorder on the Stage' at the same institution. David's specialisms include his current research as well as contemporary performance and directing theories. He still acts and directs professionally as well as delivering workshops at both educational and corporate levels and clients have included the Royal Shakespeare Company, Headlong and a variety of external professional institutions. Since graduating, David has presented papers and work at a variety of theatre conferences from the Central European Drama Conference in Slovakia, the Milan Teatro Lita Festival and UK conferences including Birkbeck's Theatres of Contagion and St Mary's, London Mental Health and Theatre conference. His research has included mental health and theatre and ensemble learning techniques.
JONATHAN YOUDALE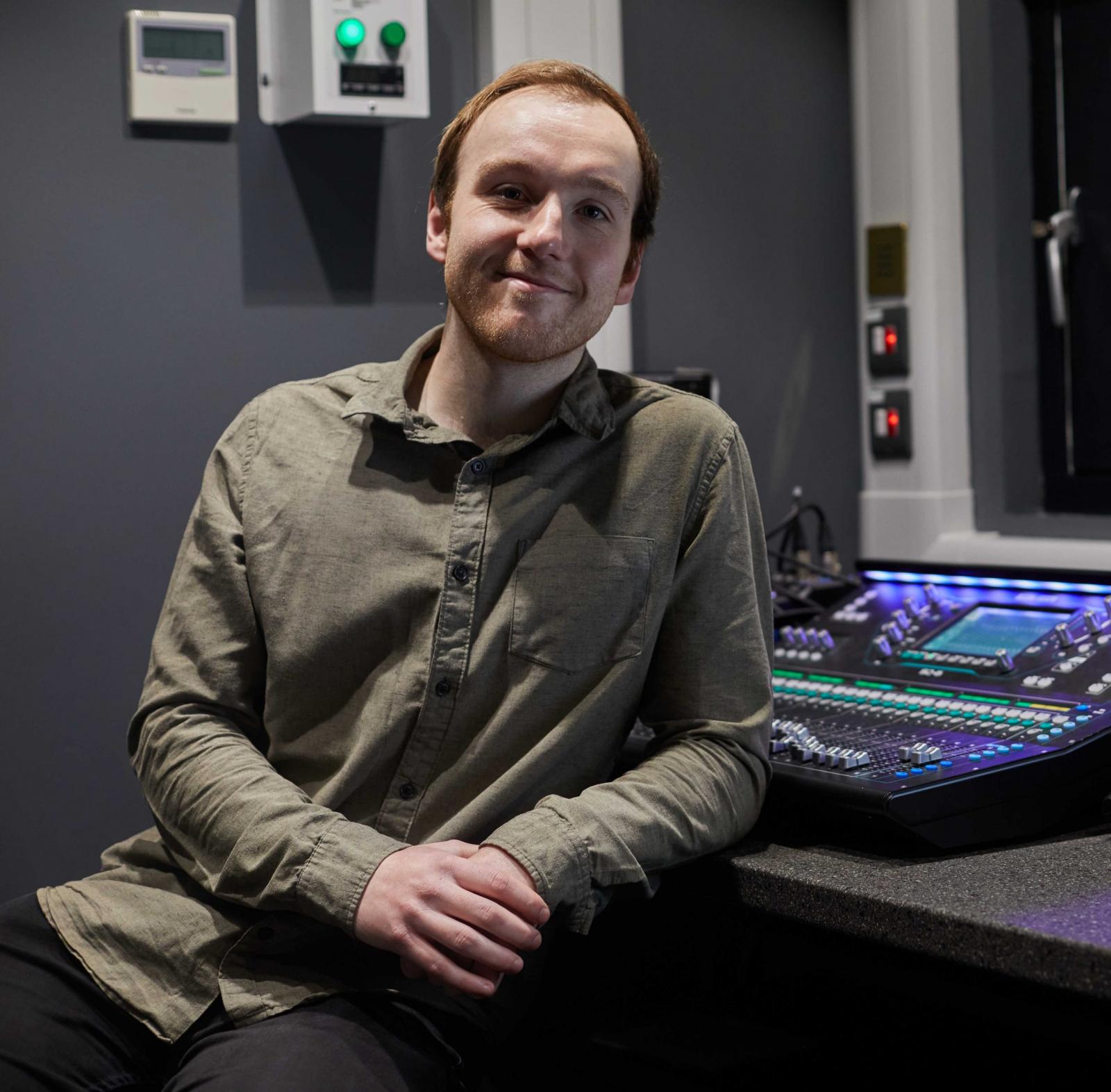 Jonathan studied a BA Hons degree in Music Technology at The University of Huddersfield, before undertaking an MA in Music for the Moving Image at Leeds Beckett University. During this period, Jonathan has worked as an in-house Sound Engineer and producer at Peak Studios in Leeds – working with local artists and musicians on projects ranging from band recordings to audio books. In 2016 he began freelancing as a composer and audio producer, working with film directors and video game developers across the UK. In 2018, Jonathan collaborated on an Interactive Eco-Art sound-based project, that became installation at the National Science and Media Museum in Bradford. This project highlighted the detrimental impact that industry is having on nature. During his time as a freelancer he has worked on a wide range of projects such as scoring the award-winning Huddersfield documentary 'Dispersing the Problem', as well as Greenlit indie video game 'Gunnhilation' with Robo Pixel Games. Jonathan's background in audio has brought him to The Northern School of Art in a Technician/Demonstrator role – With an aim to provide both theoretical and practical expertise in the field of sound and video. His research interests are focused towards promoting collaborative practice within the industry.