Our BA (Hons) Film, Television & Theatre Production degree teaches the art of script-writing, directing and producing for both stage and screen. As a film making degree student on this collaborative and practice-based course you will develop a range of sought-after practical skills. Students will gain a strong understanding of the technical requirements needed for this industry providing you with a distinct competitive advantage in the film making, television and theatre industries. This course works closely with other programmes such as
Acting,
Model Making & Visual FX
,
Costume Design
and
Production Design
, because of this students will experience a fully rounded teaching environment with the faculty working collaboratively across all cast and crew requirements. Our assessment for this course is not exam-based. You will be assessed on the film you make as part of your final year project.
Slide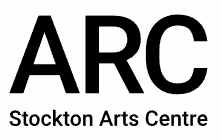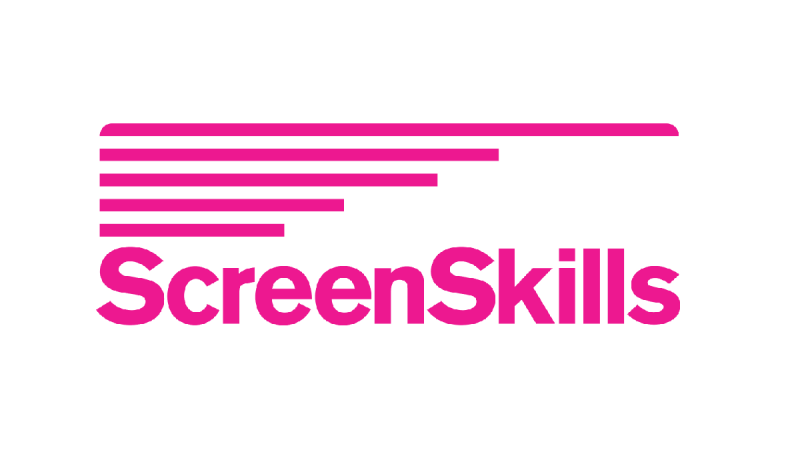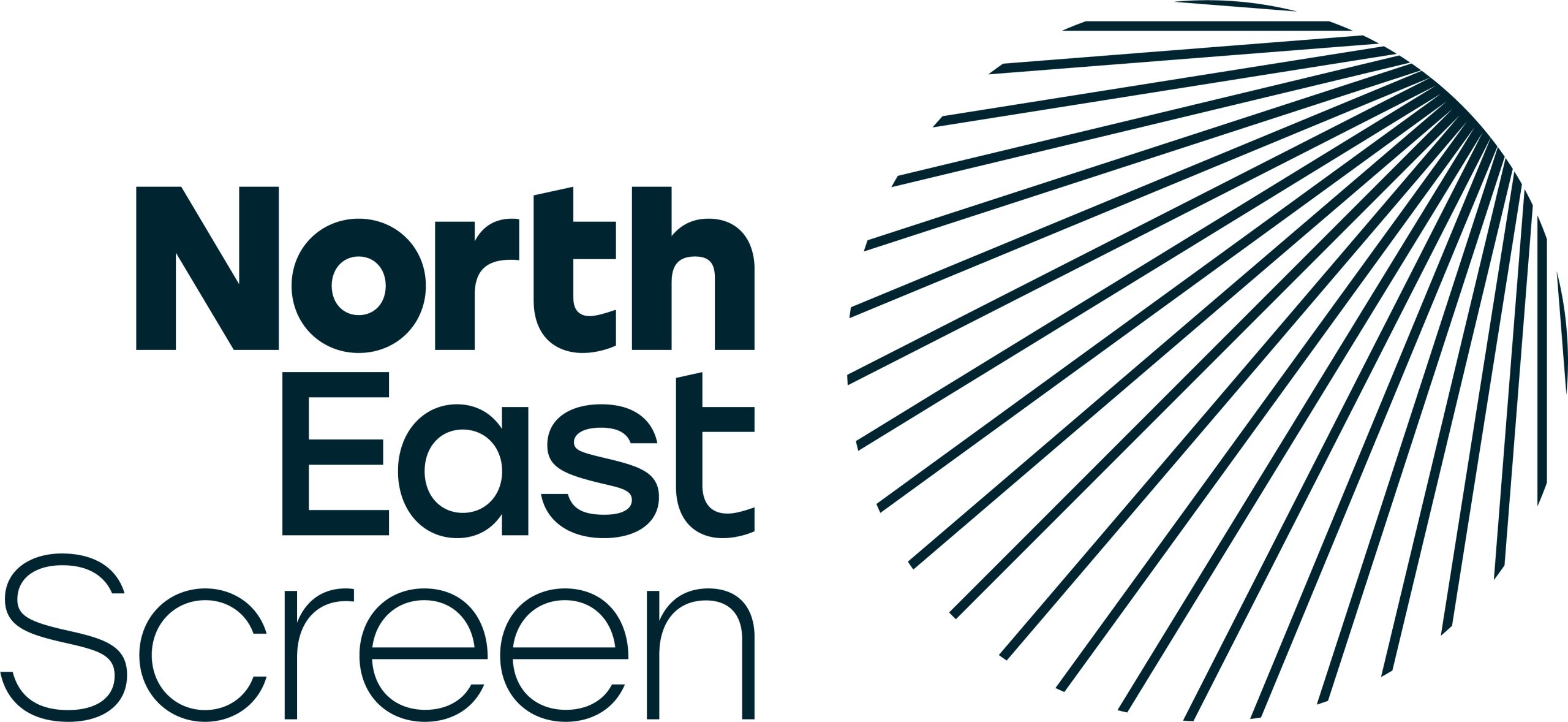 Throughout the three years, you will create screen and theatre productions. Showcasing your skills and abilities to create new and original content for film and theatre practice. Students will use cutting-edge Black Magic 4K camera technology as well as utilize traditional super-16mm film using Arriflex cameras. Our BA (Hons) Film, TV & Theatre course provides students with access to industry standard software including Premiere Pro and Avid. You will work on a minimum of 10 productions across three years, possibly more due the collaborative nature of the degree course. Film school students work with live clients and will submit for festivals and competitions throughout the degree. Including the Kodak Commercial Awards, RTS Awards and National Student Drama Festival as well as others. At the end of the three year course, you will have a broad show-reel of work for your next steps into professional practice

Awards
Best Sound Kodak NAHEMI Awards 2022
Best Horror, Teesside International Film Festival 2022
Best Student Film, Teesside International Film Festival 2022
Best (student?) Film, Tokyo International Film Festival 2022
Best Production Design, Kodak NAHEMI Student Commerical Awards 2021
Best Drama, APEX Film Festival 2021
Cinemagic Young Filmmaker Festival 2021, Drama (shortlisted)
Best Student Short, The London Shorts Film Festival 2021
Royal Television Society (Yorkshire Region -student category)
Nominated Drama 2019
Winner Best Film - Comedy & Entertainment 2018
Winner - Craft Award Best Cinematography - Comedy & Entertainment 2017
BA (Hons) Film, TV & Theatre Production
Play now to find out more about the dynamic range of projects our students work on!
BA (Hons) Film, TV & Theatre Production
Watch now for a sneak peek at some of our student work and productions!
The Northern Film Festival
The Northern Film Festival is an exciting live event created by level 6 BA (Hons) Film, TV & Theatre Production students and is presented by ARC, Stockton Arts Centre.
STAFF
MIKE BOYLE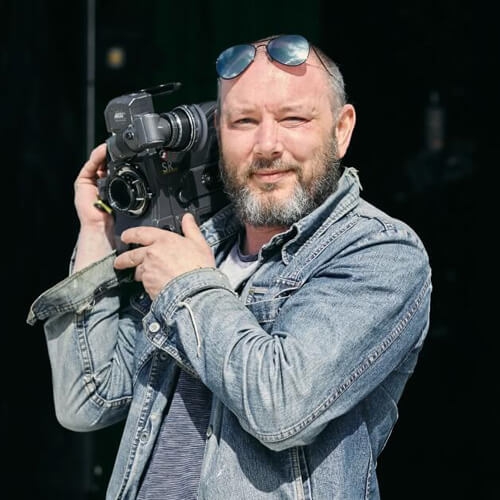 Senior Lecturer Mike Boyle, alongside colleagues, set up a theatre company called Stolen Art, which specialised in live drama production and mixed media concepts. He moved on to join a small independent film production company called Tarantula, starting off as PA and becoming a Producer. Creating title sequences, promo material, commercials, programme formatting and ideas generation. Mike then joined the prestigious TAP scheme at the BBC, working for BBC Drama, BBC Sport and BBC Radio 4 - producing on Thinking Allowed. He then joined the BBC marketing department, making internal and external marketing films. He has worked in corporate film making alongside his work at The Northern School of Art and in the last few years, has started directing and acting in theatre. This includes The Game's Afoot and Dad's Army, collaborating with Production design and Costume on the productions which was a sell out with strong reviews. Qualifications: BA (Hons), PGCE, FHEA
ANDREW HUTCHINSON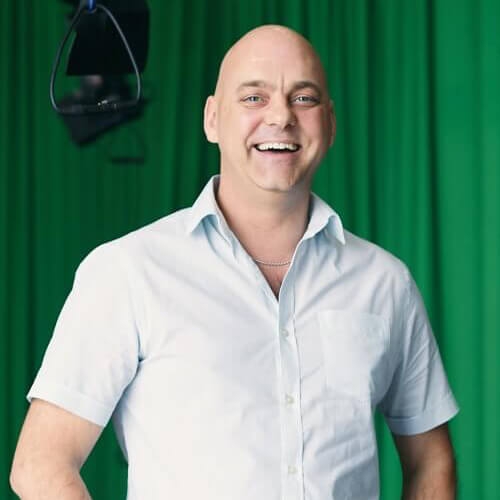 Senior Lecturer For the last seven years, Andrew has worked with Northern Pen Media, a production house that brings together all aspects of multimedia to produce engaging film and documentary content for the education sector. In the five years prior to this, he worked for Knowledge Books and Software, an Australian publishing house responsible for sourcing and creating multimedia content from Australia and the USA and developing it for a UK audience. Qualifications: HND, FHEA
ALYSON AGAR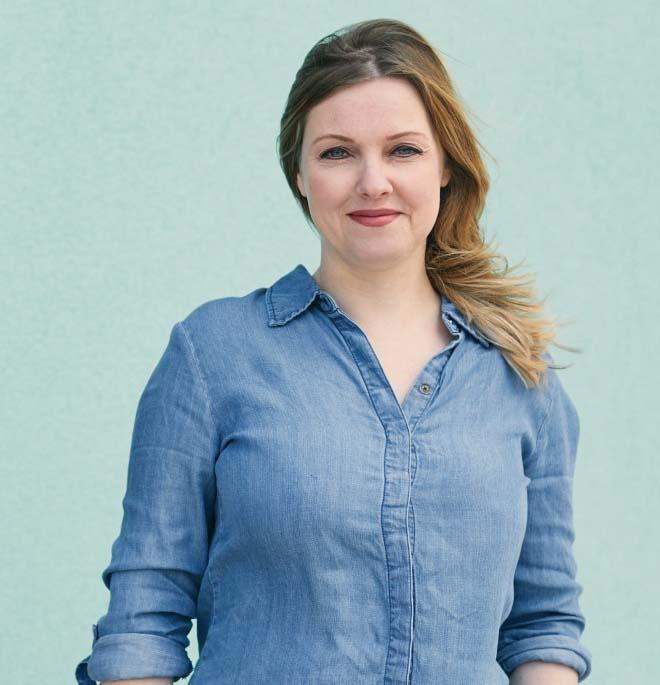 Senior Lecturer Alyson is an artist and lecturer, living and working in the north east of England. Lecturing since 2003, her specialisms include: History of Art, Fine Art Critical theory, Photographic theory, Film theory and New Media theory. Alyson holds a BA (Hons) in Fine Art (First Class), a Research Fellowship in Fine Art and Critical Theory, a PGCE in Post-Compulsory Education, and an MA in Photographic Practice and Theory. Alyson has worked in a variety of roles within the creative industry and continues to work freelance, her visual arts practice is rooted within lens-based theories. Alyson is currently working towards her PhD. Since graduating in 2003, Alyson has worked within Art Direction, Advertising, Creative P.R., Journalism and Publishing. As a visual artist, Alyson's work has been shown nationally and internationally, including: Japan, Santorini Biennale of Arts and New York. She has recently undertaken residencies in Iceland, Berlin and Ukraine. She is the author of several photobooks, including: Elevations (2017), Ukrainian Smile (2016), published by Collective 26:86, Solid Paradise (2016) and The Tricks: A Pyschogeographic Survey (2015), and a photozine in conjunction with mima's David Lynch Interventions programme. Alyson also writes for PAD (Perspectives in Art and Design) an online platform for the publication of staff and student research at The Northern School of Art. Qualifications: PGCE, MA, (Studying PhD), FHEA, FRSA
LEE CHARNLEY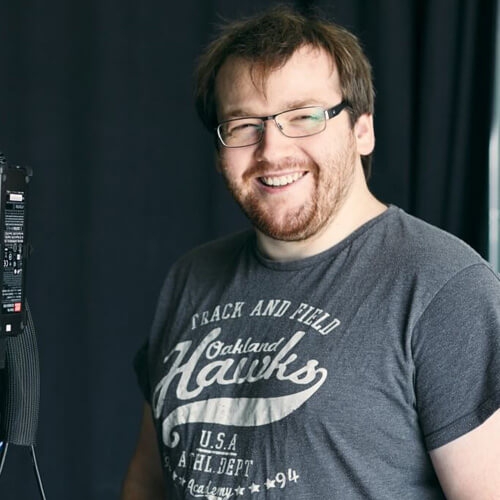 Creative Technician Lee, has worked on a variety of award-winning projects. He and a group of friends set up Undercover Films which focused and specialised on corporate videos. Lee has continued to work within the camera department role on a mixture of productions during his time as a staff member at the institution including but not limited to; Random Acts a commissioned Channel 4 scheme, Pig the Dog and twelfth Man which have received Vimeo staff picks, A little Chat with HR a comedy short for channel 4 original comedy and has help lead the video documentation for Cobweb Orchestra which was a Arts Council funded project. Including: • Under Cover Films, Technician • Pig The Dog, Camera Operator • Random Acts,Channel 4 • Twelfth Man, Camera Operator • Third Film, 2014 • Cobweb Orchestra, Arts Council project • Ripper, Grip Department – Short Film • Bunker 206, Camera Department Qualifications: BA (Hons)
CAREER PATHS
This degree is for you if you wish to have a career in:
BROADCAST & DIGITAL CONTENT
CAMERA OPERATING
CINEMATOGRAPHY
COLOUR GRADING / FINISHING
COMPOSITING
DIGITAL IMAGING
DIRECTING
DISTRIBUTION AND MARKETING
EVENT MANAGEMENT
LIGHTING
LOCATION MANAGEMENT
LOCATION SCOUTING
POST-PRODUCTION
PRODUCTION
SOUND RECORDING - FOLEY OR SFX
SOUND DESIGN
SCREENWRITING
TEACHING
RESEARCH
NEWS