Do you want to pursue a career in film & television? Start your degree next door to our new major film production studio! The Northern School of Art is pushing ahead to develop a new production facility to be situated on our Hartlepool campus. This development is being built with the intention of being a working commercial facility to host a number of productions. Allowing our student body prospective work opportunities as well as establishing a new film hub in the North East.
The North East is home to many major TV dramas and films. It is intended that our studios will be used by the ever-growing number of commercial production companies that film and work here and in surrounding areas. Potentially allowing us to integrate our courses and students with onsite live projects. As an undergraduate on one of our courses you will have access to a range of industry-standard, highly specialised technical equipment for stage, screen and events production. You will have the opportunity to work with your fellow students from across the creative community such as acting, set design, costume design, visual effects and photography in a collaborative effort to make full scale productions across different media channels and formats.
For further information on The Northern Studios, contact: Pat Chapman on 01429 858430 or email patrick.chapman@ccad.ac.uk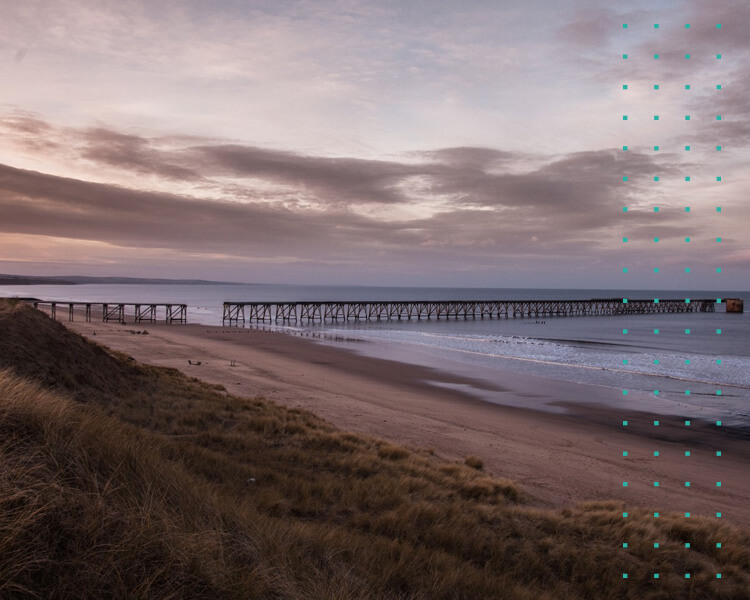 The Perfect Location
Did you know that the North East is home to a host of major tv drama and film productions? Recent productions include: • Vera • Victoria • George Gently • Star Wars • Atonement • 1917 • The Dumping Ground • Alien • Avengers • Harry Potter • Tranformers • Phantom Thread Our exciting new development, will be one of a kind in the region, providing the North East with its first dedicated production facility capable of housing large scale film and television productions.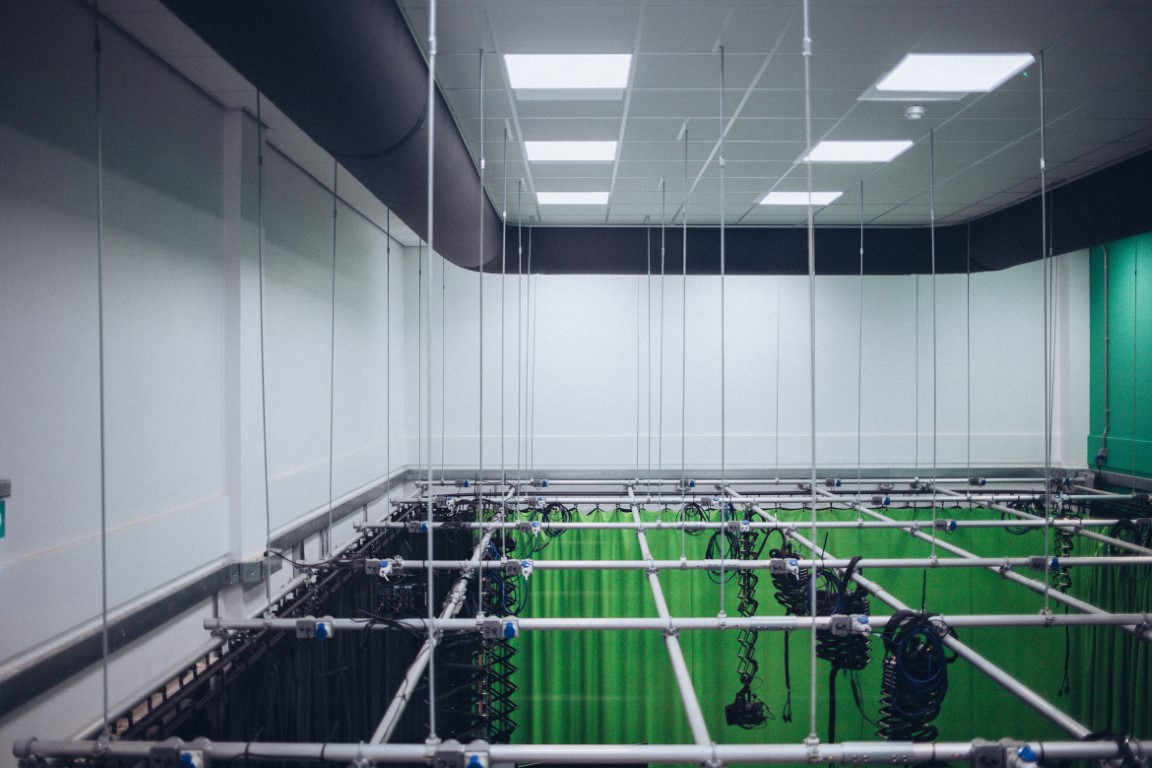 Stages & Space
The Northern Studios have nearly 3,000 sqm of dedicated, secure, studio space to offer within a secure compound that allows space for parking and support vehicles. We can offer three main stage areas: Stage One: 17m by 50m Stage Two: 21m by 50m Stage Three: 21m by 50m The plans for The Northern Studios include a flexible commercial sound stage for TV and features production, a green screen/smaller studio for visual/special effects and corporate filming as well as a training studio for students. The Studios will also incorporate large workshop spaces with industrial scale 3D scanning and printing facilities for set and prop construction for the screen, stage and events industries, offices, parking, storage and a café/visitor centre for use by commercial crew, visitors and school visits.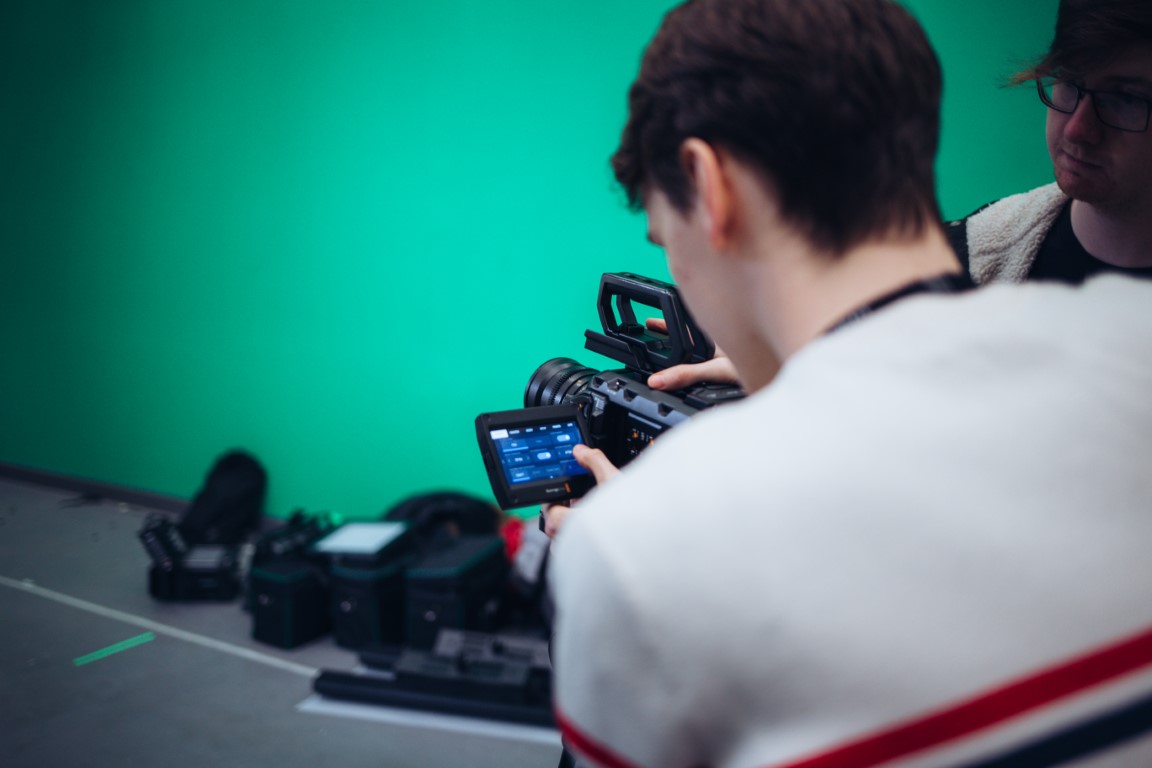 On-site Facilities
Our on-site facilities include: • Secure compound • On-site crew and cast parking • On-site storage and construction • Easy stage access • Controlled secure entrance and exit • Close to various amenities, hotels and shops • Restaurants and café.