Alex Schneideman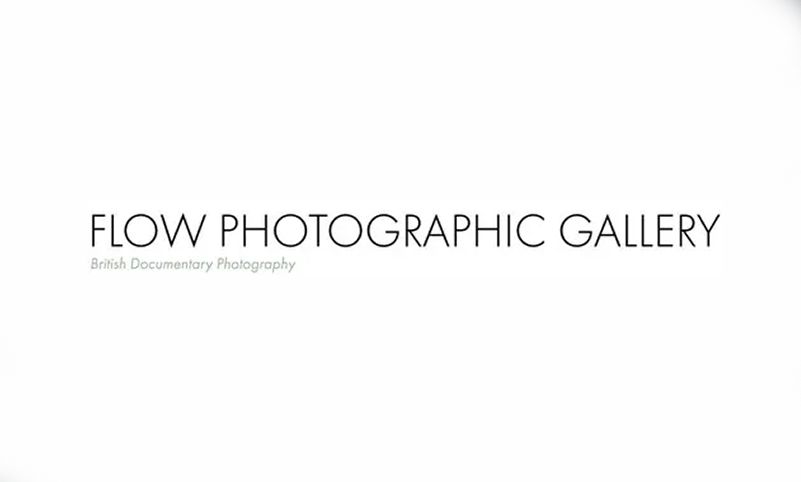 Photographer
Alex Schneideman is a photographer and master printer. In 2004 he founded FLOW. FLOW is a fine art photographic printing studio – a leading destination for galleries, photographers, artists from across the world. FLOW mix a bespoke approach to printing work with state-of-the-art technology for a global clientele.
Other Industry Partners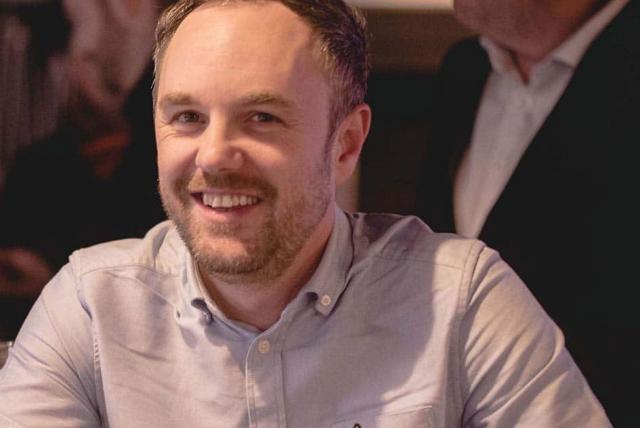 Mar 09 2022
Designer StudioDBD StudioDBD are an independent design studio based in Manchester who specialise in creating and nurt...
READ MORE