Davinder Madaher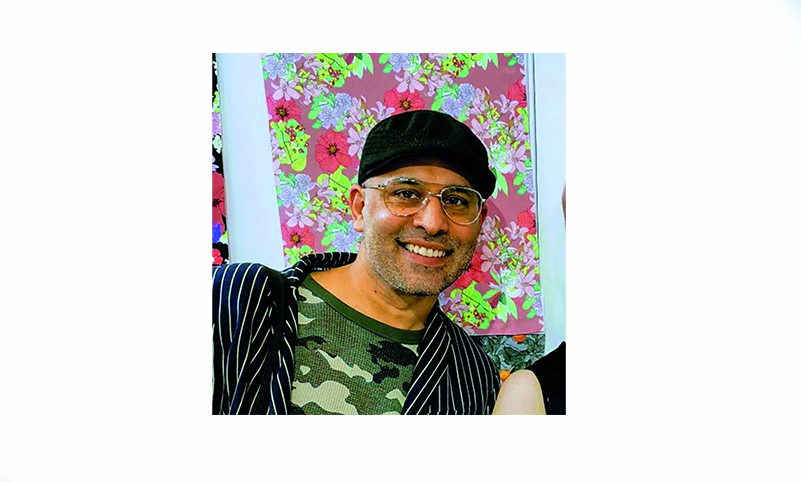 Surface Designer

Davinder has been a practicing surface designer for more than 30 years, working in the UK and USA for an impressive range of companies and clients. His work includes Gap, Guess, Liz Clairbourne, Victoria Secrets as well as work on various brands such as Next, Debenhams, Tesco, Sainsburys and Littlewoods to name a few. His designs can be found on both fashion and homeware.
Other Industry Partners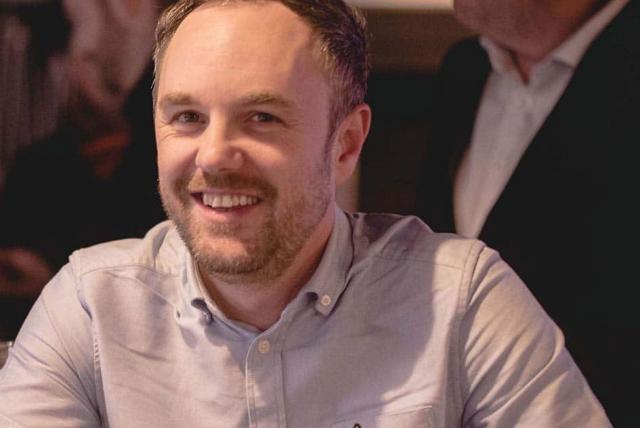 Mar 09 2022
Designer StudioDBD StudioDBD are an independent design studio based in Manchester who specialise in creating and nurt...
READ MORE