Gillian Wolfe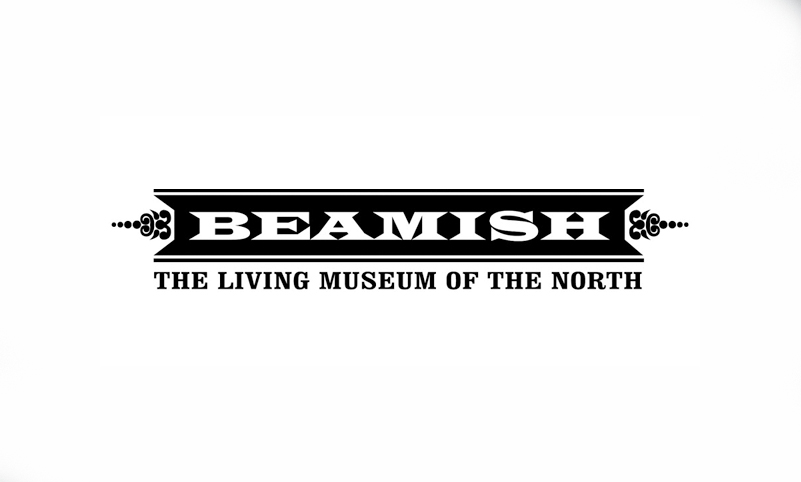 Head of costume Beamish Museum

Beamish is a world famous outdoor museum which recreates different periods from the Georgian through to the 1950s. It is a living, working museum that uses its collections to connect with people from all walks of life and tells the story of everyday life in the North East of England. As such all staff wear period relevant and accurate costume to help transport visitors back in time.
Other Industry Partners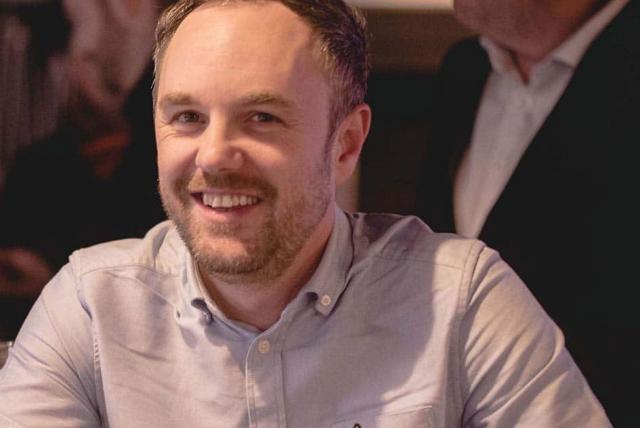 Mar 09 2022
Designer StudioDBD StudioDBD are an independent design studio based in Manchester who specialise in creating and nurt...
READ MORE