Richard Forster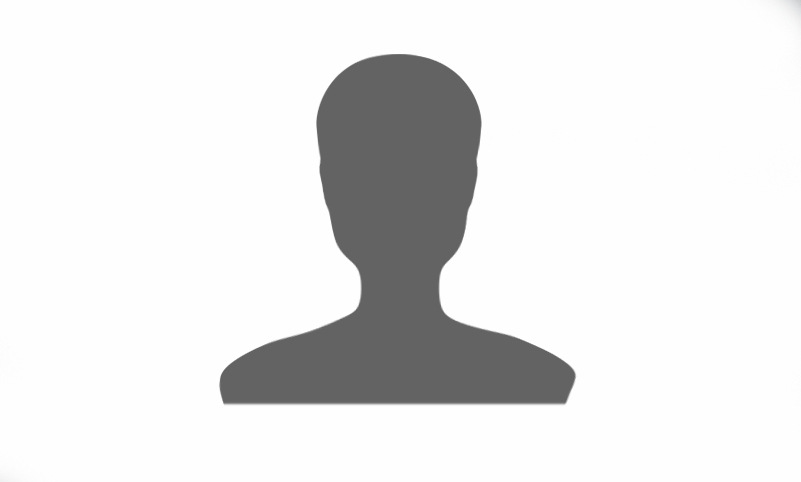 International Artist

Richard Forster has established himself as an international artist of high regard. He is collected world-wide not least by the New York Metropolitan Museum and is represented by Ingleby gallery and Timothy Taylor Gallery London and New York. Richard's meticulously detailed 'photocopy realist' drawings are underpinned by subtle political and social references and have a documentary approach to time, process and sense of place.
He studied at Manchester Polytechnic before gaining an MA at the University of East London in 1995. His work has been included in exhibitions shown at Tate Britain, (London), The Whitworth (Manchester), Flag art foundation (New York), The Drawing Centre (New York) and the de la Warr Pavilion (Bexhill-on-Sea).
Other Industry Partners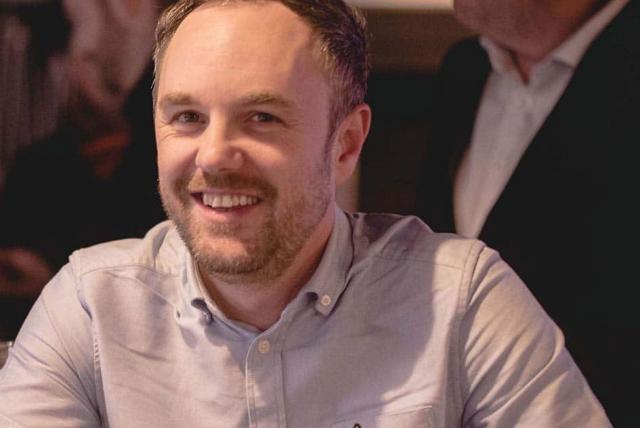 Mar 09 2022
Designer StudioDBD StudioDBD are an independent design studio based in Manchester who specialise in creating and nurt...
READ MORE