Amber Butchart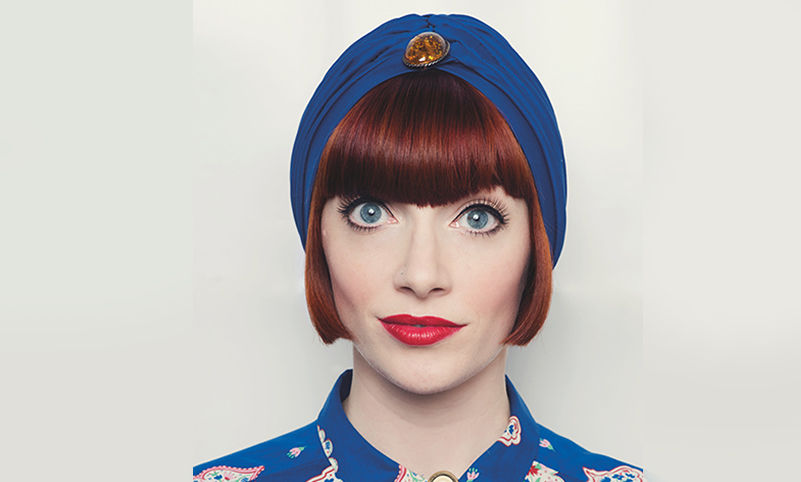 Curator, Writer & Broadcaster
Amber Butchart is a curator, writer and broadcaster who specialises in the cultural
and political history of textiles and dress.
Amber is a longstanding friend of the School – she was the Valedictory Speaker at our 2019 Graduation Ceremony and has delivered talks and worked with our costume students. Amber is perhaps best known for her regular appearances on The
Great British Sewing Bee and her own TV series for BBC 'A Stitch In Time'. She is a frequent contributor to TV and radio and has published five books on fashion and cultural history.
Other Industry Partners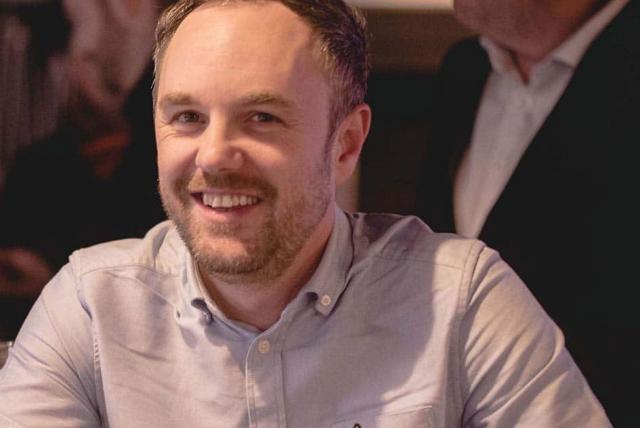 Mar 09 2022
Designer StudioDBD StudioDBD are an independent design studio based in Manchester who specialise in creating and nurt...
READ MORE