Tim Searle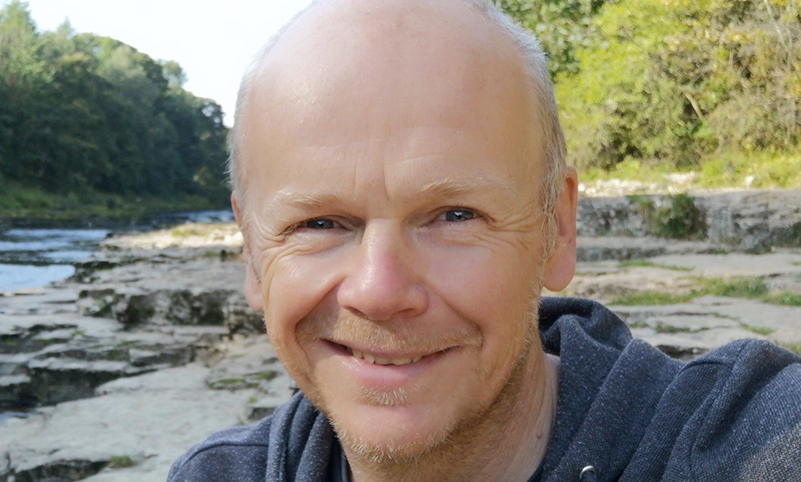 Animator

Tim has over 30 years experience of developing, directing and producing award-winning animation. He has written, designed, animated, 'boarded, edited, produced, directed, and of course made the tea.
His animation credits include Mr Bean, Dangermouse, and Dennis & Gnasher Unleashed.
Other Industry Partners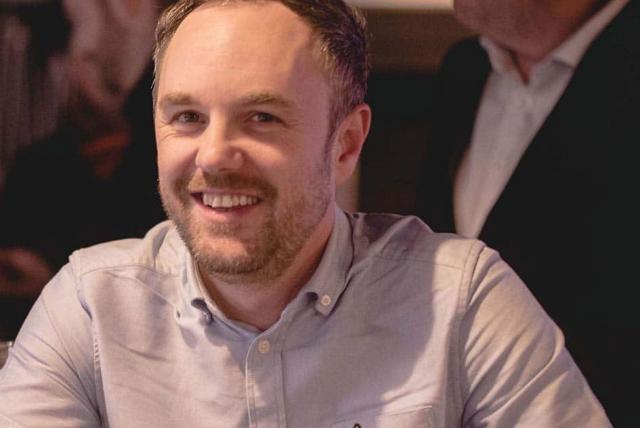 Mar 09 2022
Designer StudioDBD StudioDBD are an independent design studio based in Manchester who specialise in creating and nurt...
READ MORE