Gillian Arnold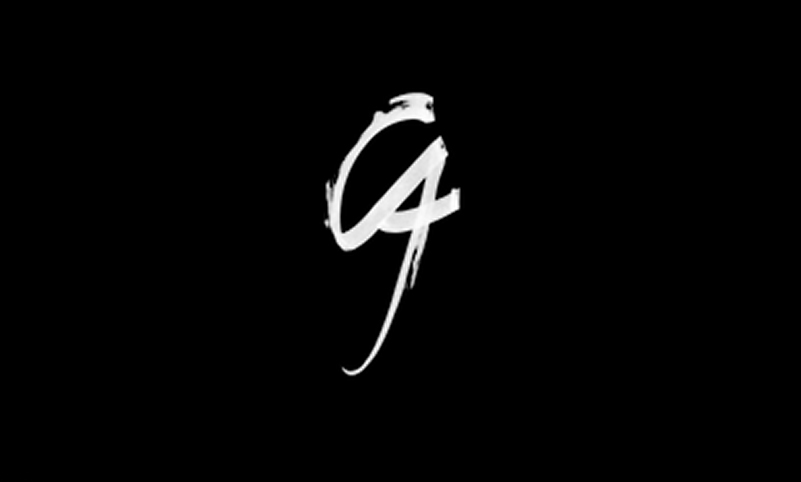 Surface Designer & Business Owner

Gillian has a successful surface design business based in the North East. She sells textile products internationally and her business is growing continually. She regularly recruits from our graduates and offers work experience.
Other Industry Partners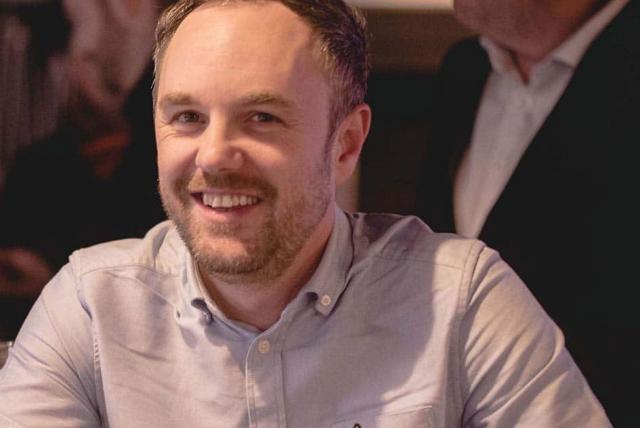 Mar 09 2022
Designer StudioDBD StudioDBD are an independent design studio based in Manchester who specialise in creating and nurt...
READ MORE