Tony Jayawardena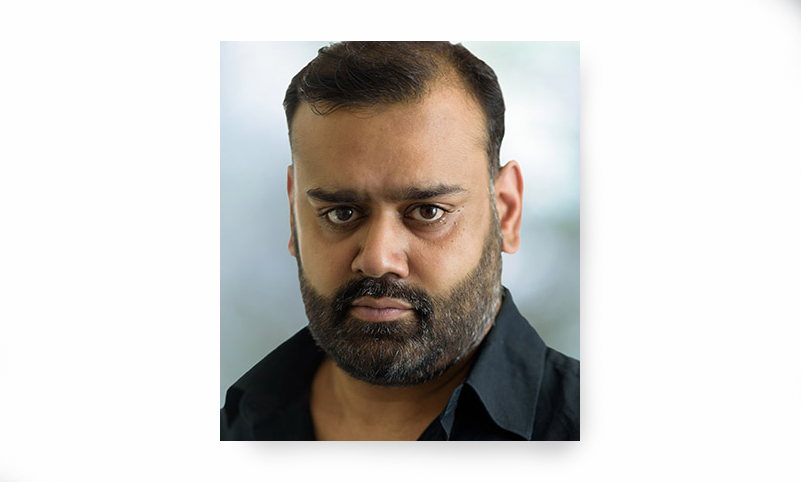 Actor

Tony is a British actor, known for his roles as Mr Bhamra in the West End musical Bend It Like Beckham the Musical and for his work with the Royal Shakespeare Company, Shakespeare's Globe and Royal National Theatre.
In 2018, he began portraying the role of Rashid Hyatt in the Channel 4 drama Ackley Bridge. He has also appeared in The Crown.
www.imdb.com
Other Industry Partners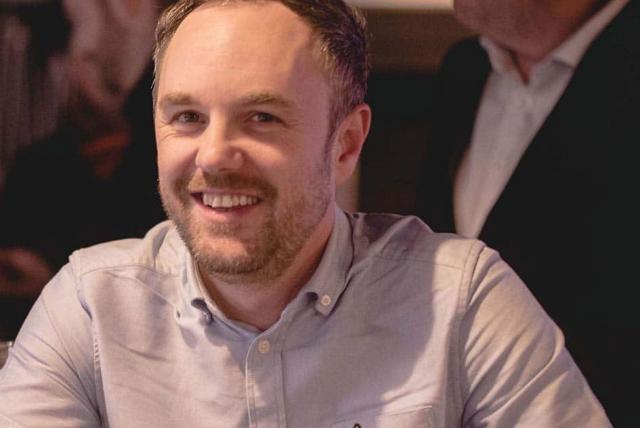 Mar 09 2022
Designer StudioDBD StudioDBD are an independent design studio based in Manchester who specialise in creating and nurt...
READ MORE