Chris Riddell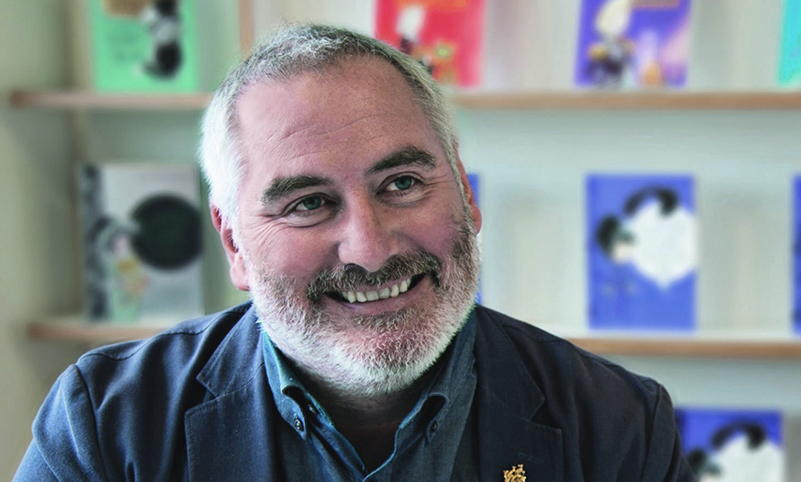 Illustrator

Chris Riddell, OBE is the popular multi-award winning illustrator and author of children's books and a political cartoonist for the Observer. He has won three Kate Greenaway Medals – an unprecedented achievement in the history of this annual award for the best-illustrated children's book.
Chris held the position of Childrens' Laureate in 2015/16. He is a long-term friend of The Northern and The Northern Festival of Illustration and was the Valedictory Speaker at our 2017 Graduation Ceremony.
Other Industry Partners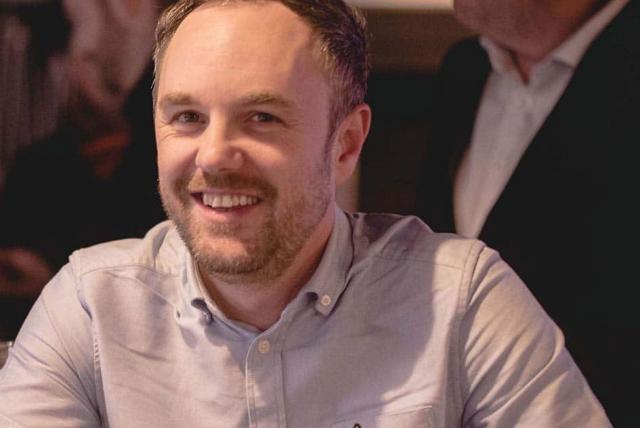 Mar 09 2022
Designer StudioDBD StudioDBD are an independent design studio based in Manchester who specialise in creating and nurt...
READ MORE