Janet Plater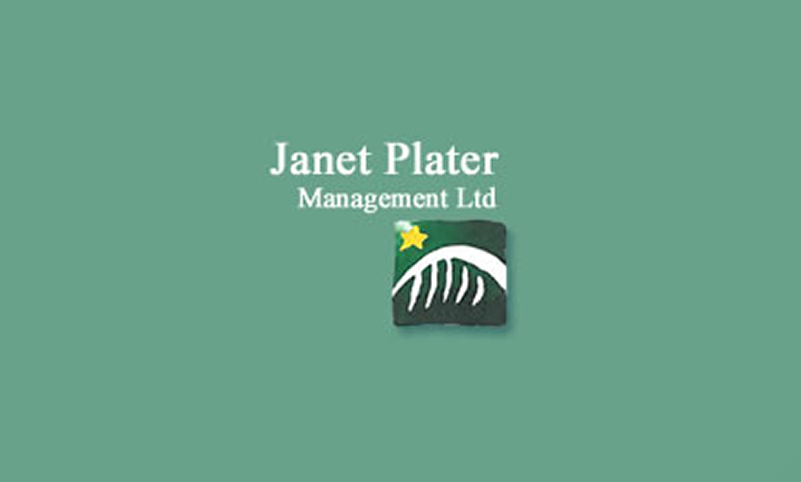 Playwright & Founder Janet Plater Management

Janet is the founder of the eponymous Janet Plater Management Ltd – the leading professional actors agency in the North East of England.
The company was established in 1997. The company offers professional representation and personal management to around 60 professional adult actors. She is also a playwright.
Other Industry Partners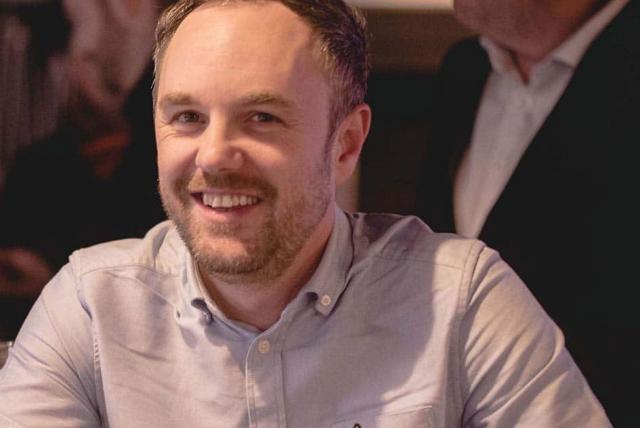 Mar 09 2022
Designer StudioDBD StudioDBD are an independent design studio based in Manchester who specialise in creating and nurt...
READ MORE