Keith Opie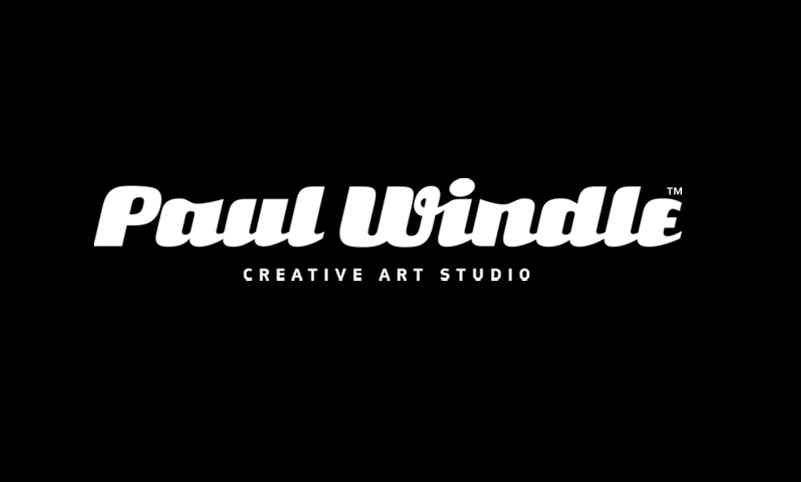 Director & Senior Creative Artist
Keith is Director and Senior Creative Artist at Paul Windle Design. Apparently he is a "Colour rendering magician and the artist responsible for the sprinkling of our 'magic fairy dust' over every piece of work that leaves the studio" Paul Windle Design is a studio of choice for renowned global brands including The Walt Disney Company, Warner Bros, Ravensburger, and TOMY.
The studio works on projects as diverse as 3D Design; Branding; Character Creation; Concept art; Game ; Packaging and Product Development.
Other Industry Partners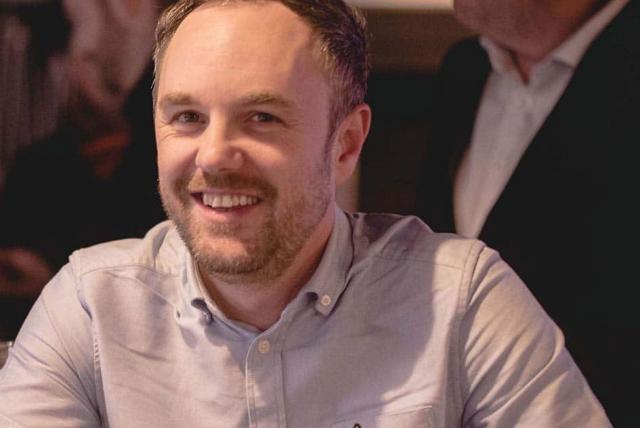 Mar 09 2022
Designer StudioDBD StudioDBD are an independent design studio based in Manchester who specialise in creating and nurt...
READ MORE