Frede Spencer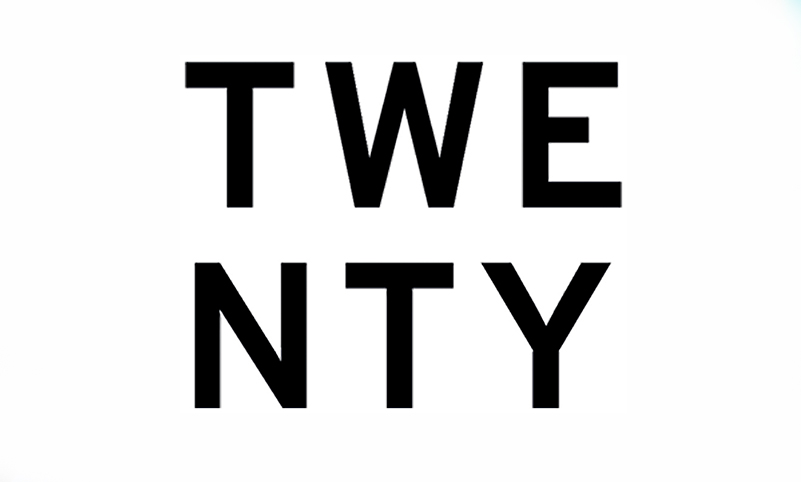 Twenty Twenty Founder

Frede is the founder of Twenty Twenty. Twenty Twenty is a London based creative agency representing a multi-disciplined group of visual artists working across photography, illustration, motion and CGI.
They specialise in creating work for advertising, automotive, fashion, still life and lifestyle. Twenty Twenty also includes a full service production arm for shoots both in the UK and overseas.
Other Industry Partners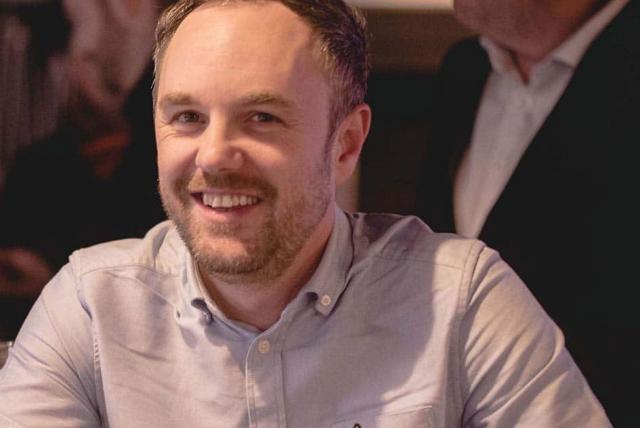 Mar 09 2022
Designer StudioDBD StudioDBD are an independent design studio based in Manchester who specialise in creating and nurt...
READ MORE