Rob Icke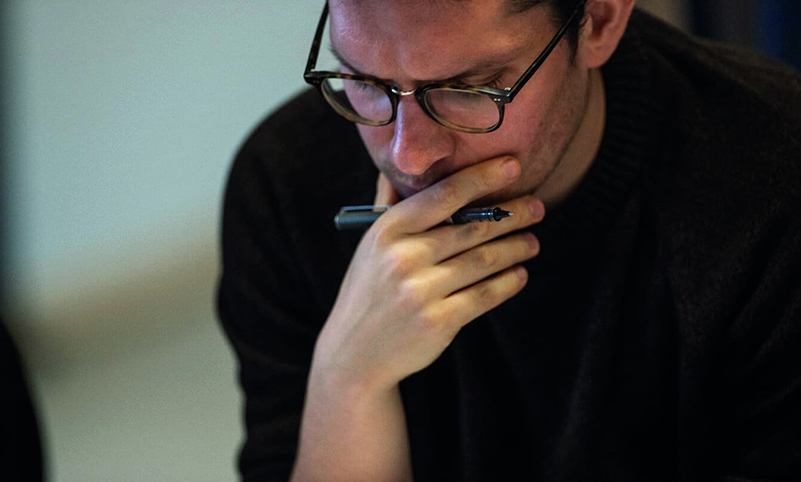 Writer & Theatre Director

Robert Icke FRSL is an English writer and theatre director. He has been referred to as the "great hope of British theatre." He is an award-winning writer and director, working in theatre and on screen.
He is currently the Ibsen Artist in Residence at Internationaal Theater Amsterdam, supported by the Philip Loubser Foundation. His awards include two Evening Standard 'Best Director' Awards, the Critics' Circle Award, the Kurt Hübner Award for his debut production in Germany, and the Olivier Award for 'Best Director', of which he is the youngest ever winner.
He is a Fellow of the Royal Society of Literature.
https://roberticke.com/
Other Industry Partners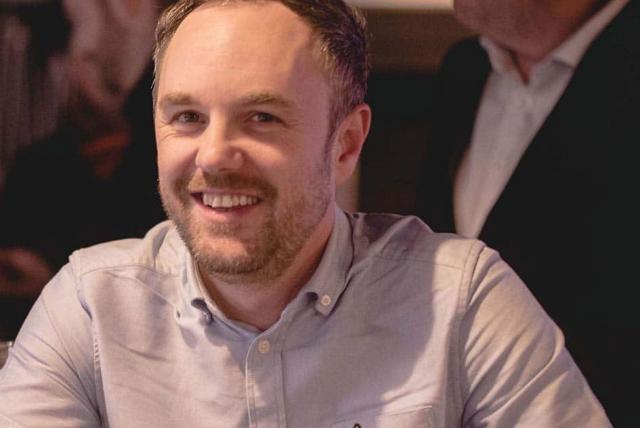 Mar 09 2022
Designer StudioDBD StudioDBD are an independent design studio based in Manchester who specialise in creating and nurt...
READ MORE