Mark Lucas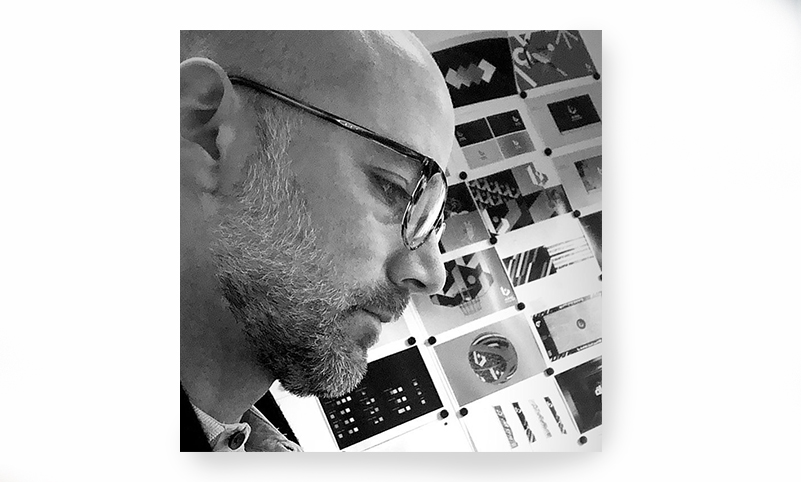 Director of Strategy & Performance at The Works

Mark is Director of Strategy & Performance at The Works an international creative brand, design, content and marketing company working for the past 34 years. Clients include some of the world's most prestigious and leading brands and global organisations: FIFA, UEFA,Carlsberg, ITV, Warner Brothers and many more.
Other Industry Partners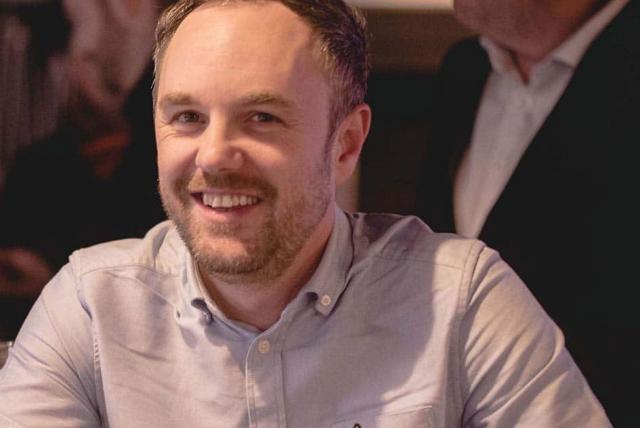 Mar 09 2022
Designer StudioDBD StudioDBD are an independent design studio based in Manchester who specialise in creating and nurt...
READ MORE